Julien Carreyn
Grasse 2020
December 15, 2021-March 19, 2022 – Monaco
Grasse 2020 by Julien Carreyn is the second display at Le Quai, the exhibition space in Monaco for contemporary art and design inaugurated by Silvia Fiorucci, that joins the other spaces made available by the collector for the cultural activities of Società delle Api.
The project stems from a dialogue that began in 2019 between the artist and the exhibition curator, Cristiano Raimondi. Initially, the idea consisted of a commission aimed at photographing and re-presenting parts of Silvia Fiorucci's private collections in Grasse, the Moulin des Ribes, and the collector's apartment in Monaco.
Julien Carreyn, already present in the collection, developed a narrative that goes beyond the private and domestic dimension of the collection and, thanks to its double approach (both photographic and pictorial), inscribed it in a timeless, peculiar story. The works of art and design from Silvia Fiorucci's collection are re-proposed by Julien Carreyn in a random and alienating way without any reference to their classification. Within the private collection, the artist has chosen to pay special attention to the works that he felt closest to his sensitivity, re-presenting them sublimated by renewed and personal vision. The inhabitants of the Moulin des Ribes (where the installation was conceived) thus become subjects and actors, presences that upset the order of time, things, and the collection itself.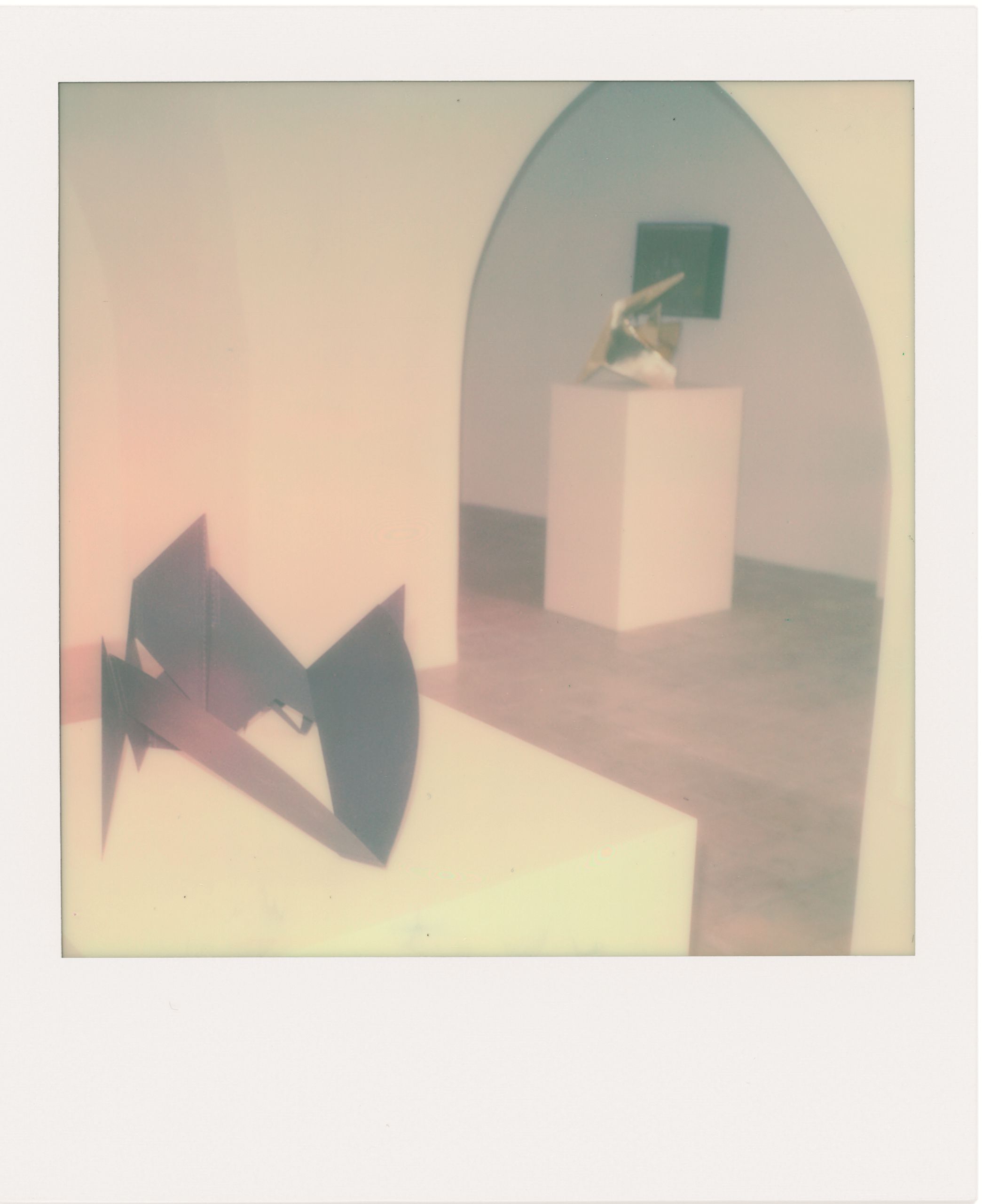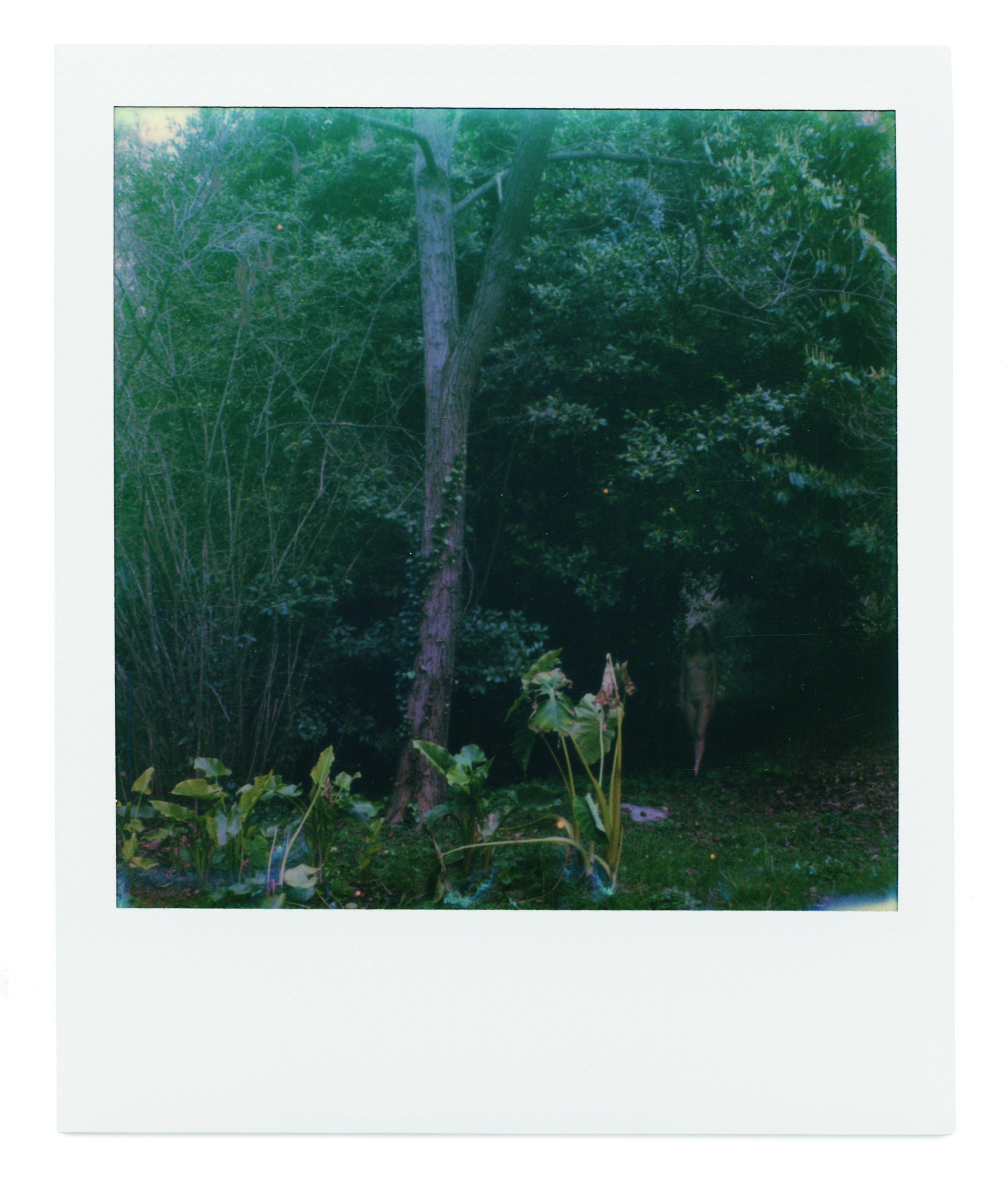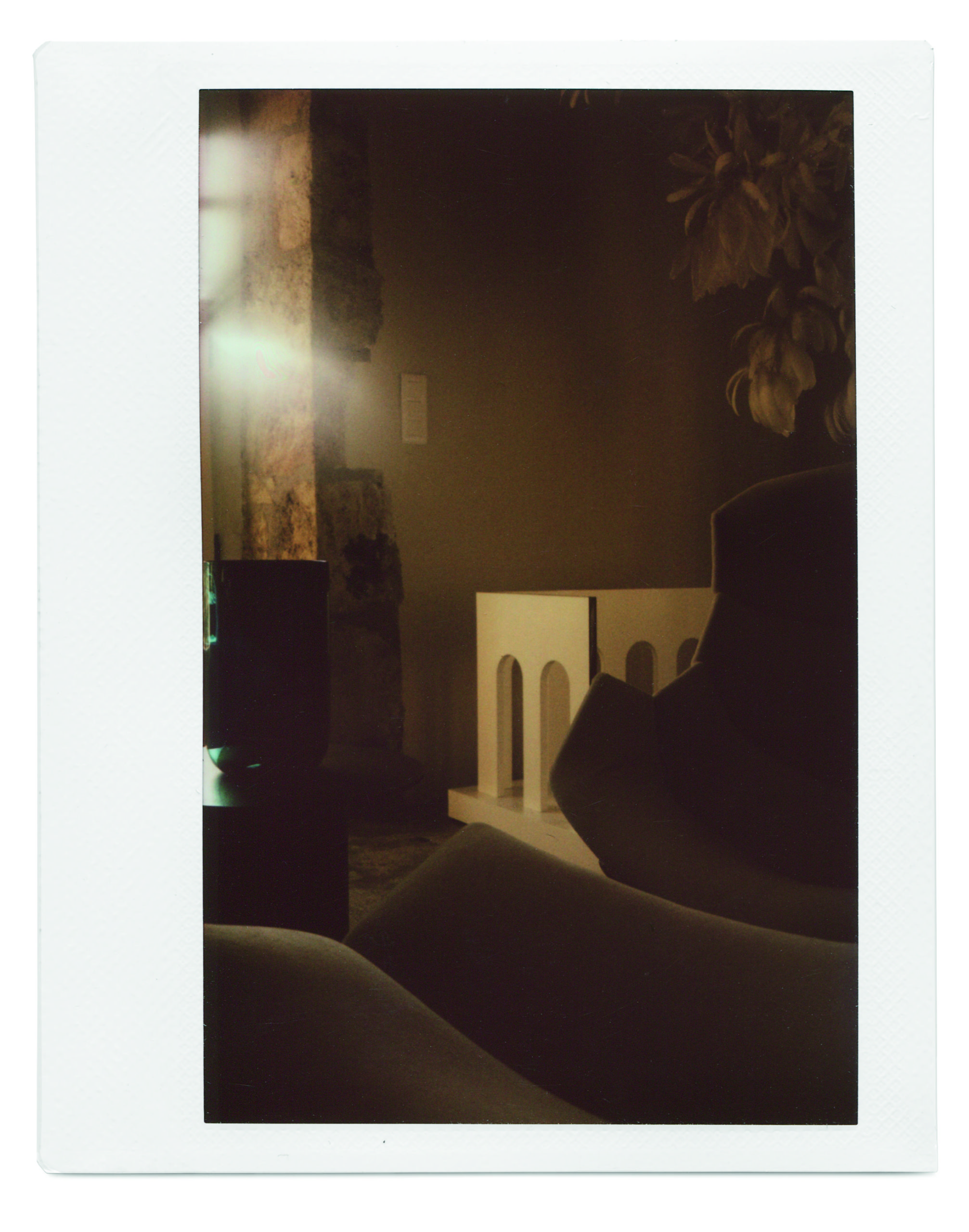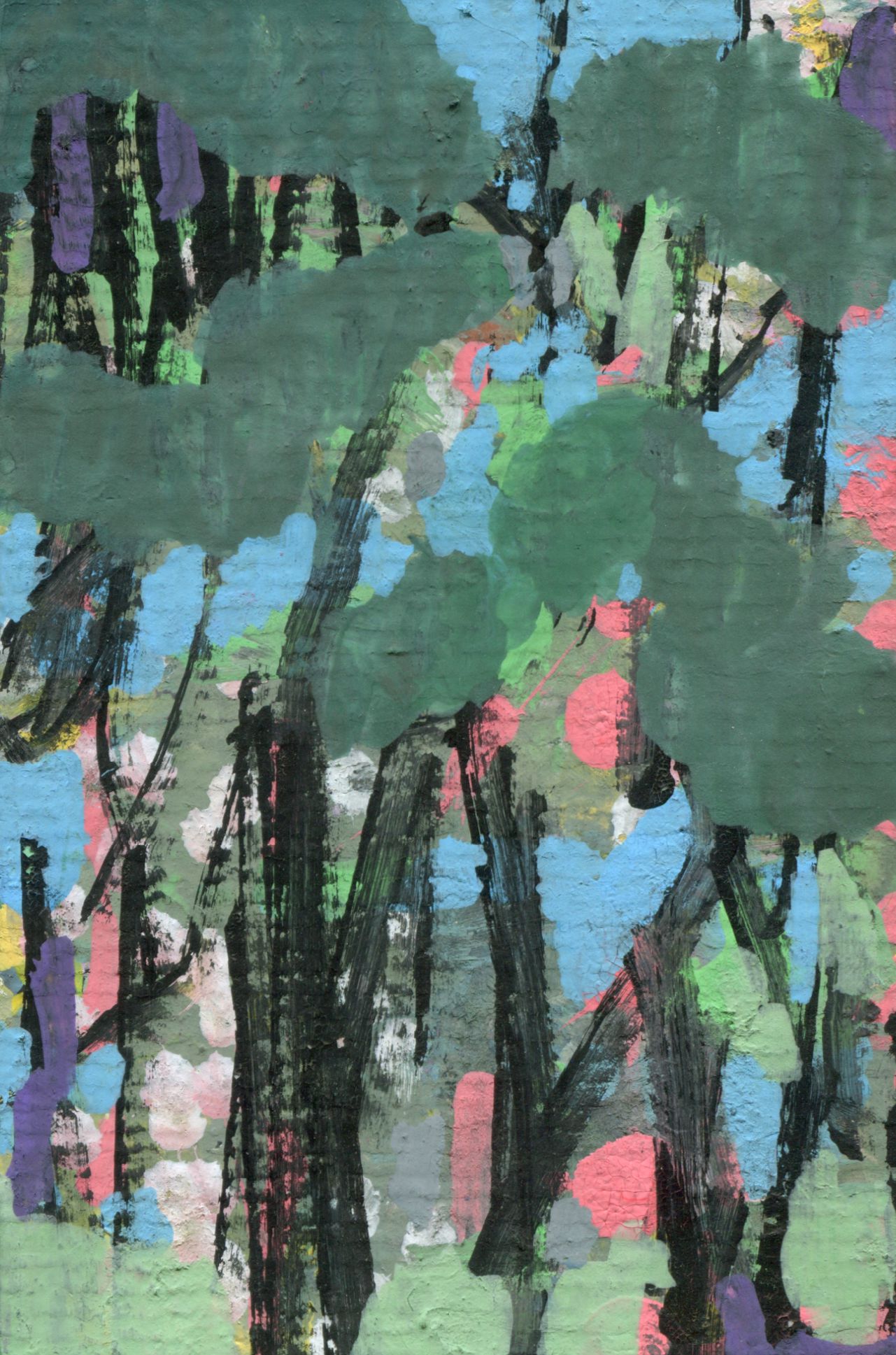 Julien Carreyn's œuvre/conte consists of approximately 160 unique photographic images (Polaroid or silver salt prints), 120 small paintings (gouache on cardboard), and a film. The installation has been classified in the collection's archives as a single work with the title Grasse, 2020. The corpus does not have a precise temporality of reading; the artist's intention is to allow the "users" to decide this temporality by themselves. This production was made between the beginning of the first lockdown and the end of the second.
On the occasion of the exhibition, the Società delle Api created a public program where the artist met the curator and other guests. The public had the opportunity to delve into the genesis of the project, explore the relationship between art and design, and learn about the relationship between Julien Carreyn's poetics and Silvia Fiorucci's private collection.
The research from which the exhibition Grasse 2020 originated is combined with Julien Carreyn's editorial project entitled Le Moulin des Ribes, the second volume of the Società delle Api series published by NERO Editions.