Mission
Società delle Api (The Bee Society) is an independent non-profit organization founded by Silvia Fiorucci that fosters solidarity, knowledge and collaborative practices across different disciplines. SDA's mission is to generate research-based platforms where artists, architects, designers and thinkers can develop their own projects in close collaboration with each other and to create new modes of exchange between artists, curators, researchers, institutions, collectors and philanthropists. Società delle Api is a non-exclusive space that endorses the idea of a network as a constantly changing swarm of people and ideas.
Goals
SDA believes in art as a tool for change
SDA believes in common knowledge
SDA believes in human relationships
SDA is a network-based organization
SDA advocates for a more people-oriented approach to art production
SDA wants to grow together with the people it supports
SDA operates outside the market yet aims at inventing new forms of exchange and production
Community
Società delle Api offers a comprehensive program of activities, developing short and long-term projects in different locations throughout the year. The cultural and geographical vector of all the activities orbits around four main sites in Europe, namely Monaco (MC), Grasse (FR), Rome (IT) and Kastellorizo (GR). Società delle Api is developing different formats, including residencies and research programs, workshops, publications, debates and events, aspiring to engage with a network of people from all over the world, making each project a real moment of exchange.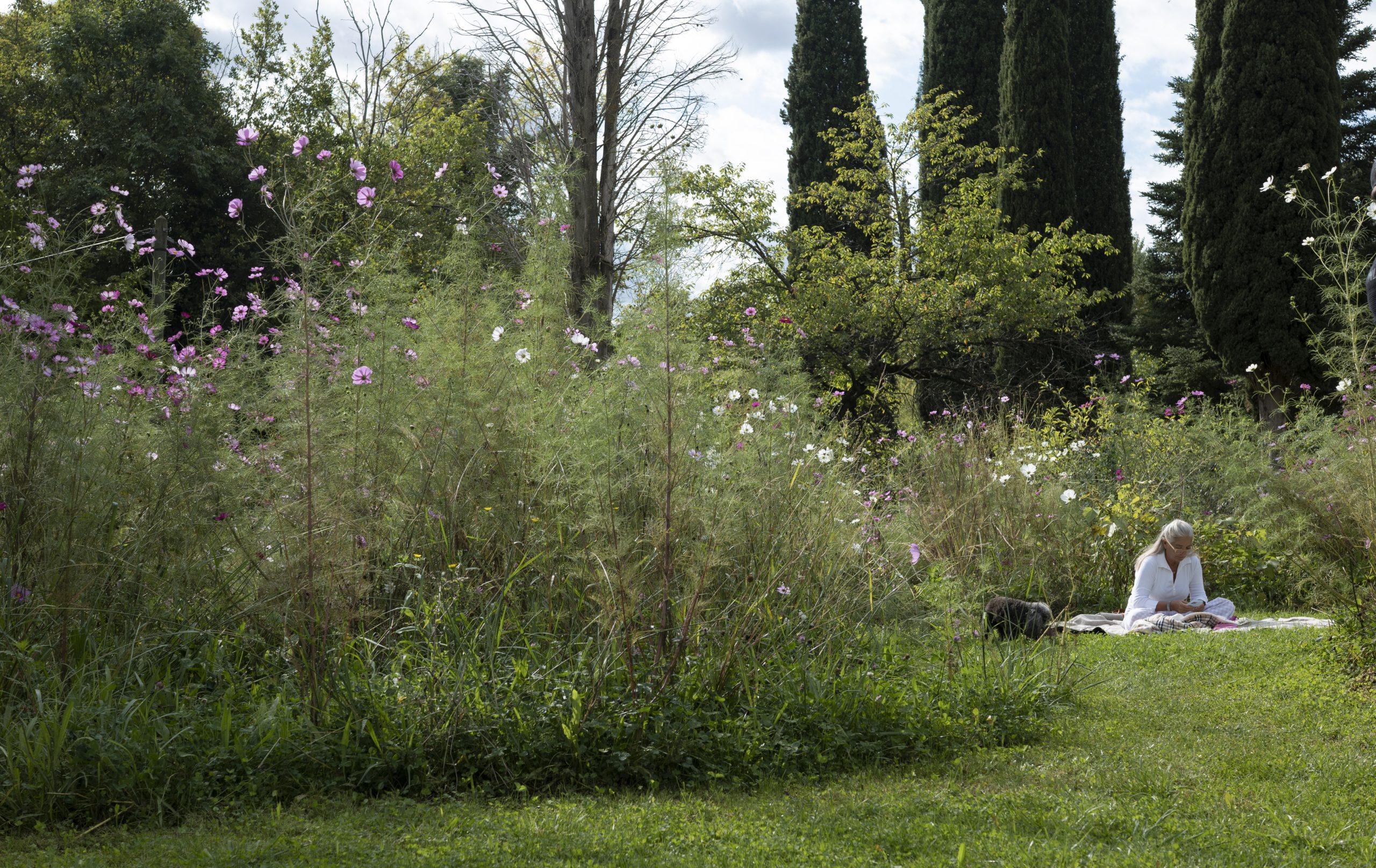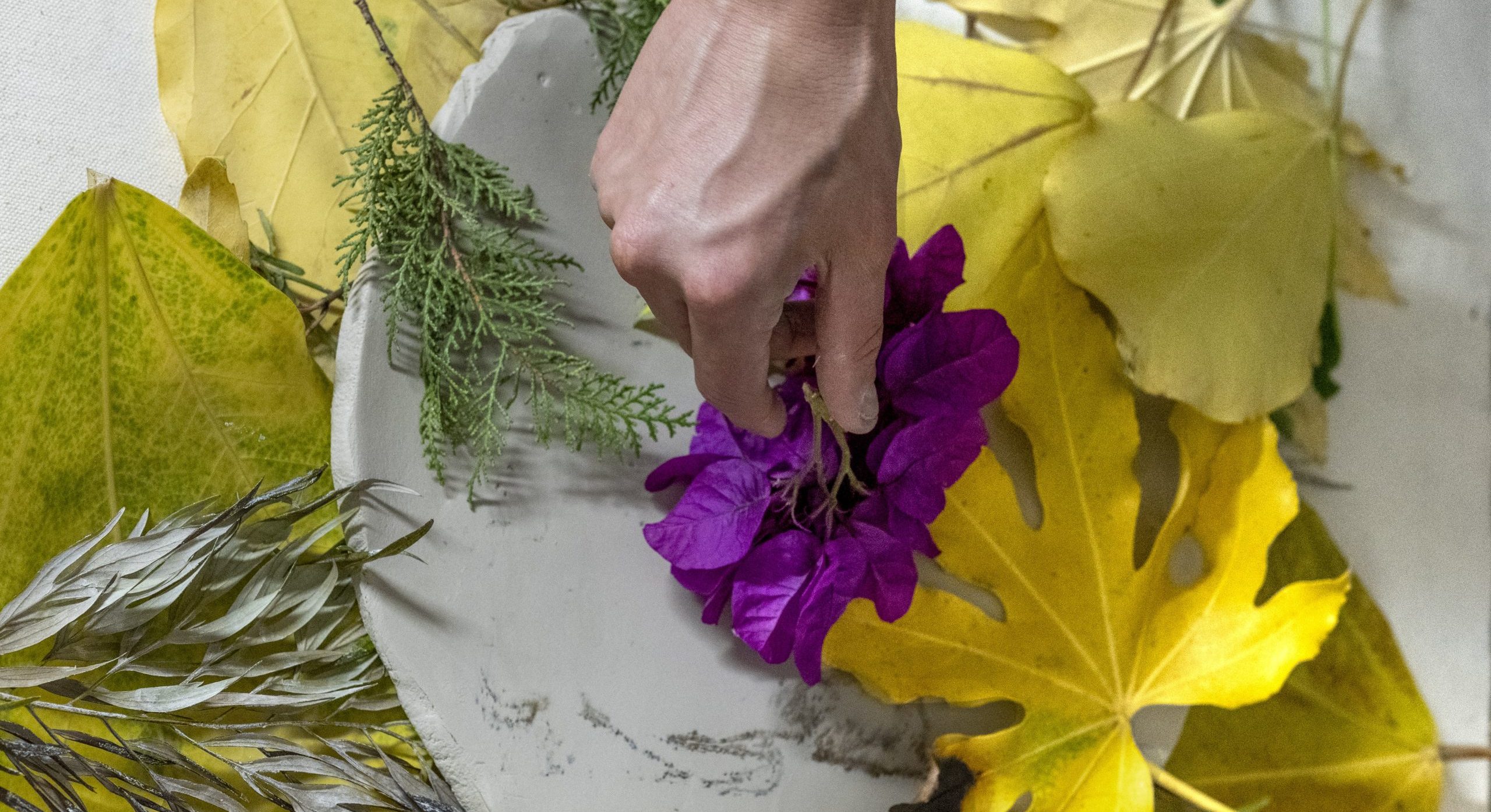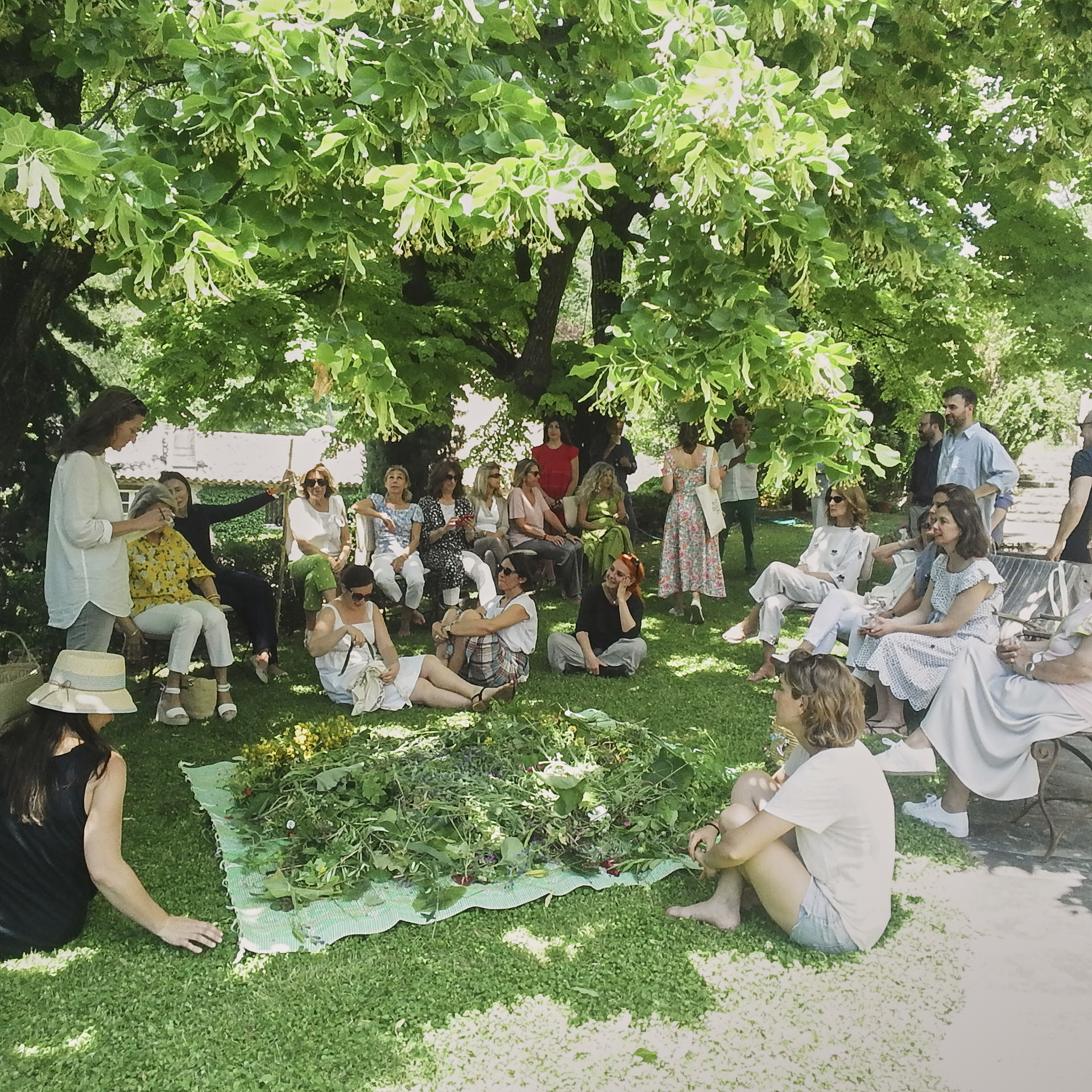 Be part of Società delle Api!
Joining SDA means being part of a vibrant cultural network, a participated platform where people of diverse backgrounds can meet and dialogue together.
Members of SDA have the opportunity to follow the creative processes of artists and designers from the beginning to the final result, and personally share ideas and knowledge with thinkers, critics and curators. SDA continuously creates occasions of exchange where creatives and philanthropists can meet and collaborate: Società delle Api is a group effort.
If you want to join us and get involved in our activities please click here or contact us at members@societadelleapi.mc