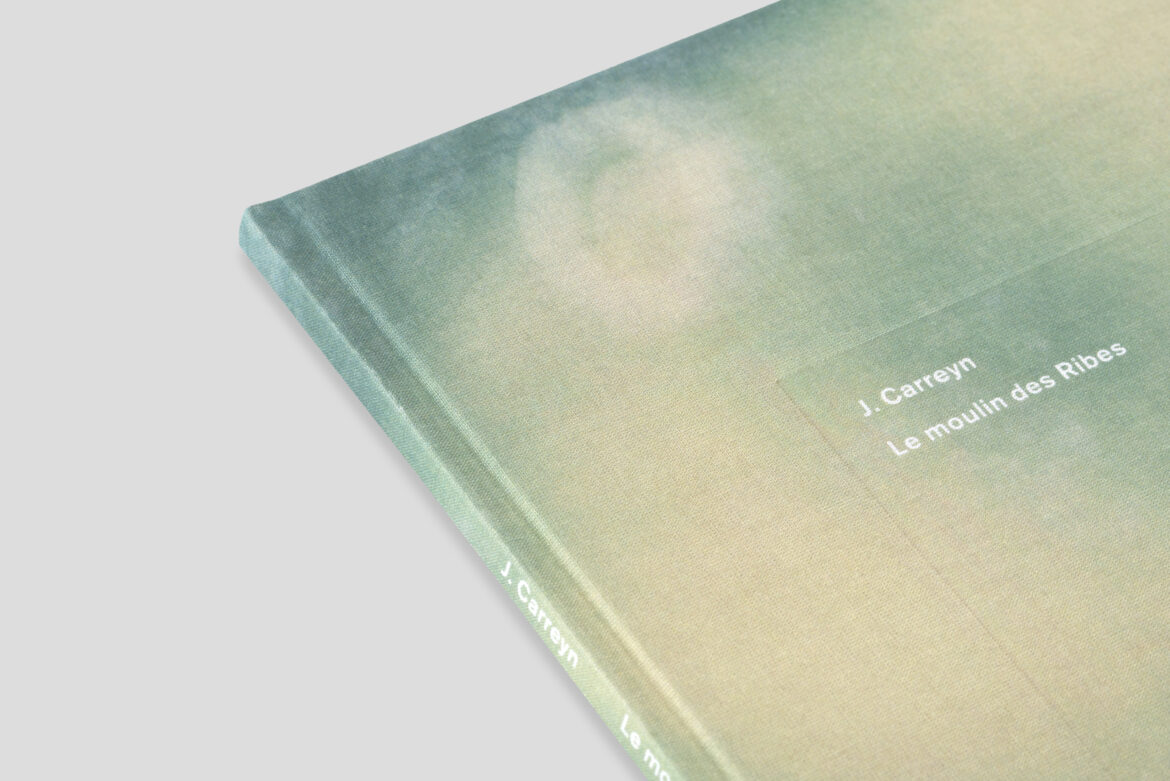 Julien Carreyn
Le Moulin des Ribes
Publication
July 2021 – Grasse
Le Moulin des Ribes watermill in Grasse and its life are the protagonists of this book, made of photos taken by artist Julien Carreyn in March 2020. Invited by Silvia Fiorucci and La Società delle Api, the artist settled in the watermill and spent his days observing and photographing its constituting elements, including paintings, meadows, inhabitants, and guests, and using instant cameras (such as the Polaroid SX-70) to capture the bucolic scenarios that surrounded him.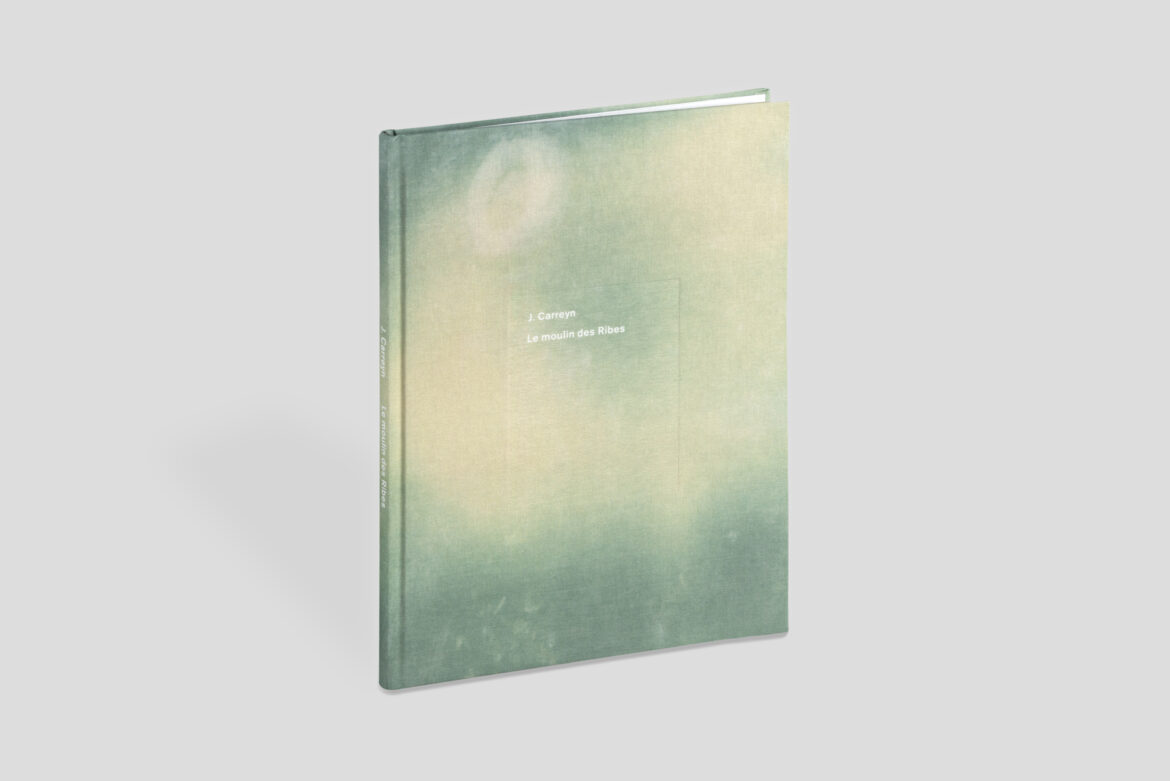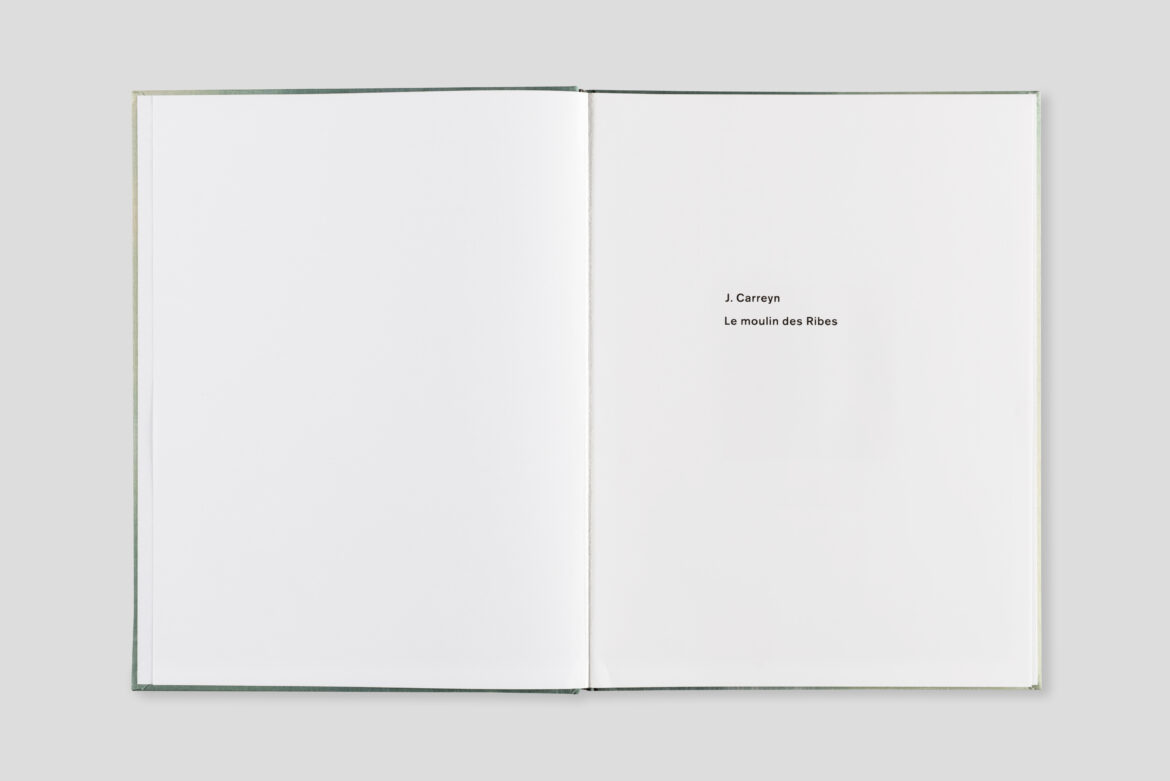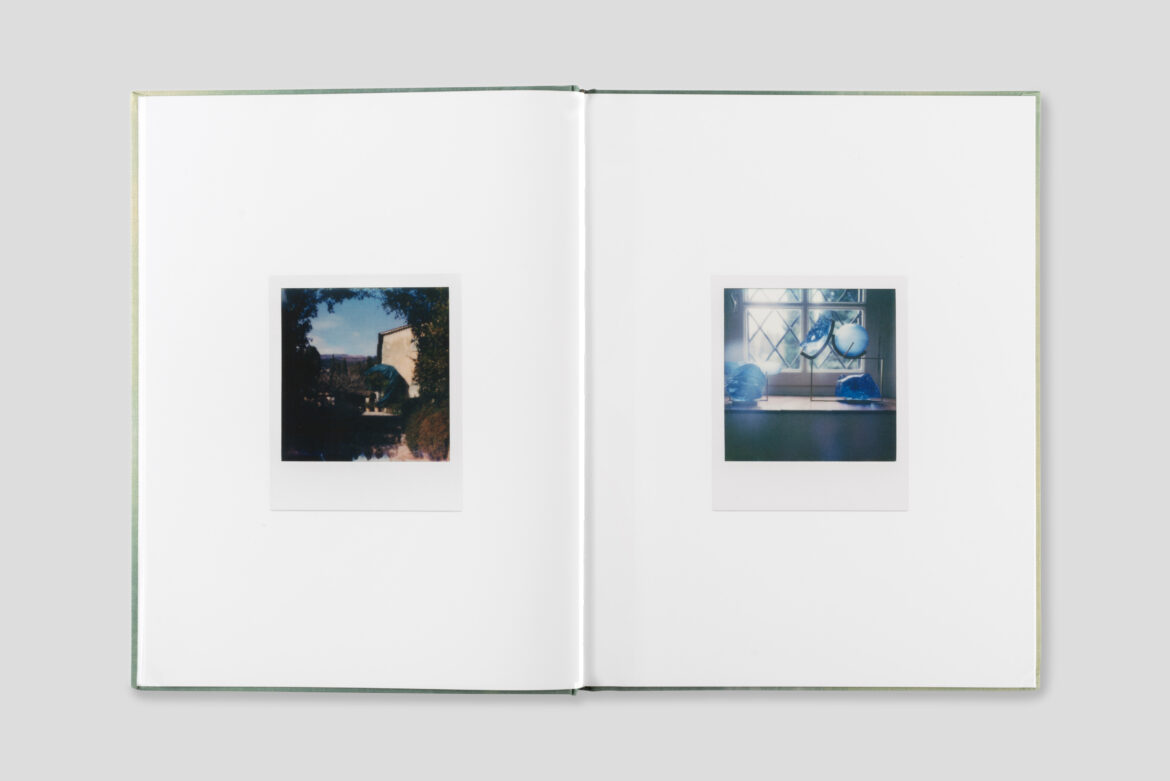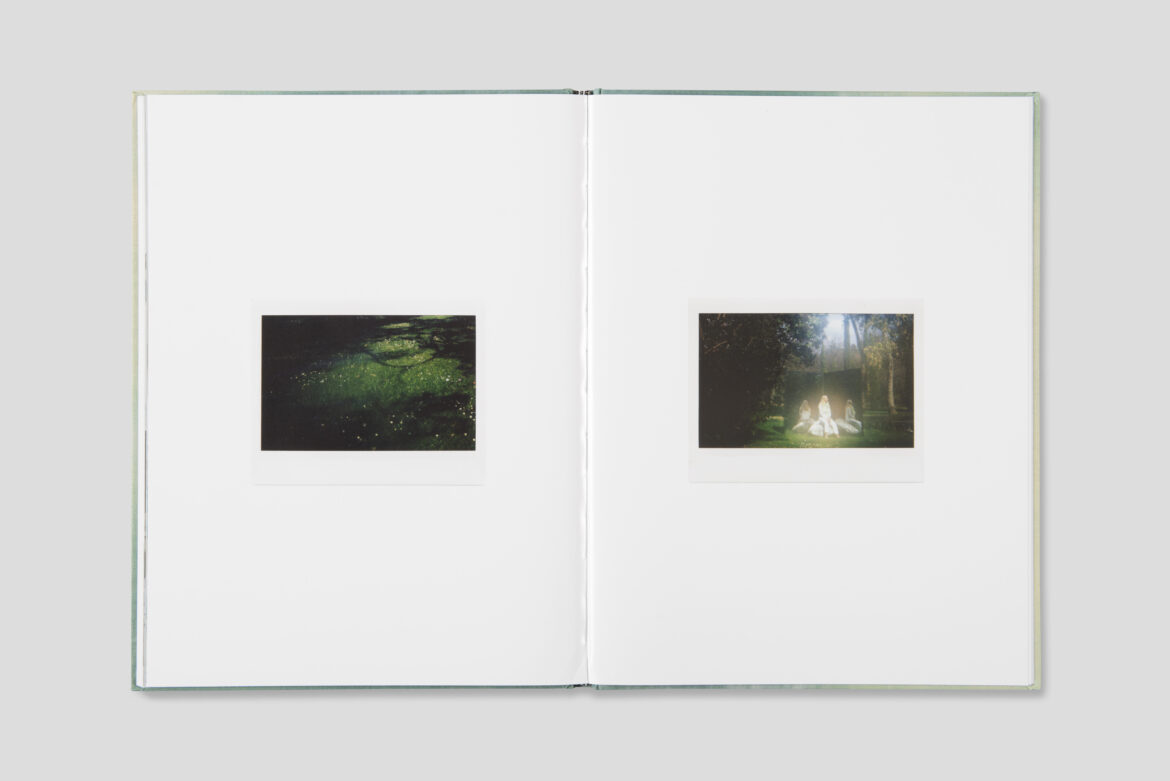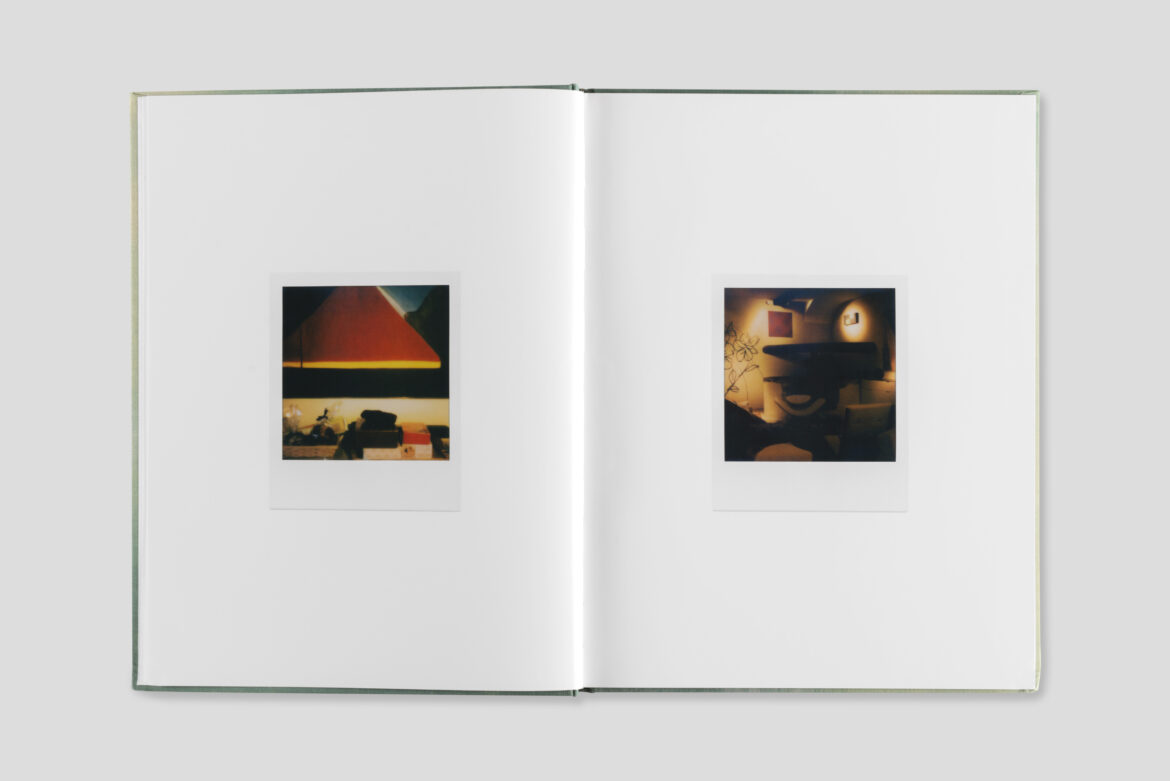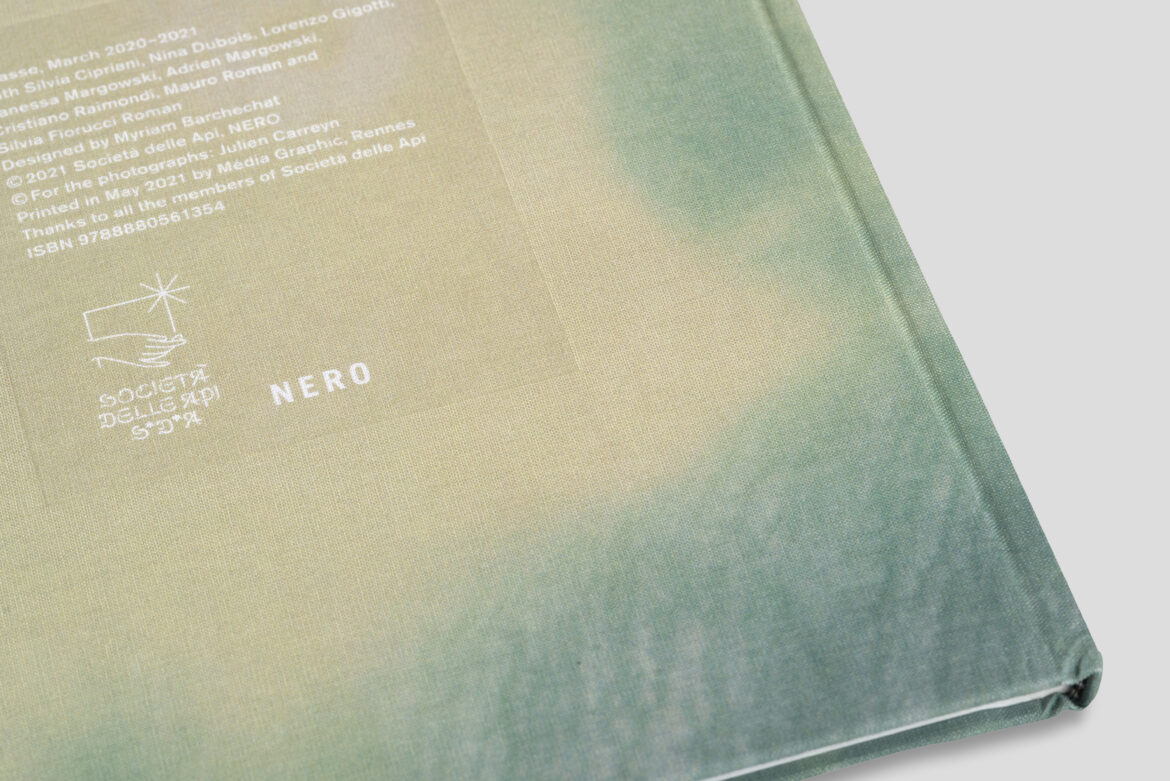 Julien Carreyn' residency in Grasse, which was supposed to last a month, was suddenly interrupted with the beginning of the health crisis that plunged Europe into the first lockdown. The artist returned to Paris and spent his days on the banks of the Loire with his family and friends. Still obsessed with certain mental images–such as the small paintings of Amadeo Luciano Lorenzato–he reworked them, borrowing his son's gouache tablets and painting on small pieces of cardboard. Mixed with the images, these fragments evoke the verse of turned cards, like a game of an interrupted "original memory." The volume reports these photographs, collected and elaborated by the artist and the graphic designer Myriam Barchechat to evoke the memories and suggestions of the French landscapes' life and idyllic atmosphere.
The project, born from a dialogue begun in 2019 between the artist and curator Cristiano Raimondi, was originally conceived as a commission aimed at photographing parts of Silvia Fiorucci's private collections, both in Grasse and in her apartment in Monaco. Julien Carreyn, already present in the collection, was able to inscribe his and the other works into an endless, a-temporal, and peculiar narrative, thanks to his photographic and pictorial approach. The Moulin des Ribes' inhabitants, hence, are subjects and actors, presences that upset the order of time, of things and, finally, of the collection itself.
This publication is strictly linked to the exhibition Grasse 2020, the second project by La Società delle Api at Le Quai, the exhibition space in Monaco.
Julien Carreyn was born in France in 1973, and currently lives in Paris. His work, immersed into the world of the artist's book, developed into a series of exhibitions inspired by publishing. Between instant photographs on classic themes such as nudes or landscape, and very small, structured and vaguely figurative paintings, his explorations in the "transversal" world of images have led him to cross paths with the work of historical artists such as the Czechoslovakian photographer Miroslav Tichy (1926-2011), the Belgian painter Raoul de Keyser (1930-2012), or more recently, the Brazilian painter Amadeo Luciano Lorenzato (1900-1995). Also interested in cinema, literature and the world of design, Julien Carreyn builds projects whose productions are close to those of art films. In his work on images, Julien Carreyn combines, like an orchestra conductor, the themes and motifs of art in works imbued with chorality and great intellectual refinement.