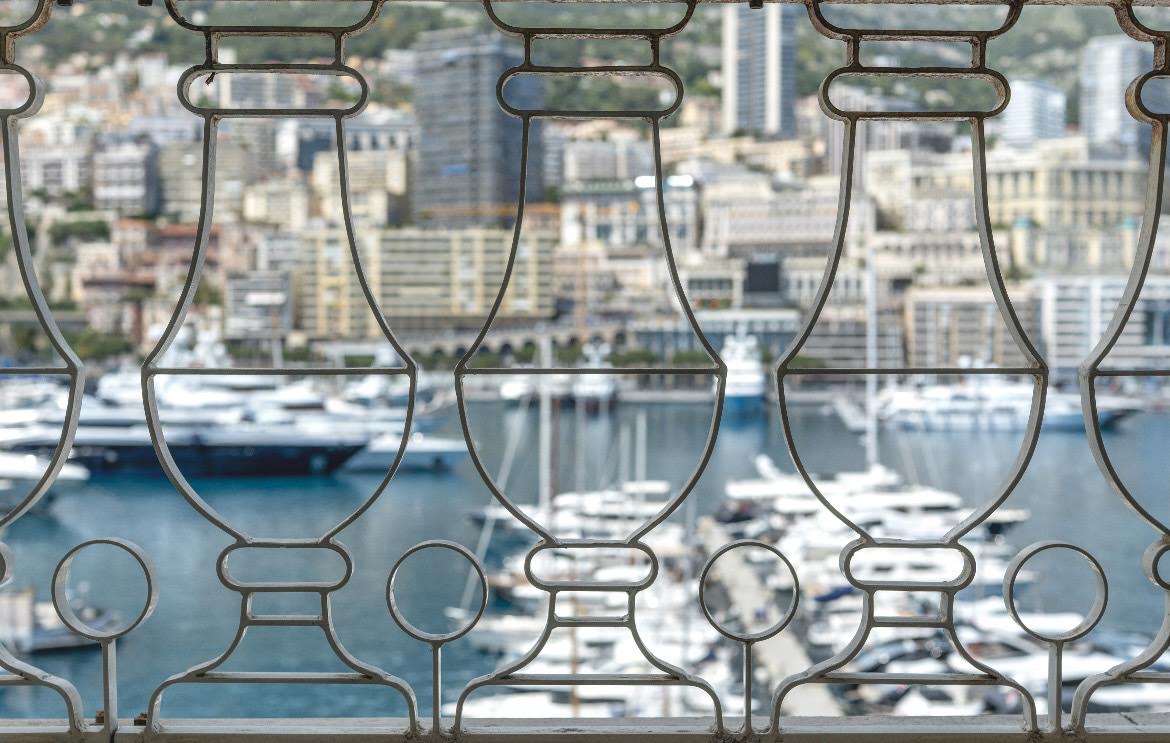 VV.AA.
Le Quai—L'INCONTRO
June 18-July 20, 2021 – Monaco
Silvia Fiorucci inaugurated a new space for contemporary art and design in Monaco, that joined the other places made available by the collector for the cultural activities of Società delle Api.
Its name, Le Quai, is an homage to the place that houses it, a building facing Monaco's suggestive port.
Once the headquarters of the Fondation Folon, Le Quai is conceived as a place of experimentation through which to enter into relationship with art, design and the whole universe of theoretical and practical knowledge that revolves around contemporary creative production.
Before the renovation works started, Le Quai opened with the exhibition L'INCONTRO, curated by Cristiano Raimondi, that featured a selection of works from Silvia Fiorucci's private collection relating to the notion of "encounter" in both conceptual and physical terms.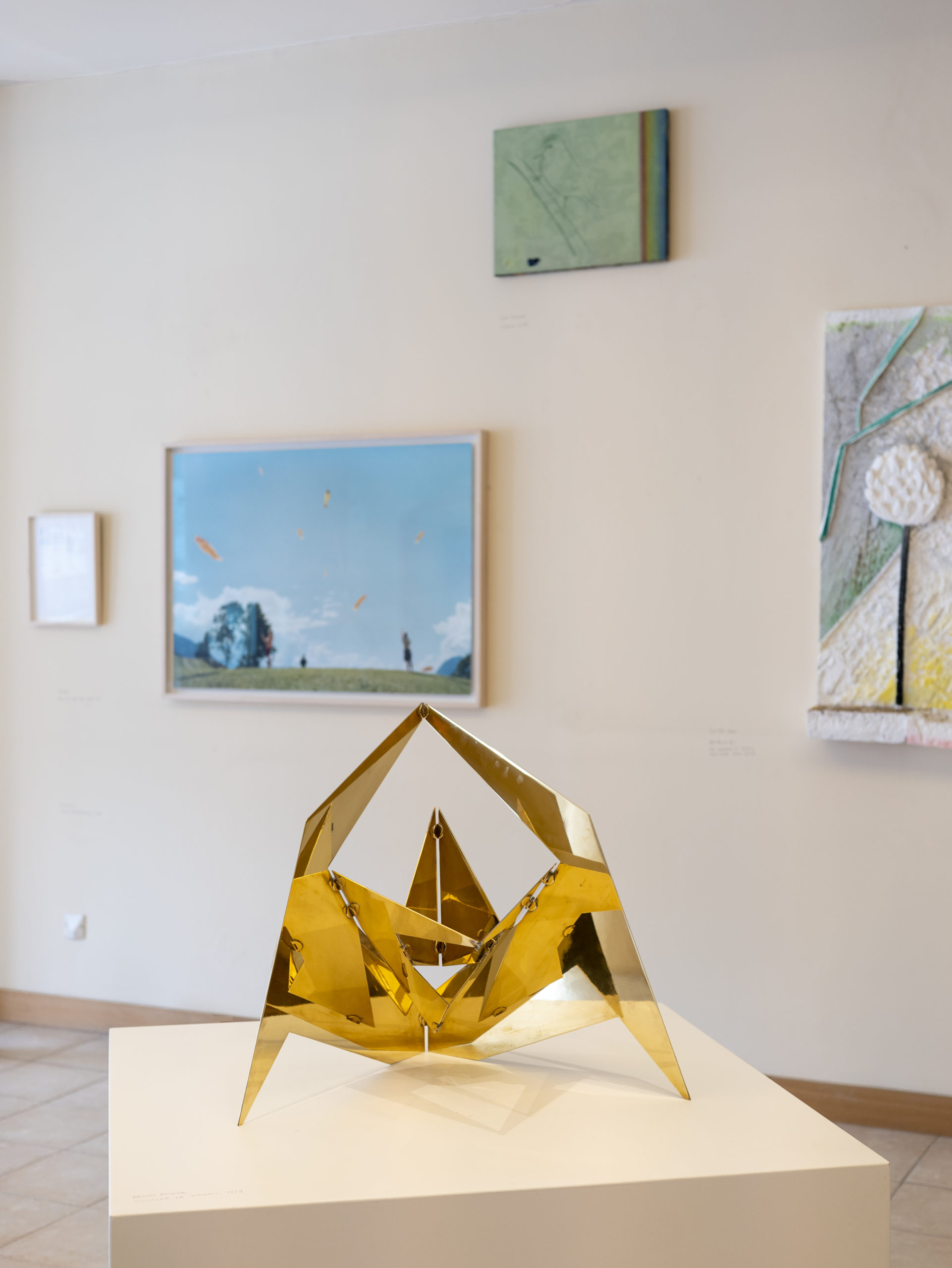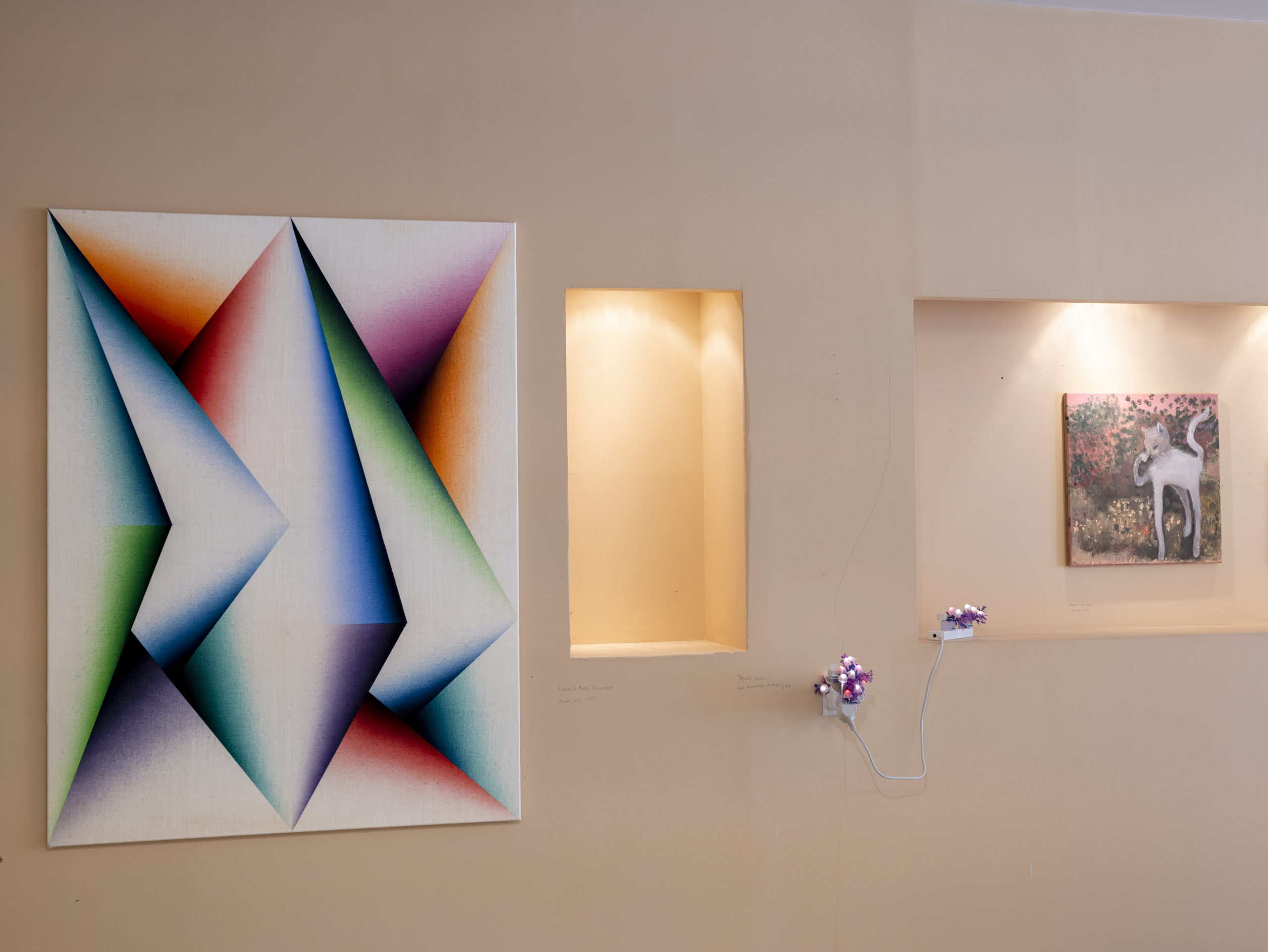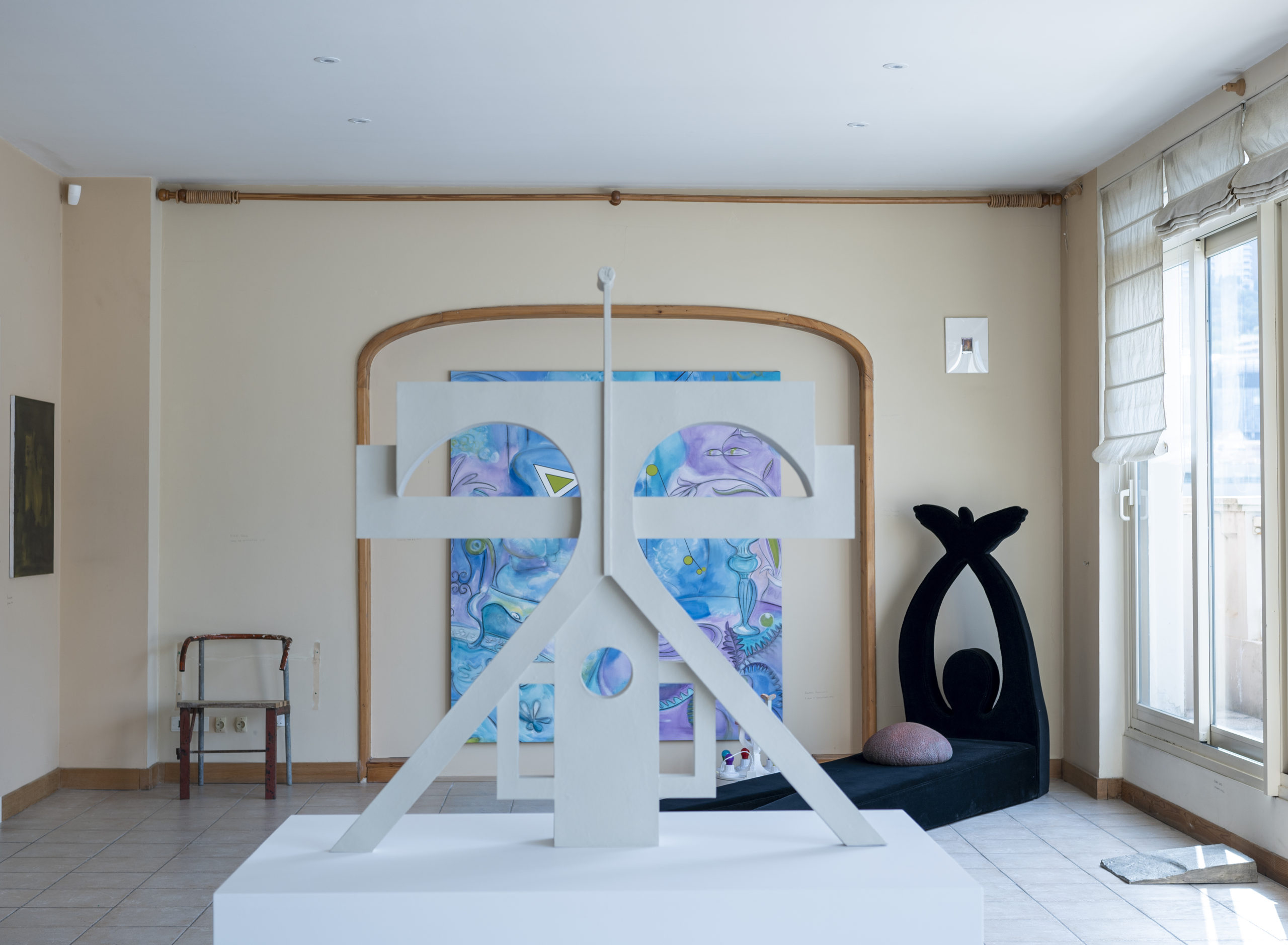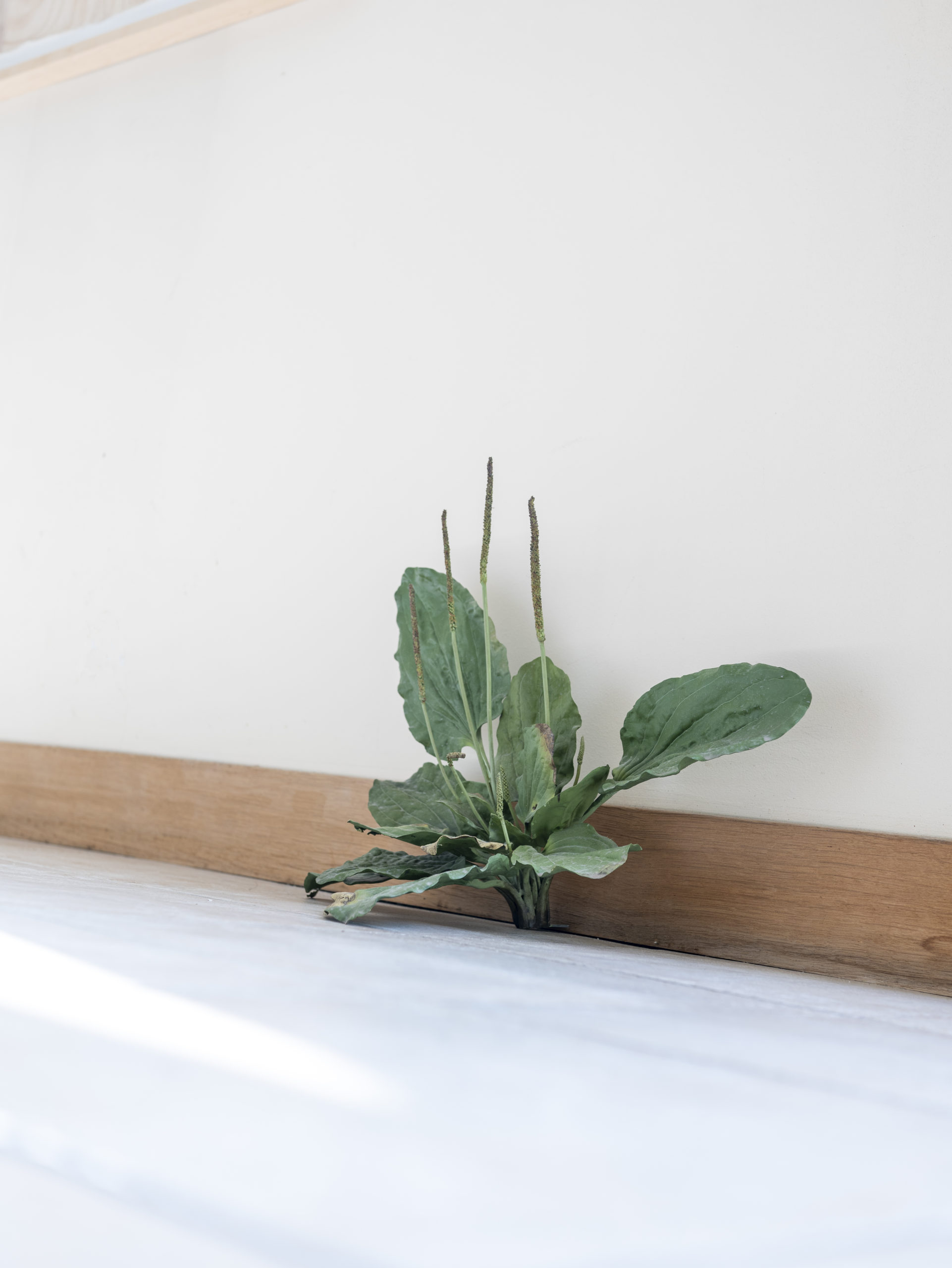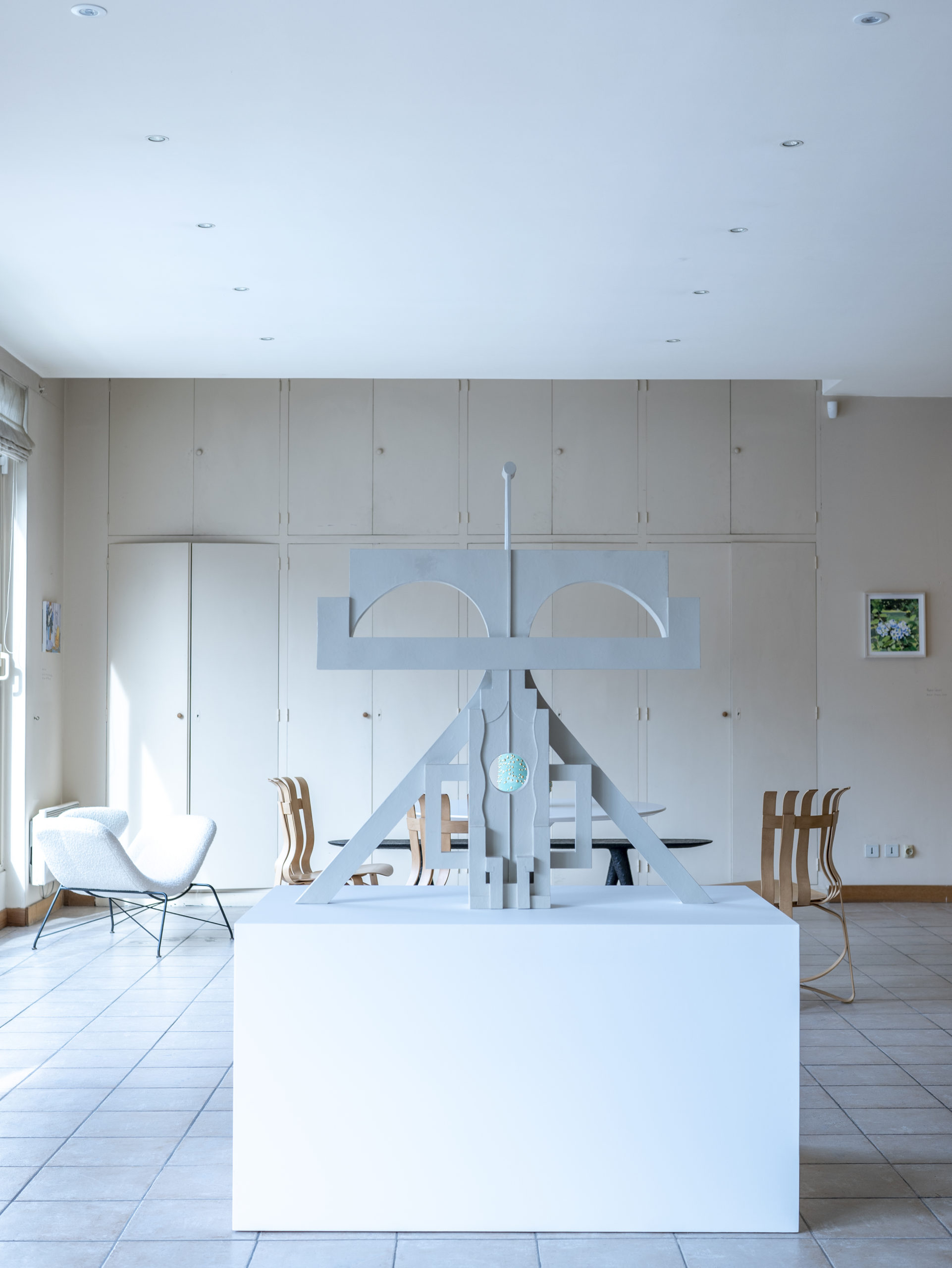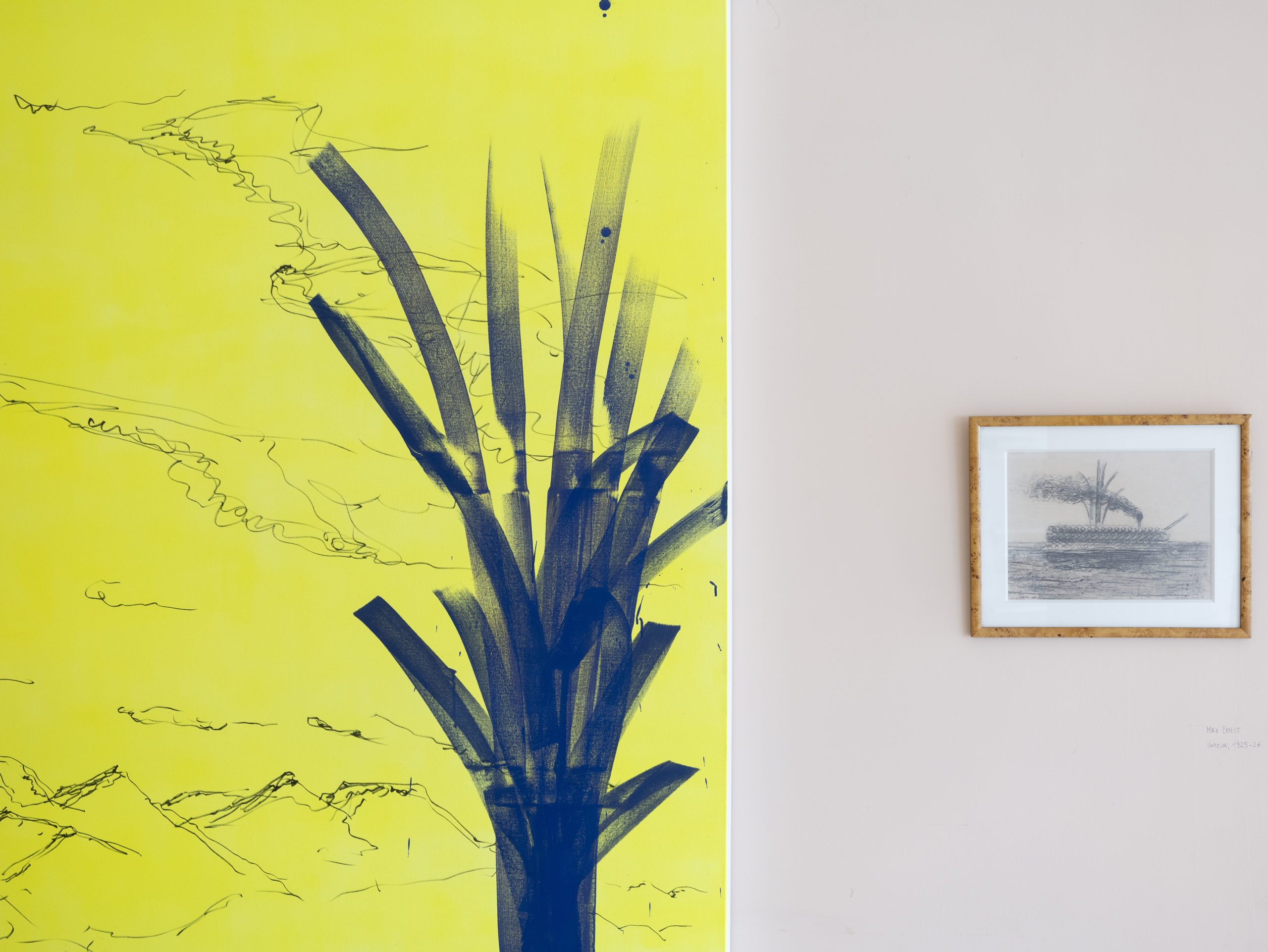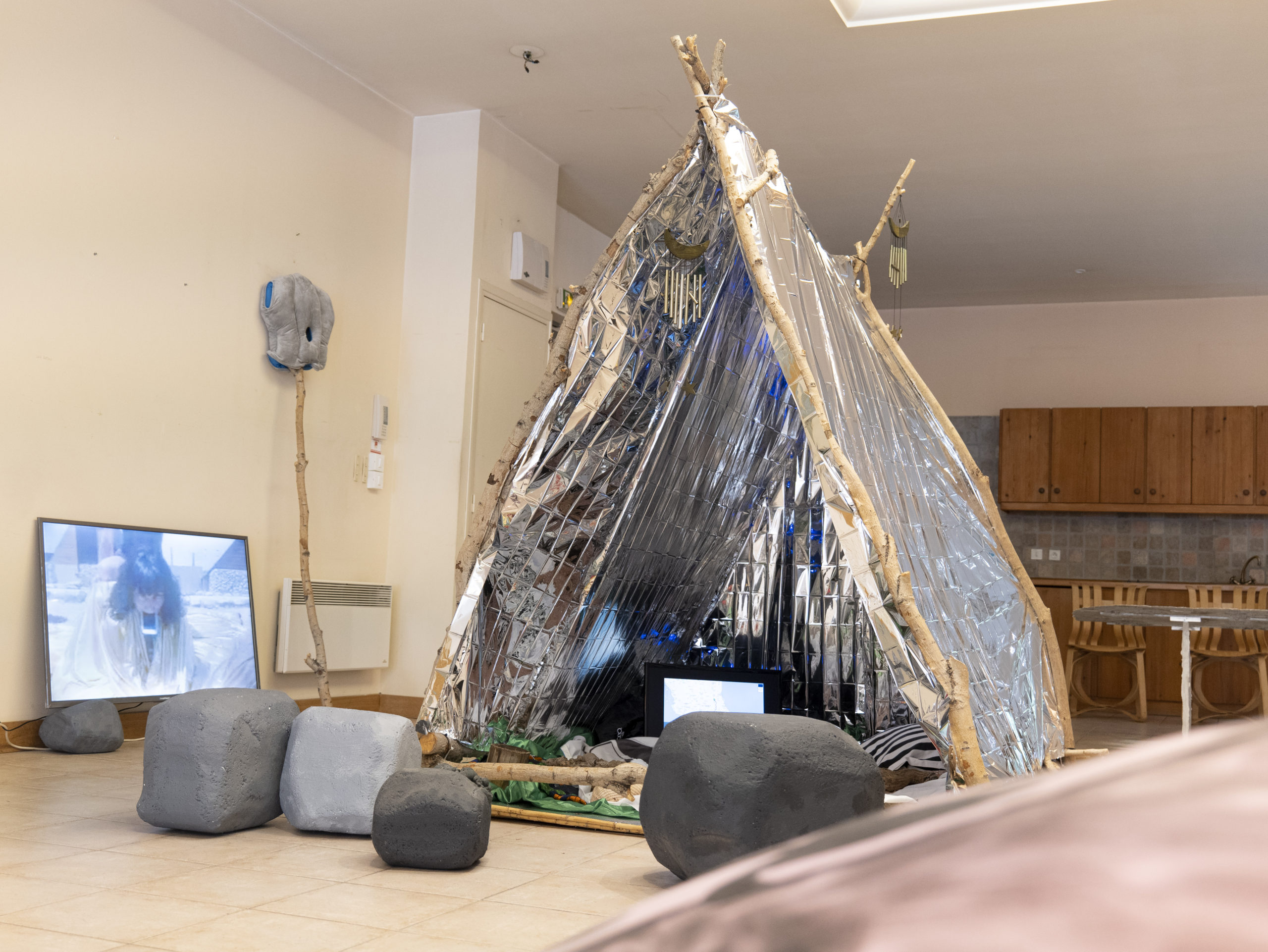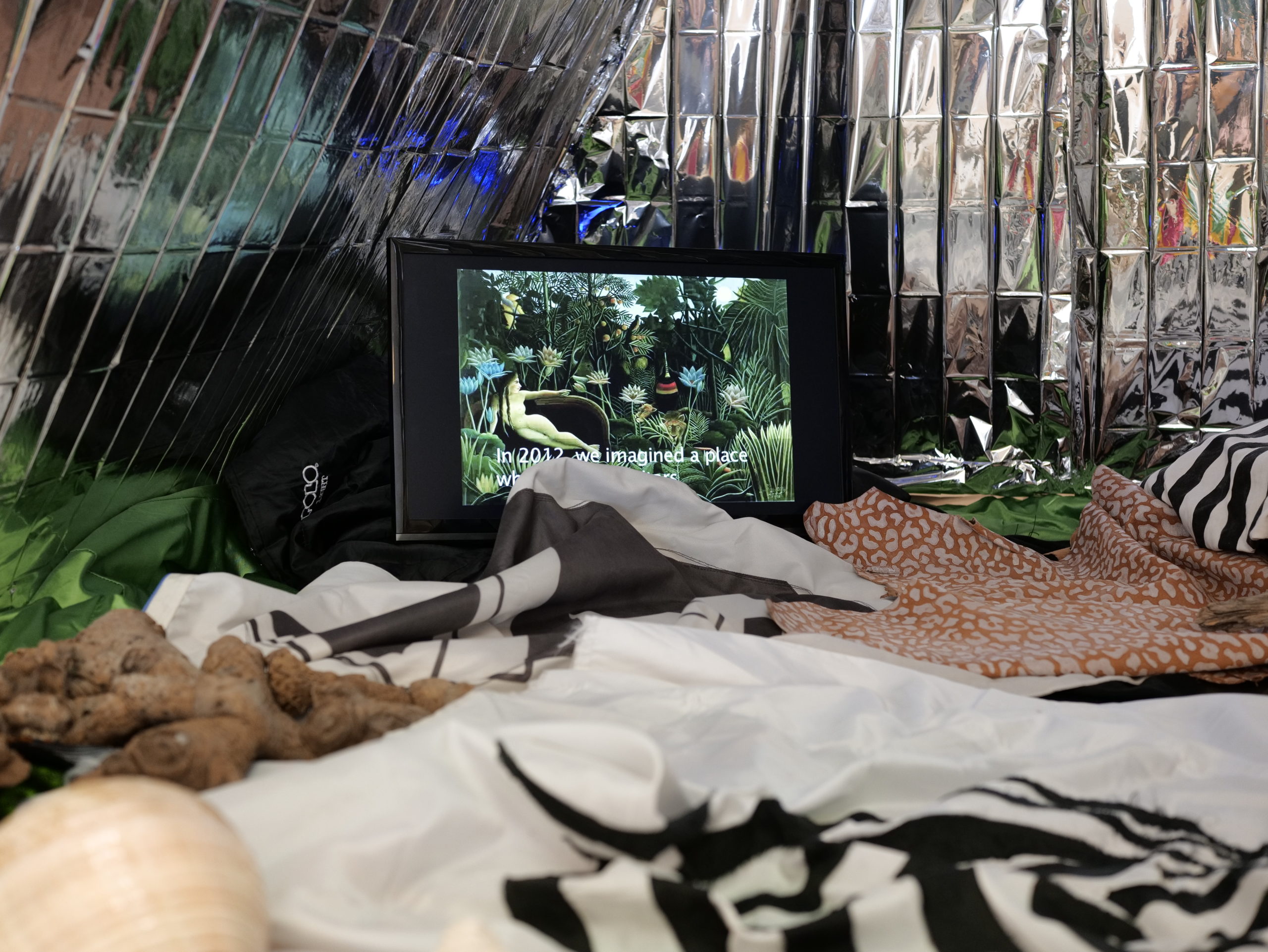 The exhibiting artists were:
Lawrence Abu Hamdan, Anton Alvarez, Andreas Angelidakis, Darren Bader, Guillaume Bardot, Luca Bertolo, Max Bill, Sarah Buckner, Valentina Cameranesi Sgroi, Julien Carreyn, Giulia Cenci, Vaginal Davis, Thea Djordjadze, Nathalie Du Pasquier, Max Ernst, Lars Fredrikson, Maureen Gallace, Mario García Torres, Luigi Ghirri, Pierre Guariche, Ian Hamilton Finlay, Rodrigo Hernández, Karen Kilimnik, Takuro Kuwata, Jochen Lempert, Liliane Lijn, Renato Leotta, Tony Matelli, Ad Minoliti, Bruno Munari, Yu Nishimura, Rikkert Paauw, Claudio Salocchi, Salvo (Salvatore Mangione), Santiago de Paoli, Angelo Plessas, Reto Pulfer, Florian & Michael Quistrebert, Thomaz Rosa, Mika Rottenberg, Cinzia Ruggeri, Lin May Saeed, Louise Sartor, Shimabuku, Sofia Stevi, Antoni Tàpies, David Weiss, Tom Wesselmann, Jonas Wood, Trevor Yeung.