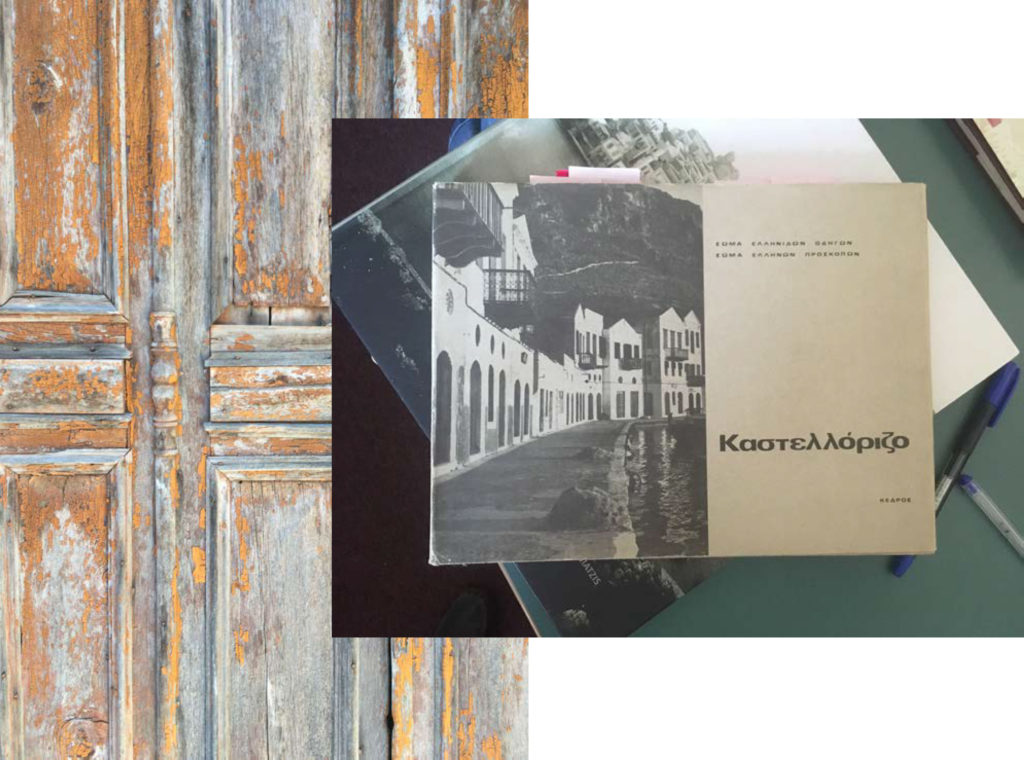 Rikkert Paauw
Residency
May 20-July 17, 2019 – Kastellorizo
Rikkert Paauw's residency project at the Società delle Api was intended as a reflection on the theoretical and material conception of the artist's studio, through the construction of a creative workshop for the village where Silvia Fiorucci Roman is planning to set the base of the Società delle Api in Kastellorizo (GR). The workshop wanted to be a place for creation and work, as an open and inclusive space for interacting with the local community and a dynamic platform subject to change. Rikkert initiated it as intended for multiple disciplines, and set up as a workplace for Società delle Api's future residents in Kastellorizo.
The residency was conceived to include the participation of a writer or a researcher, to collaboratively analyze and study the local economy, in its transactions and logistics, and experiment on new forms of exchange within artistic creations and productions. The project was meant to open the way to the future participants, as some sort of inventorization of the local resources and space.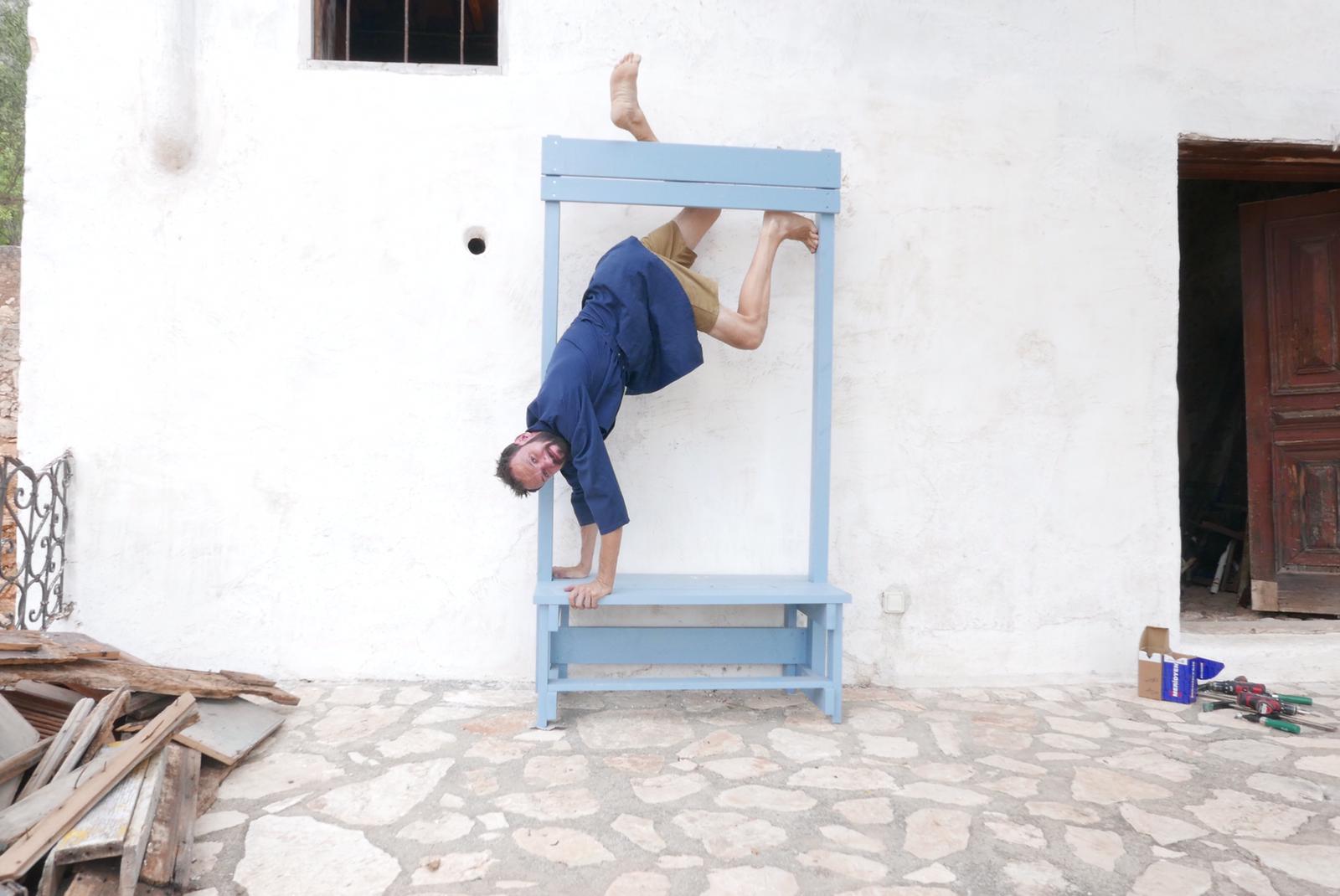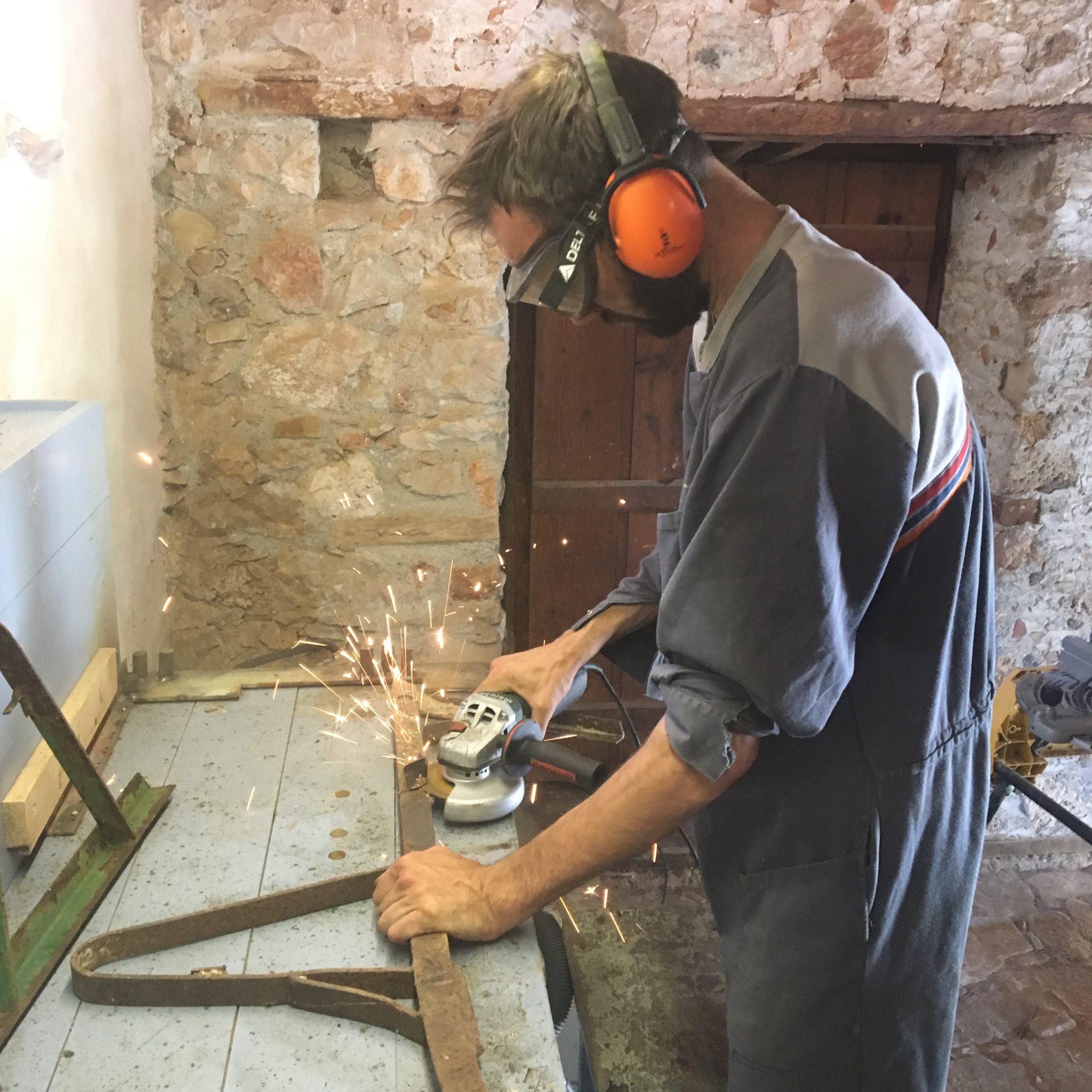 Rikkert Paauw (1982) is an independent designer, based in Utrecht, the Netherlands. His designs for interiors, décors, furniture and mobile outdoor objects arise from used, found and natural material. His practice stands for improving the social environment in a very practical way, exploring the possibilities of waste materials and working within a context and on assignment. This sometimes yields exciting moments, as his work very much depends on what turns up in the fine-tooth comb of urban and rural life, he has to find a suitable workspace where he transforms the discarded into a design. Working with found materials has become Paauw's vocabulary throughout the years, both as a methodology to understand the locality, and as the most logical way to tell a story through its objects and materials.