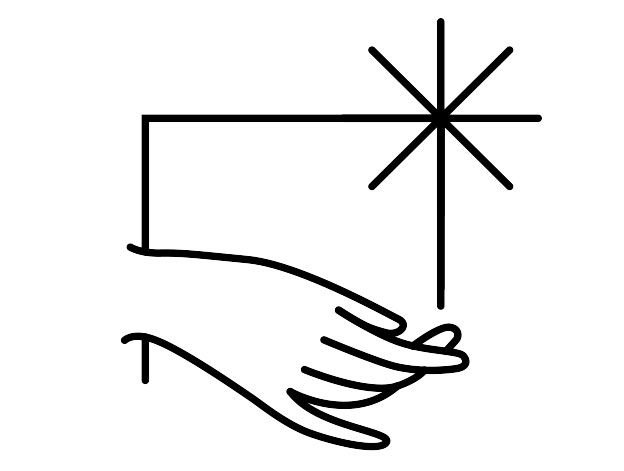 Società delle Api—Launch Conference
April 27-29, 2019 – Monaco
On Saturday, April 27th 2019, at the Grimaldi Forum in Monaco, the Società delle Api was introduced to the audience. Società delle Api (the Bee Society) is an independent non-profit organization founded by Silvia Fiorucci Roman that fosters solidarity, knowledge and collaborative practices across different disciplines.
SDA's mission is to generate research-based platforms where artists, architects, designers and thinkers can develop their own projects in close collaboration with each other and to create new modes of exchange between artists, curators, researchers, institutions, collectors and philanthropists.
During the last year, Società delle Api offered a comprehensive program of activities, developing short and long-term projects in different locations throughout the year. The cultural and geographical vector of all the activities orbits around four main sites in Europe, namely Monaco (MC), Grasse (FR), Rome (IT) and Kastellorizo (GR). Società delle Api developed different formats, including residencies and research programs, workshops, publications, debates and events, engaging with a network of people from all over the world, making each project a real moment of exchange.
Società delle Api members have the extraordinary chance to follow artists and designers' creative process, from the beginning to the final realization, and to share their knowledge and ideas with philosophers, art critics and curators. Società delle Api continuously creates occasions of exchange where creatives and philanthropists can meet and collaborate: Società delle Api is a group effort.
On the occasion of art monte-carlo, Silvia Fiorucci Roman introduced Società delle Api's plans and goals, together with artists Chiara Camoni and Angelo Plessas, curator Cristiano Raimondi, and Lorenzo Micheli Gigotti from NERO Editions.