VV.AA.
4Rooms
September 23-24, 2022 – Kastellorizo
Inspired by 5Rooms, a project initiated by Silvia Fiorucci, La Società delle Api issued a call for the creation of four rooms in a three-level house, "Porta Rossa." This is one of the Association's three residences, located in the center of the village on the Greek island of Kastellorizo. Owned by a family of sponge merchants for generations, the house was subsequently renovated by Silvia Fiorucci preserving its original structure and architectural features. The objective of the call was to find and award four projects, aimed at renovating the house's bedrooms, from among those submitted by the twelve designers invited to take part by a Commission.
The project, curated by Annalisa Rosso, intends to provide support to the work of the designers and to contemporary creativity while promoting dialogue and exchange in the context of Mediterranean culture and its unique historical and landscape heritage. For this reason, preference has been given to innovative projects that honored the location's specific architecture and characteristics and could be developed with a sustainable approach and in collaboration with local artisans and traditional production realities. The Commission was composed by: Michael Anastassiades (Designer); Silvia Fiorucci (Società delle Api President and Founder, Art Collector); Alexis Georgacopoulos (Design Expert, ECAL Director); Cristiano Raimondi (Società delle Api Vice-President, Curator); Annalisa Rosso (Design Expert, Curator).
The edition's winners were: Studio Brynjar & Veronika; Phanos Kyriacou; UND.studio; Julie Richoz.
The design project of the common spaces, located on the ground floor of Porta Rossa, was commissioned to Superpoly, one of the studios awarded on the occasion of 5Rooms, a call issued by Silvia Fiorucci for Le Moulin des Ribes (Grasse) in partnership with Villa Noailles—Centre d'art d'Intérêt National, métropole Toulon Provence Méditerranée, that resulted in the creation of five rooms that later hosted Società delle Api's residency programs.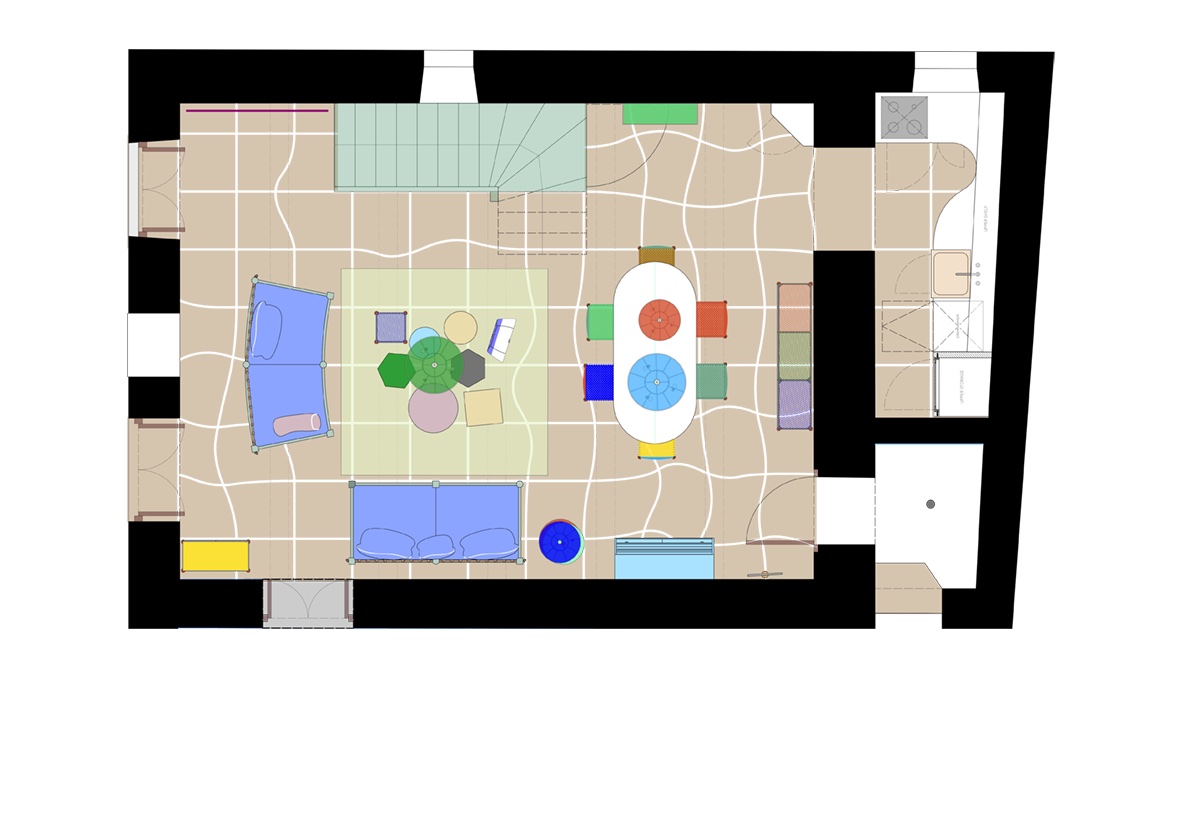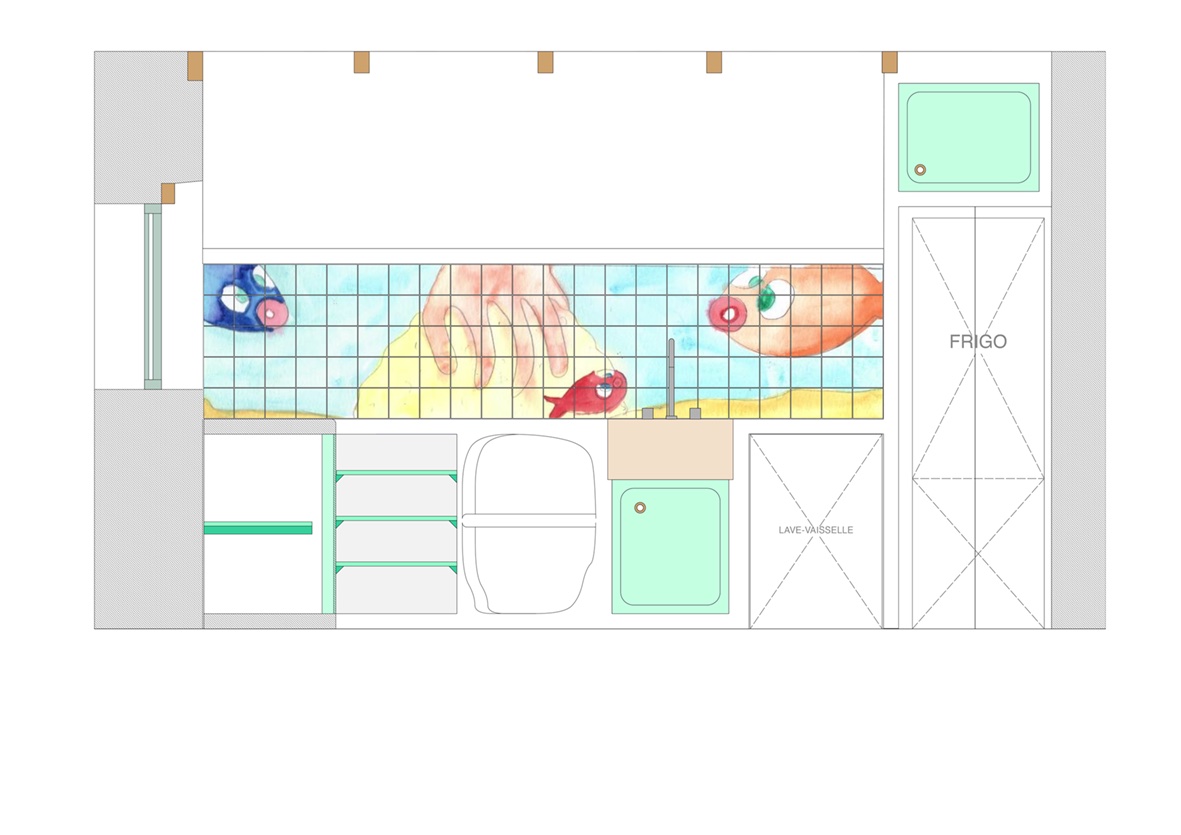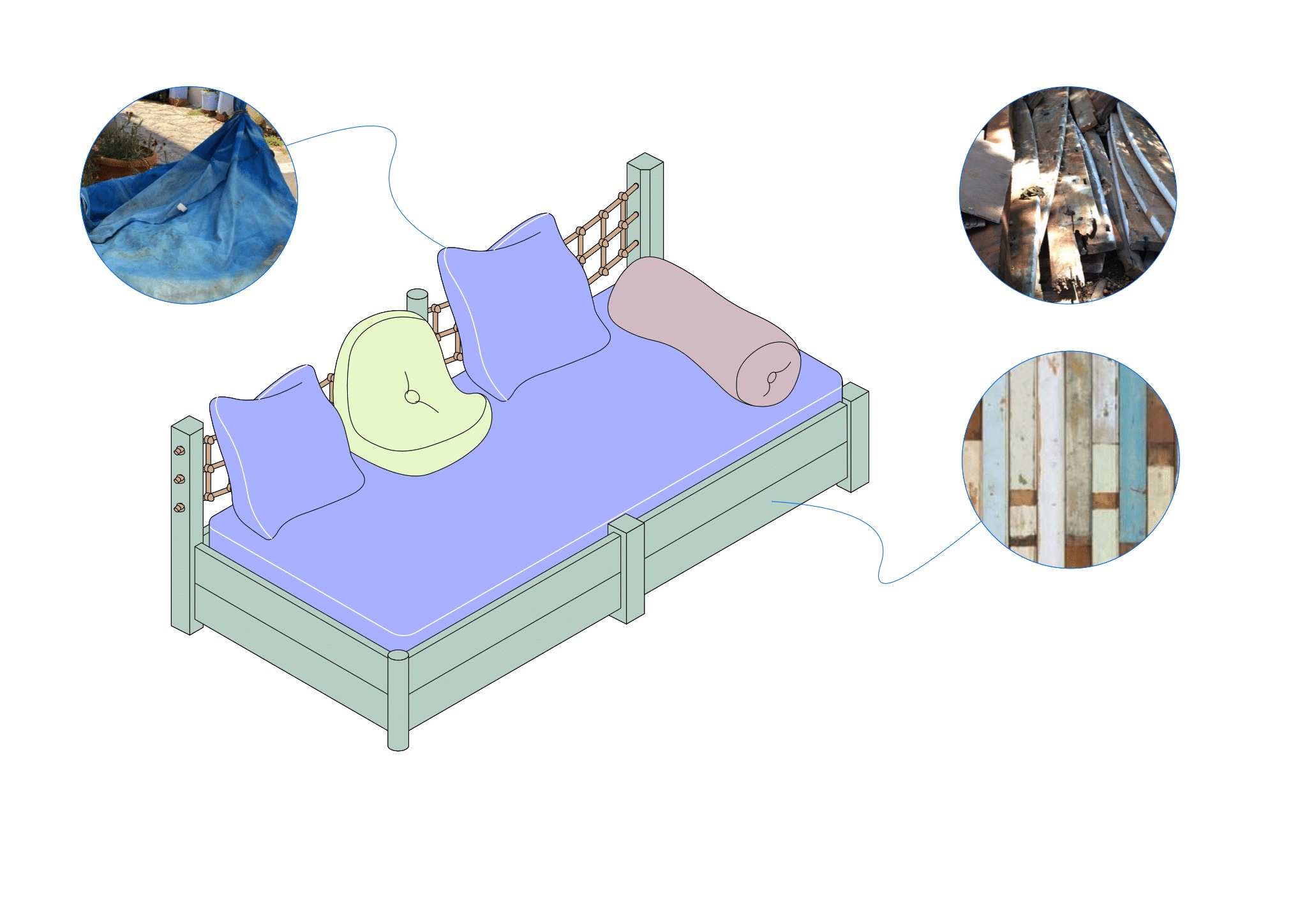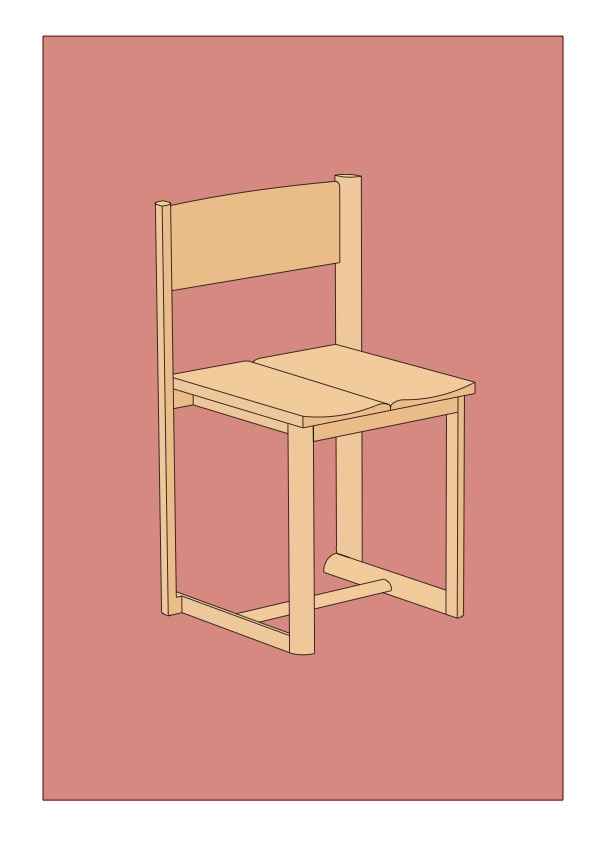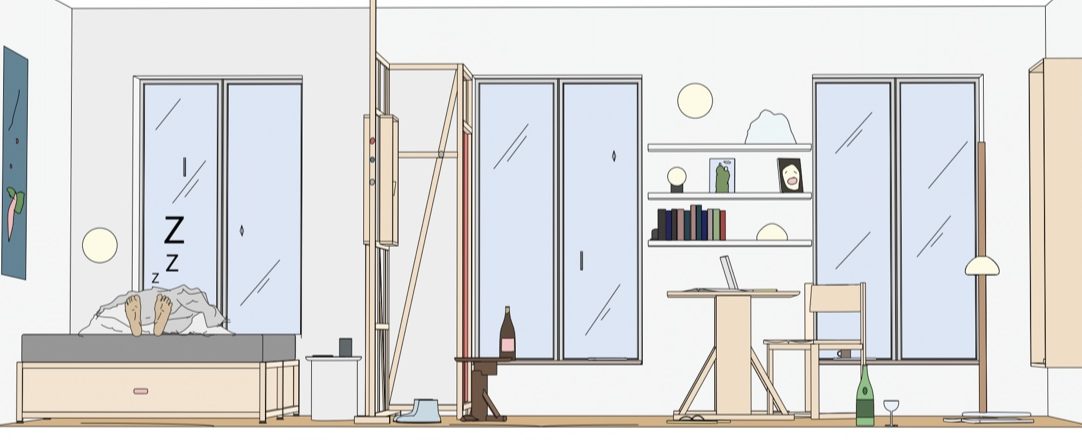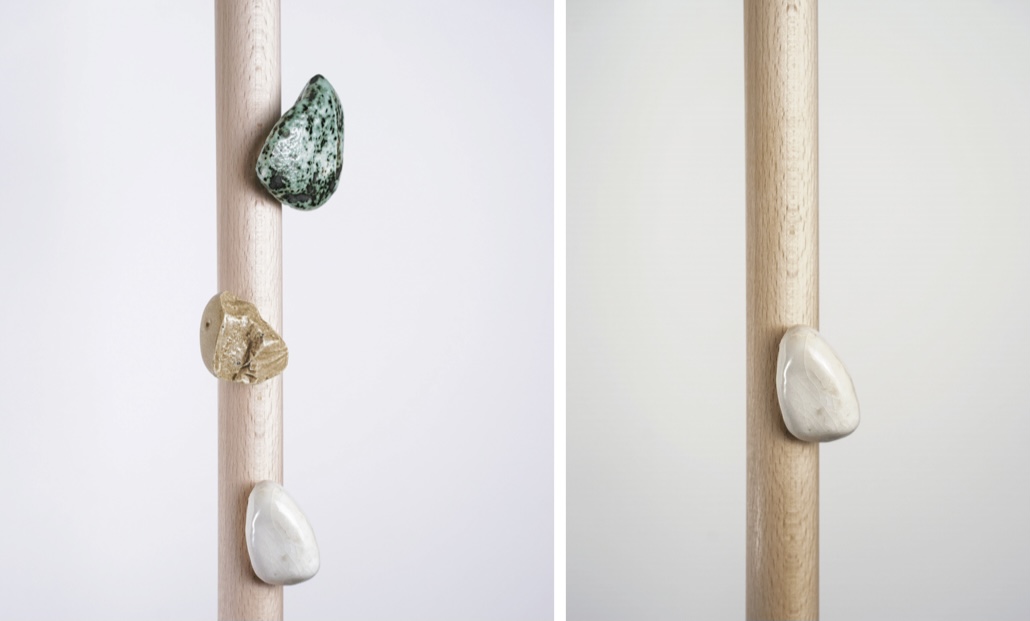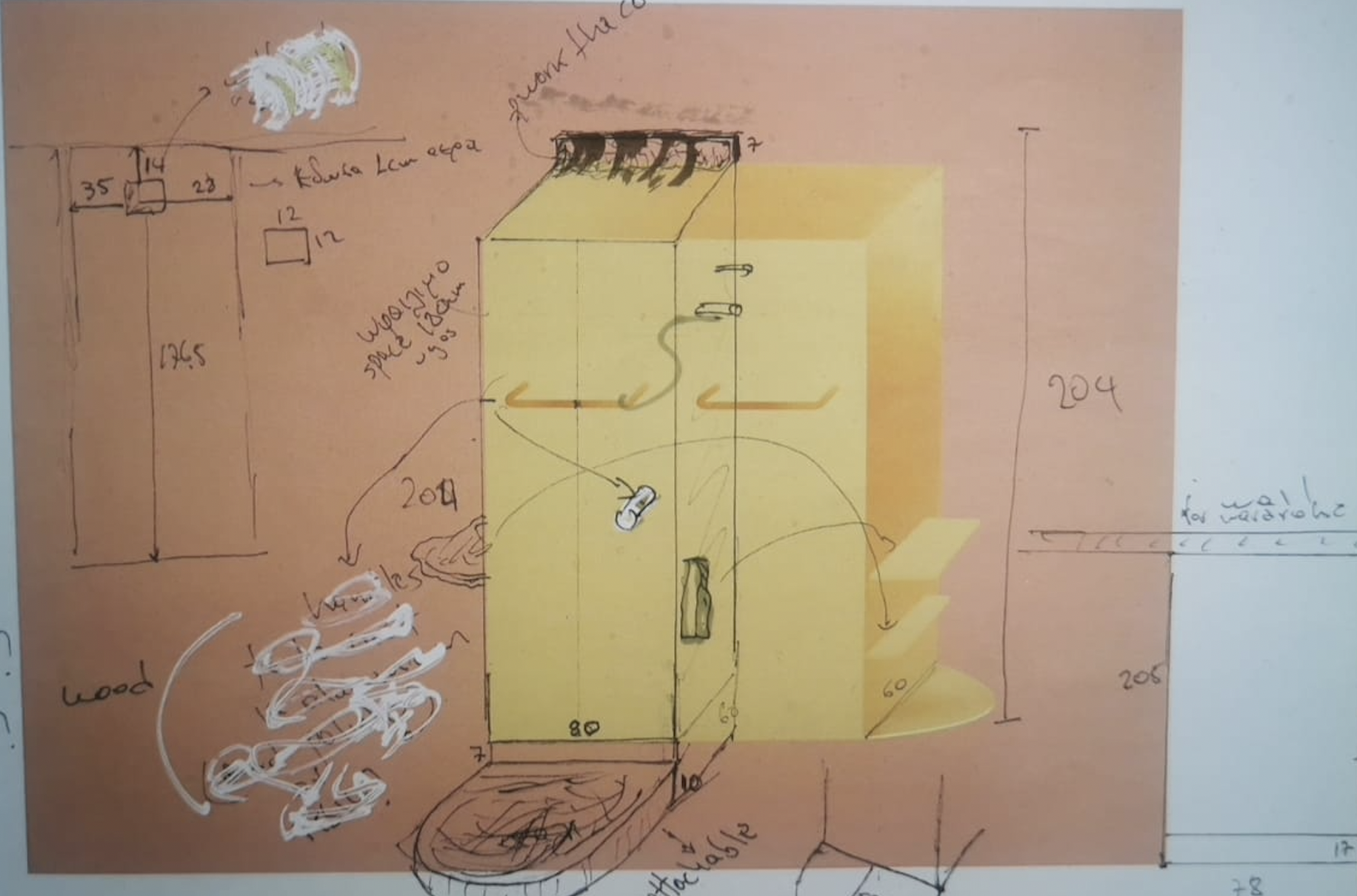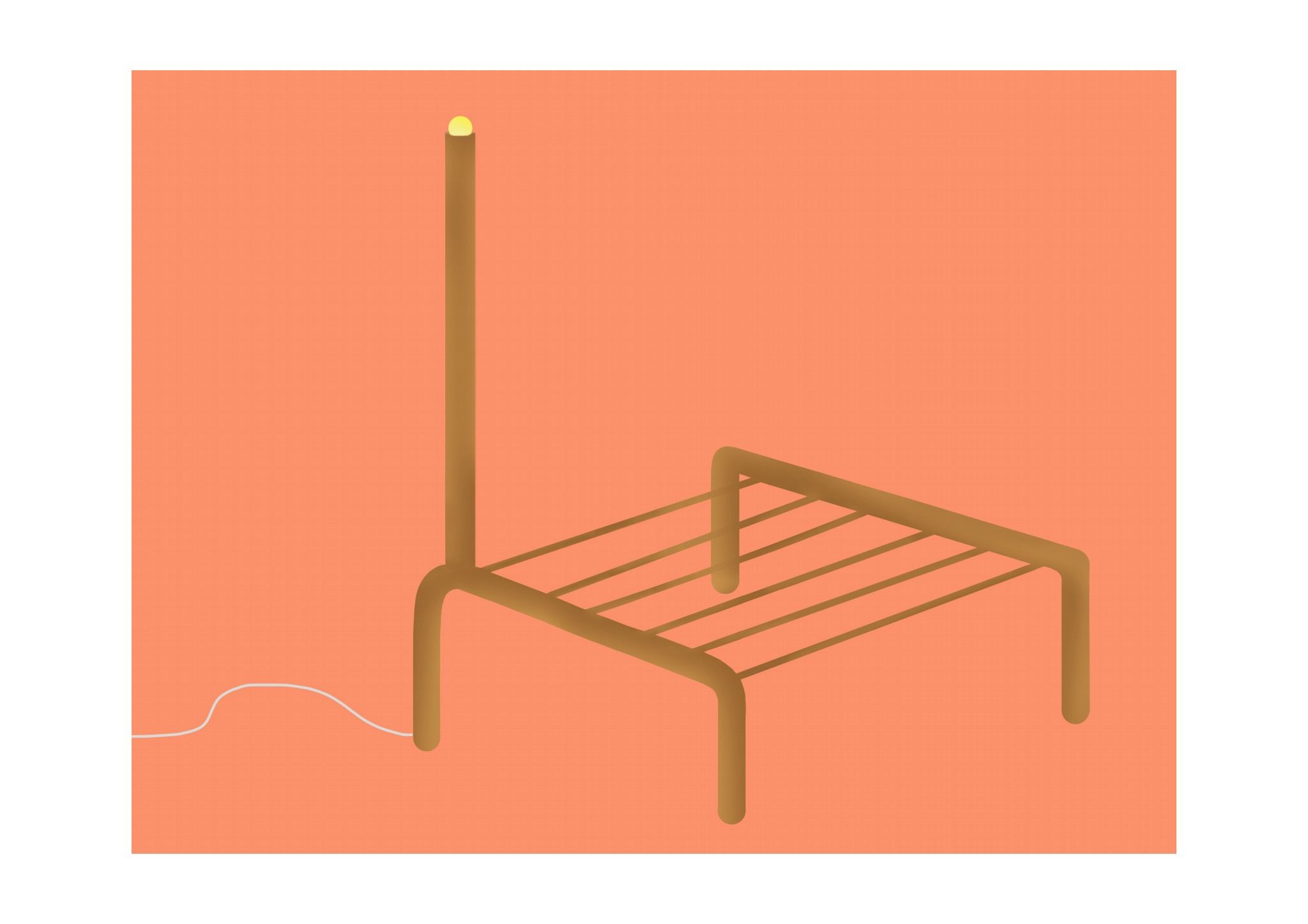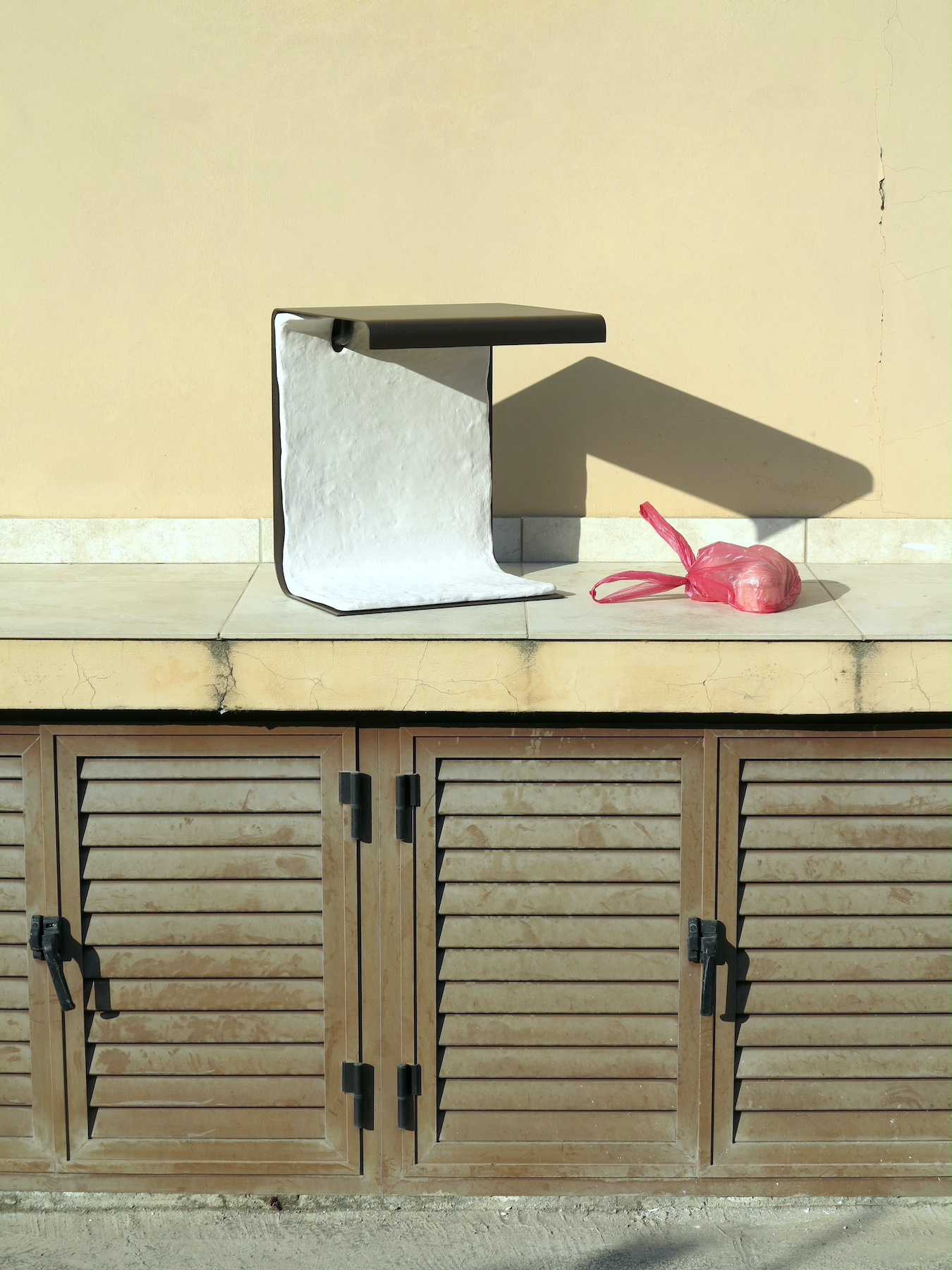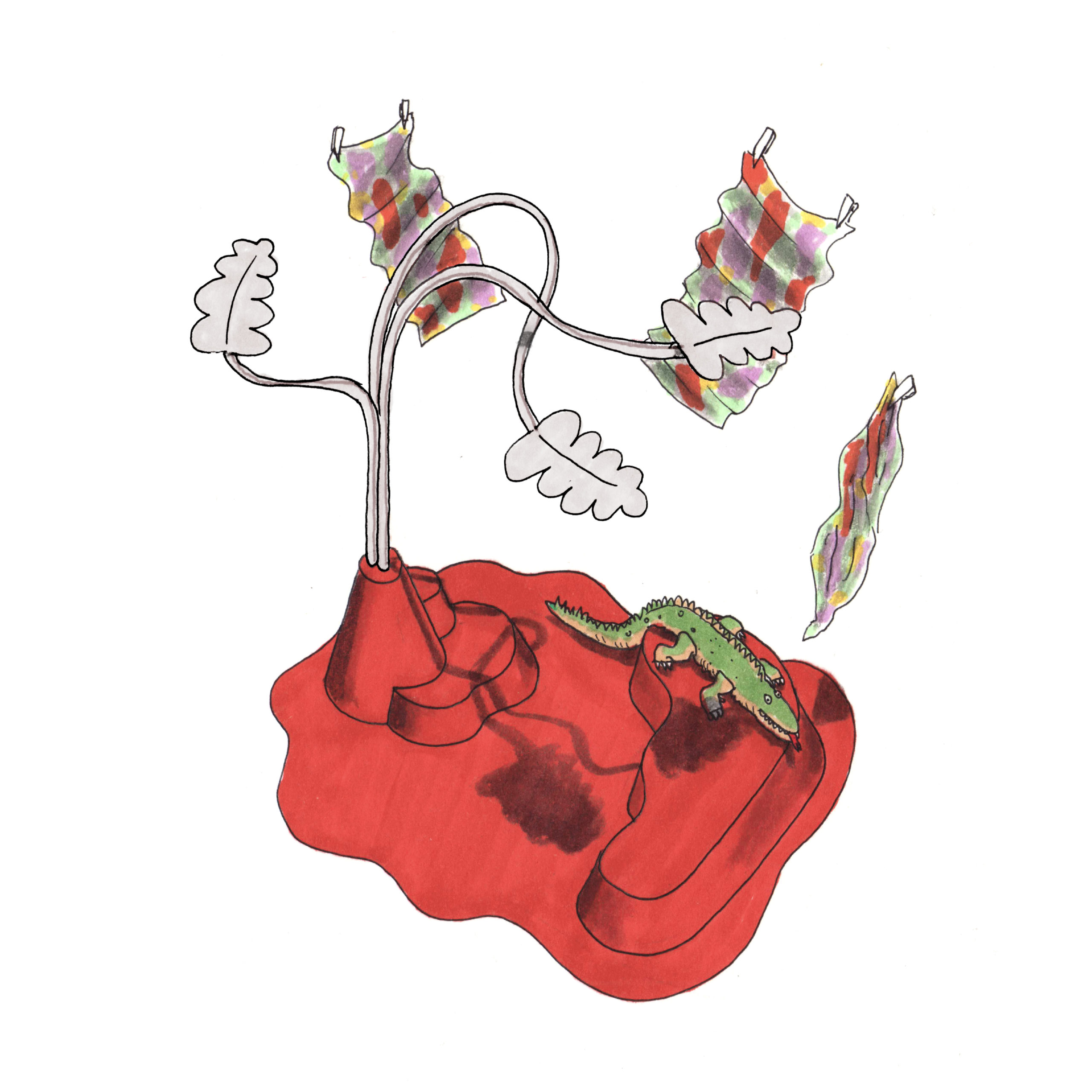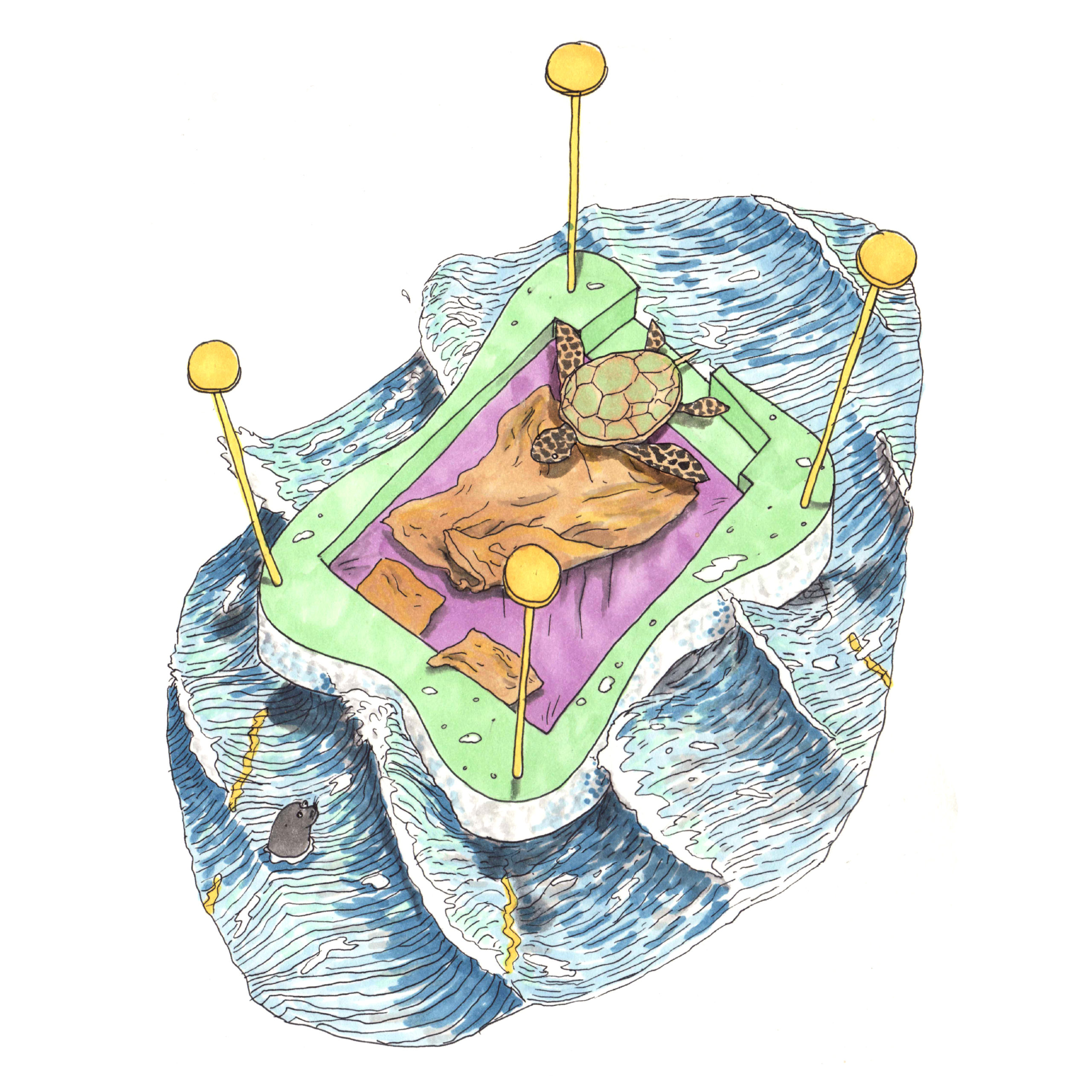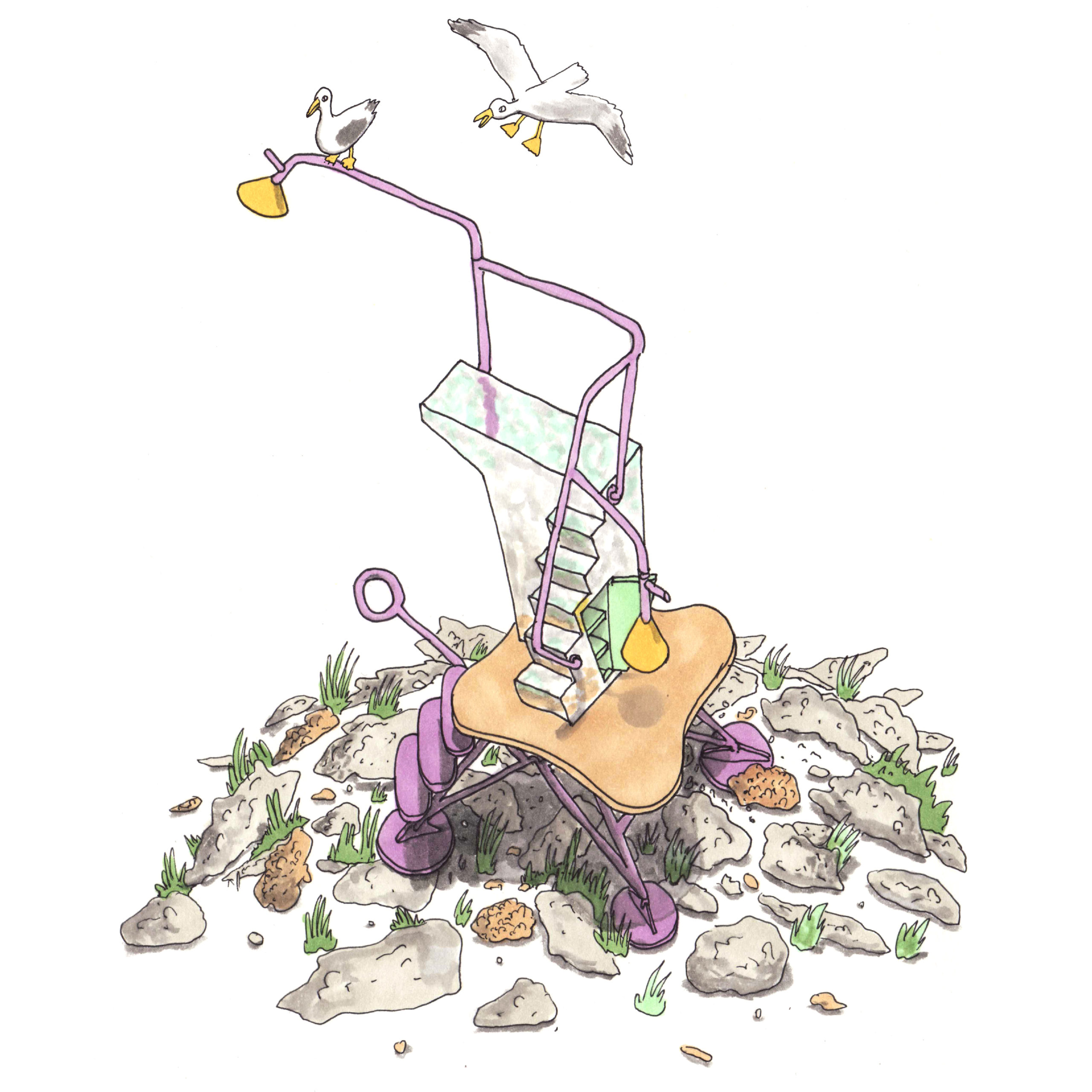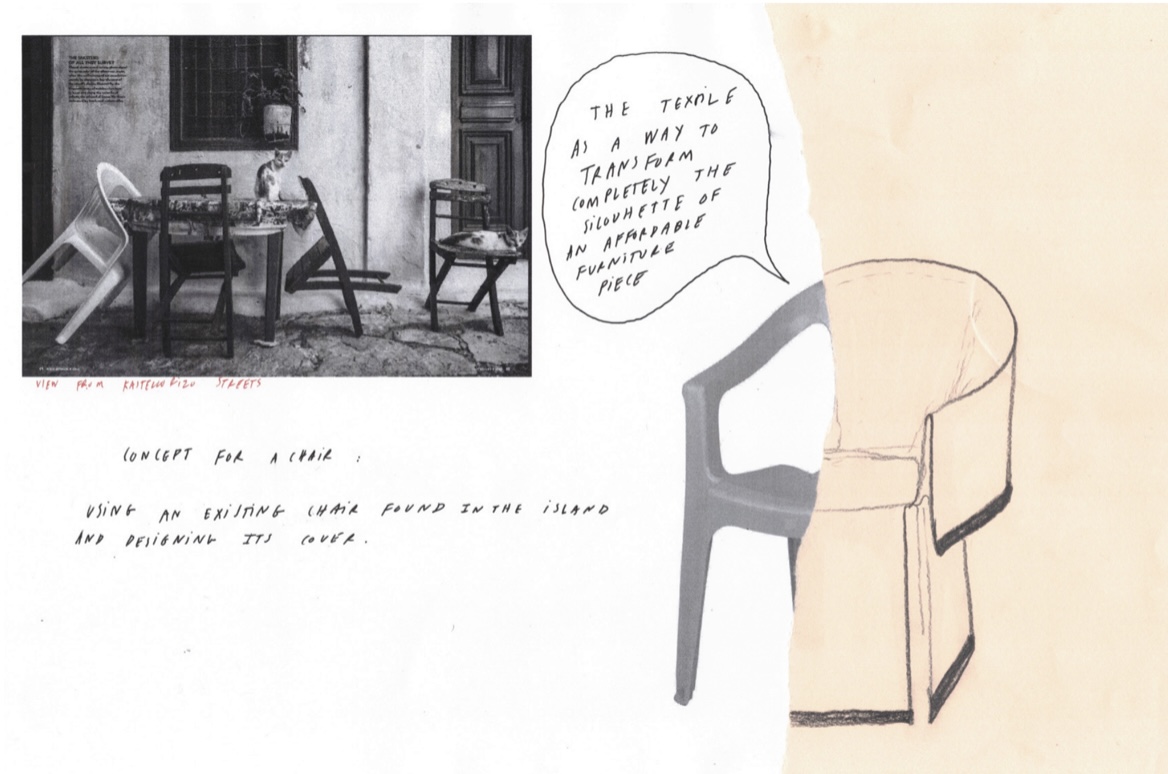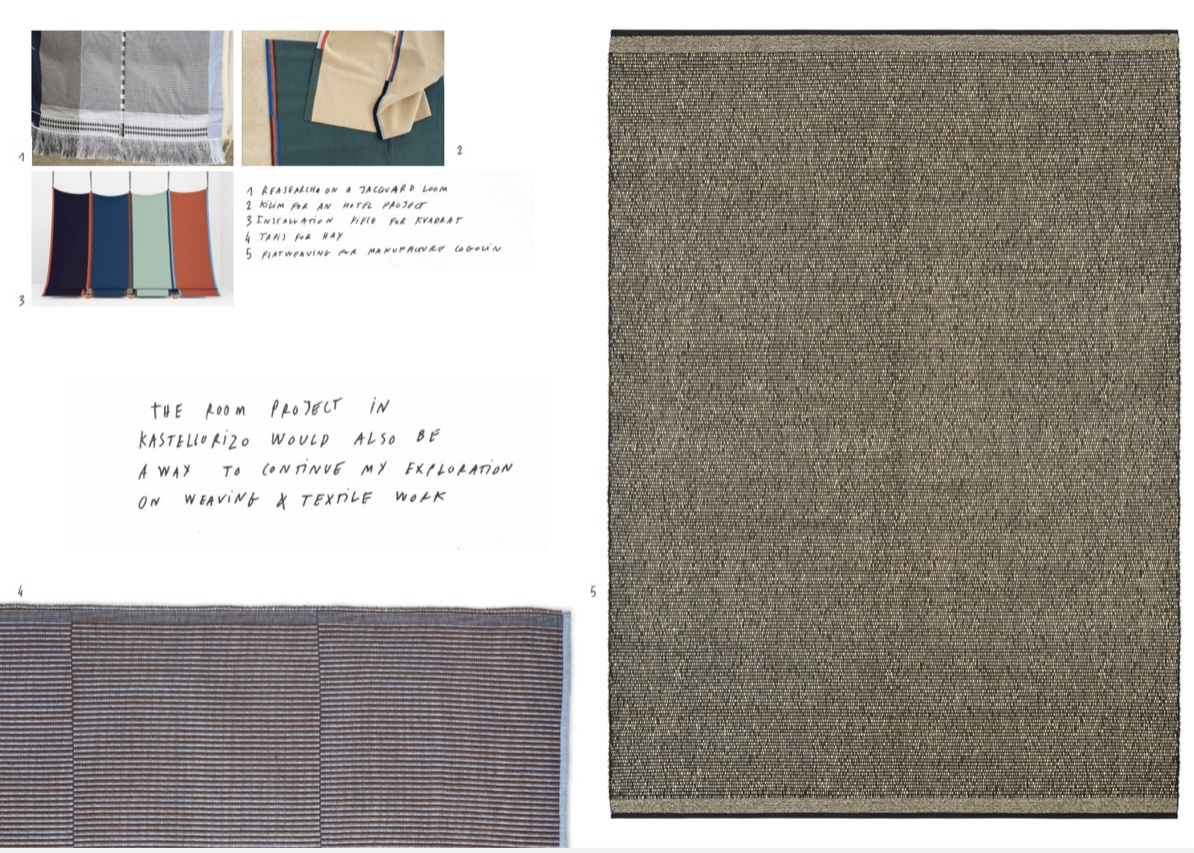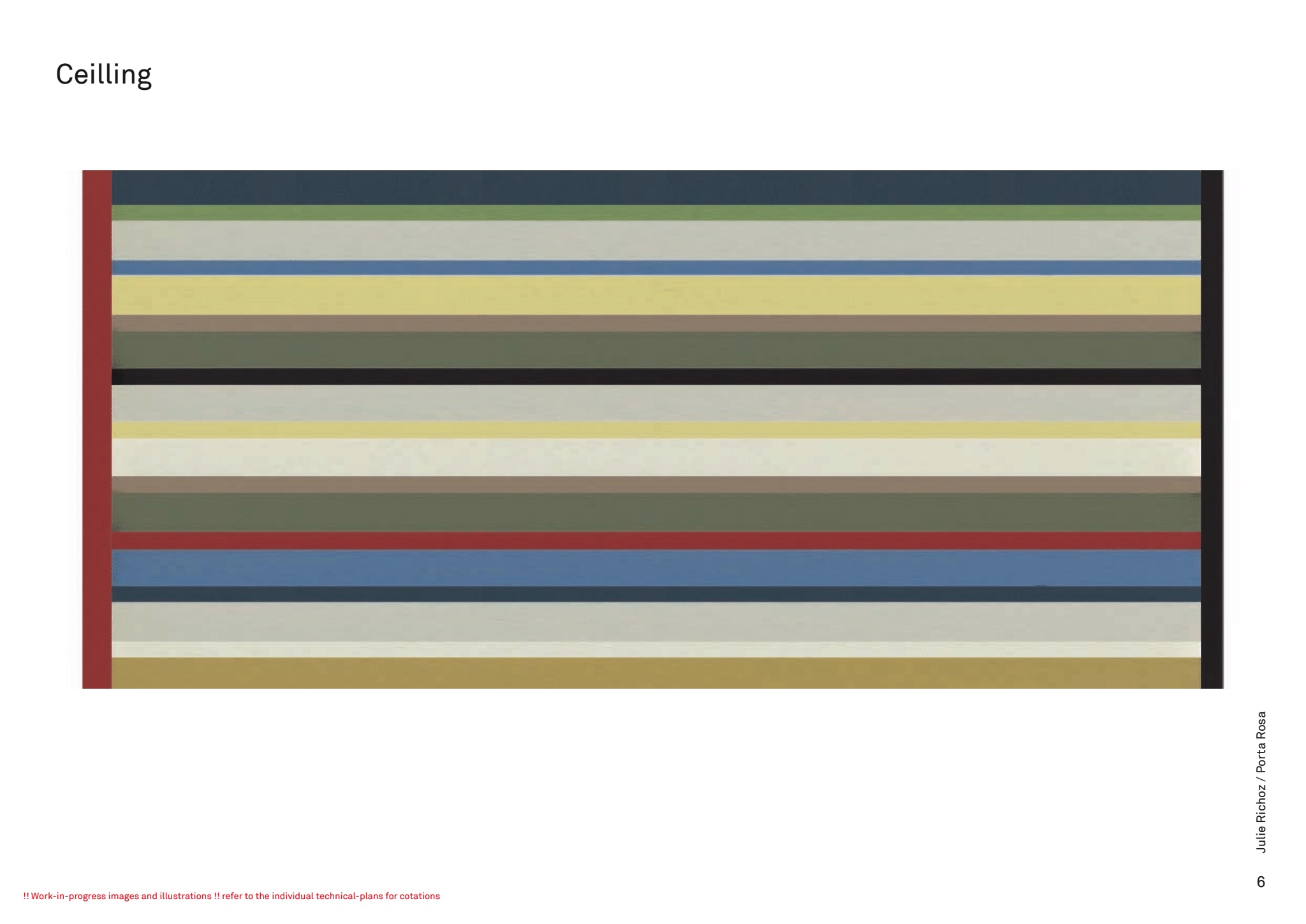 Kastellorizo (in Greek Καστελλόριζο) is a Greek island at the easternmost end of the nation's territory. Located in the Levantine Sea, the island stands 72 nautical miles from Rhodes, and less than 3 km from Turkey's Anatolian coast and city of Kaş.Together with the islets nearby, it's part of the Dodecanese archipelago.
Opening September 23 & 24, 2022
Porta Rossa, Kastellorizo Megísti, Greece