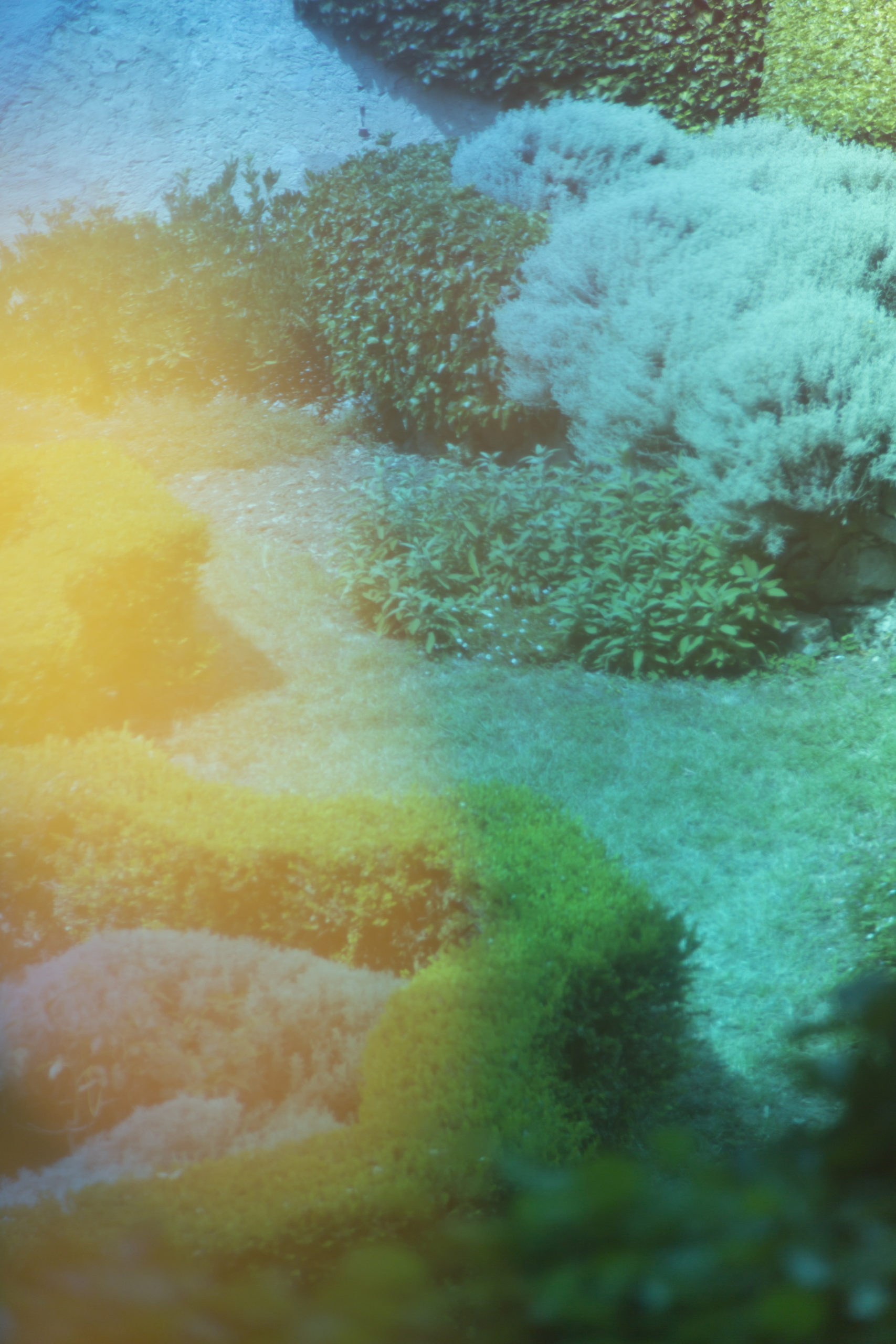 VV.AA.
5Rooms
Residency
April 10, 2017-April 18, 2018 – Grasse
In the frame of Società delle Api, Silvia Fiorucci Roman, in collaboration with Villa Noailles—Centre d'art d'Intérêt National, métropole Toulon Provence Méditerranée in Hyeres realized 5Rooms, a project that comprised five environments of the Moulin des Ribes in Grasse, a windmill transformed into a residence for artists.
Each environment was entrusted to a young design practitioner: Joachim Jirou-Najou, Paul Brissonet + Alexandre Benjamin Navet, Superpoly, Studio Quetzal, Zanellato/Bortotto. Each design studio was asked to devise furniture and decoration projects involving the whole room (including the smallest details: from the bed to the alarm clock, the lanterns, sheets, glasswars and carafes), and taking inspiration from the colors, crafts, and traditions of the surrounding region. From Monaco to Marseille, passing through Lion, 5Rooms connected artists and designers with local craftsmen, and aimed to become a future center for workshops, residences, and research.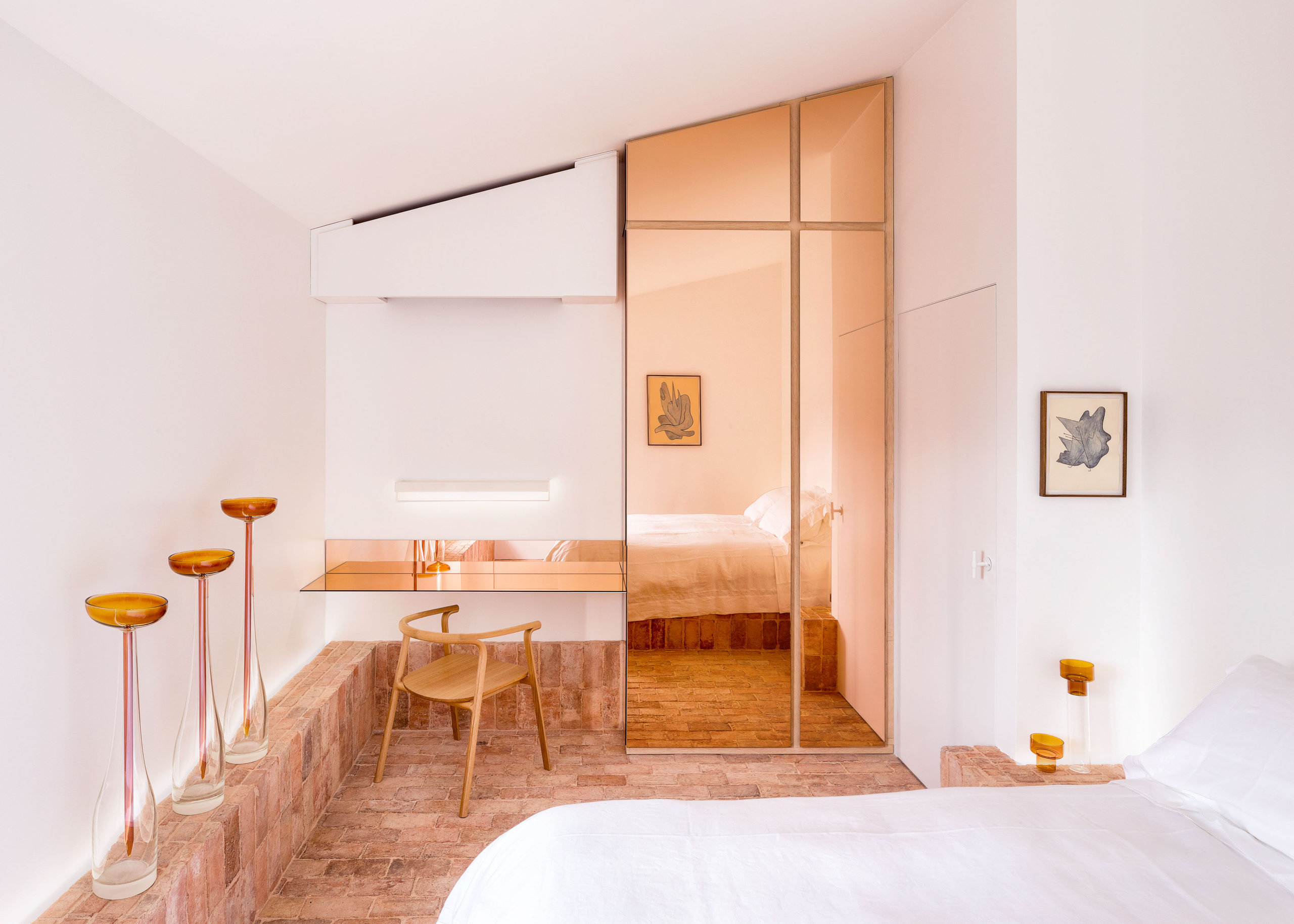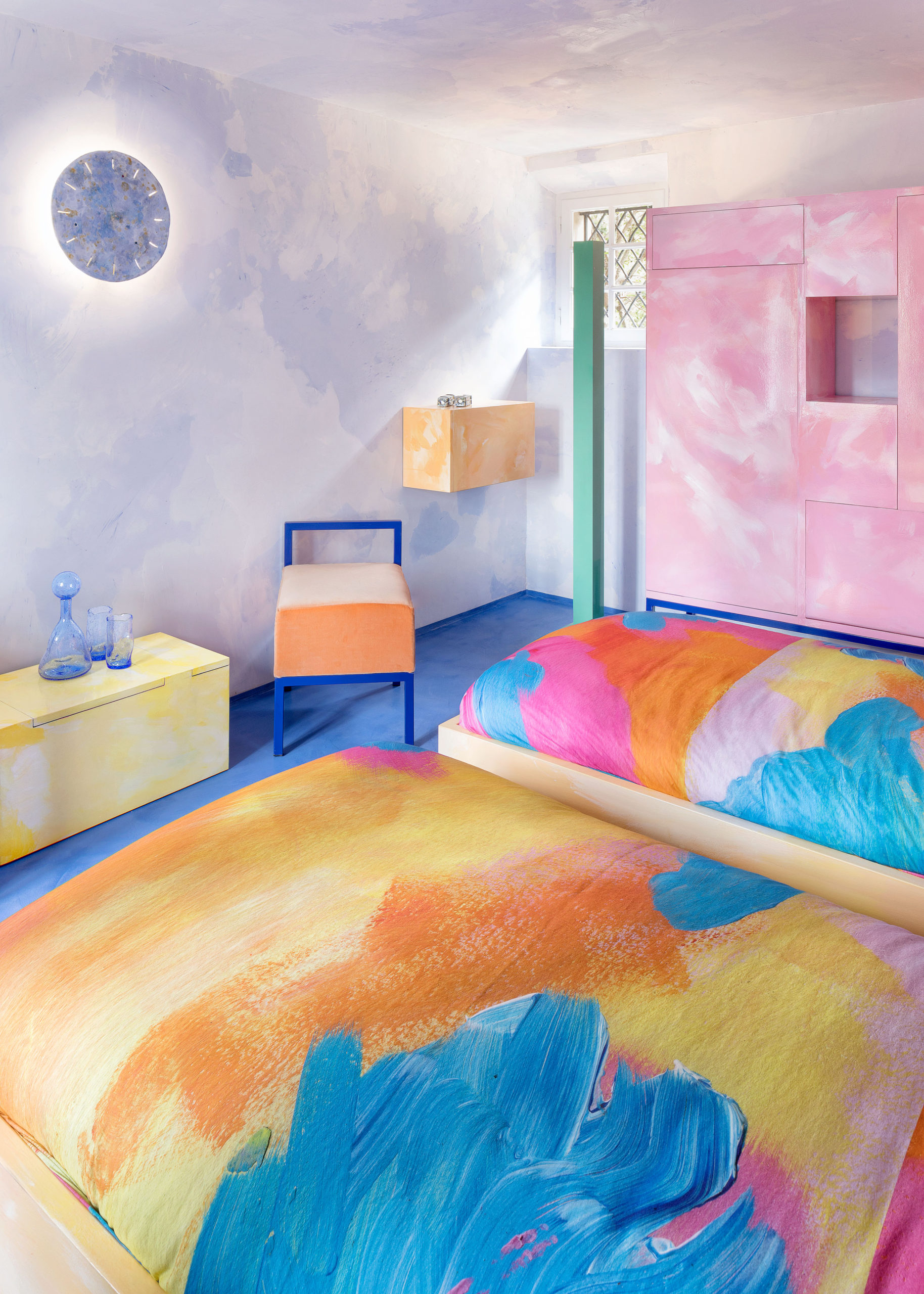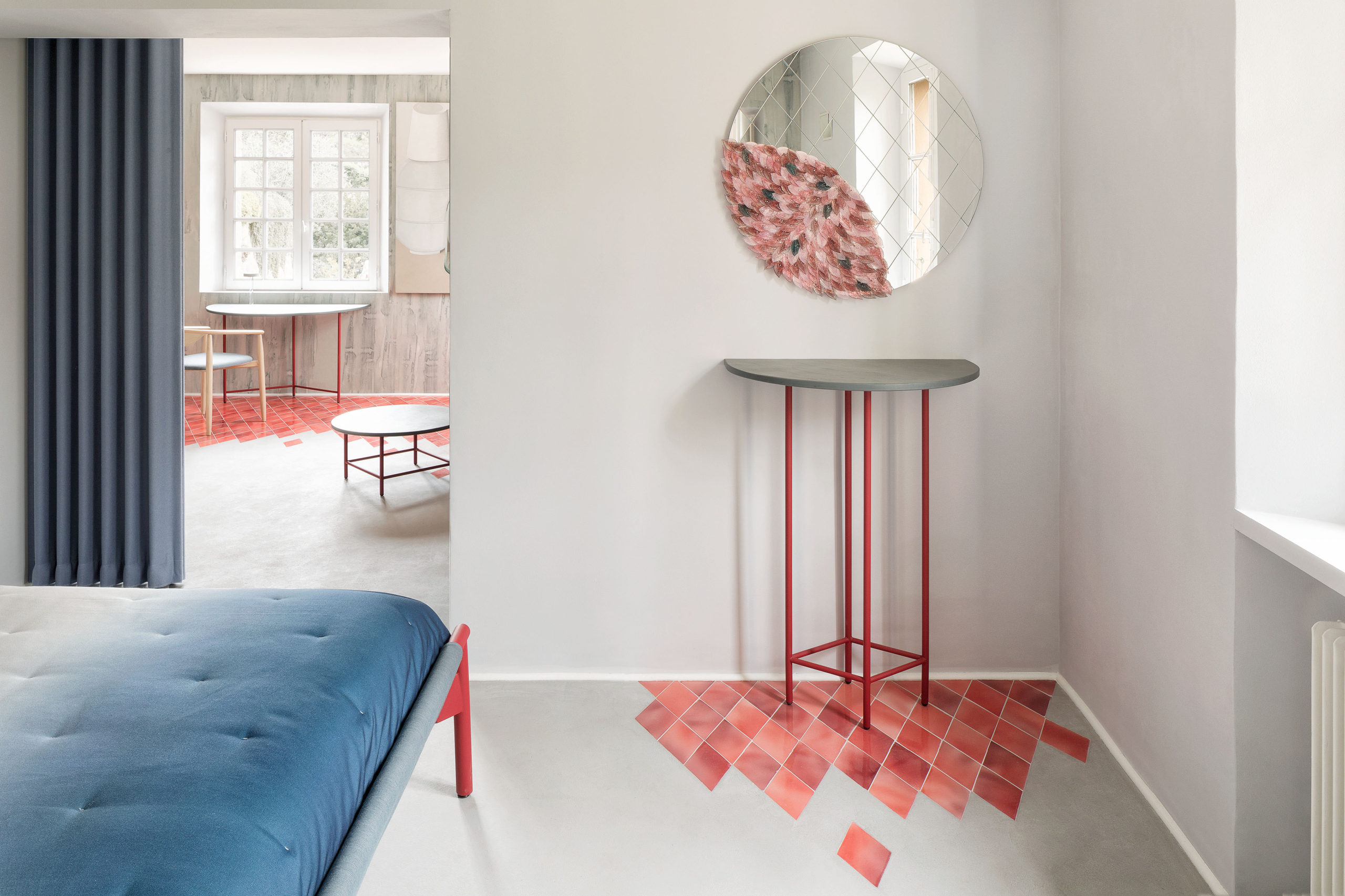 The idea is simple and attractive: inhabiting a bedroom as if living immersed in the countryside. Every detail of the villa's five rooms, in fact, was appointed in such a way to express its individual spirit, in harmony with the local and the traditional handicraft of the region. The designers activated a correspondence between the interior and the exterior, completed by an exchange that stimulated the imagination and perceptions of the guests; they conceived their rooms as immersive experiences, delving into the nostalgic overtones of the Provence region and settling and enduringly absorbing the spirit of the Moulin des Ribes.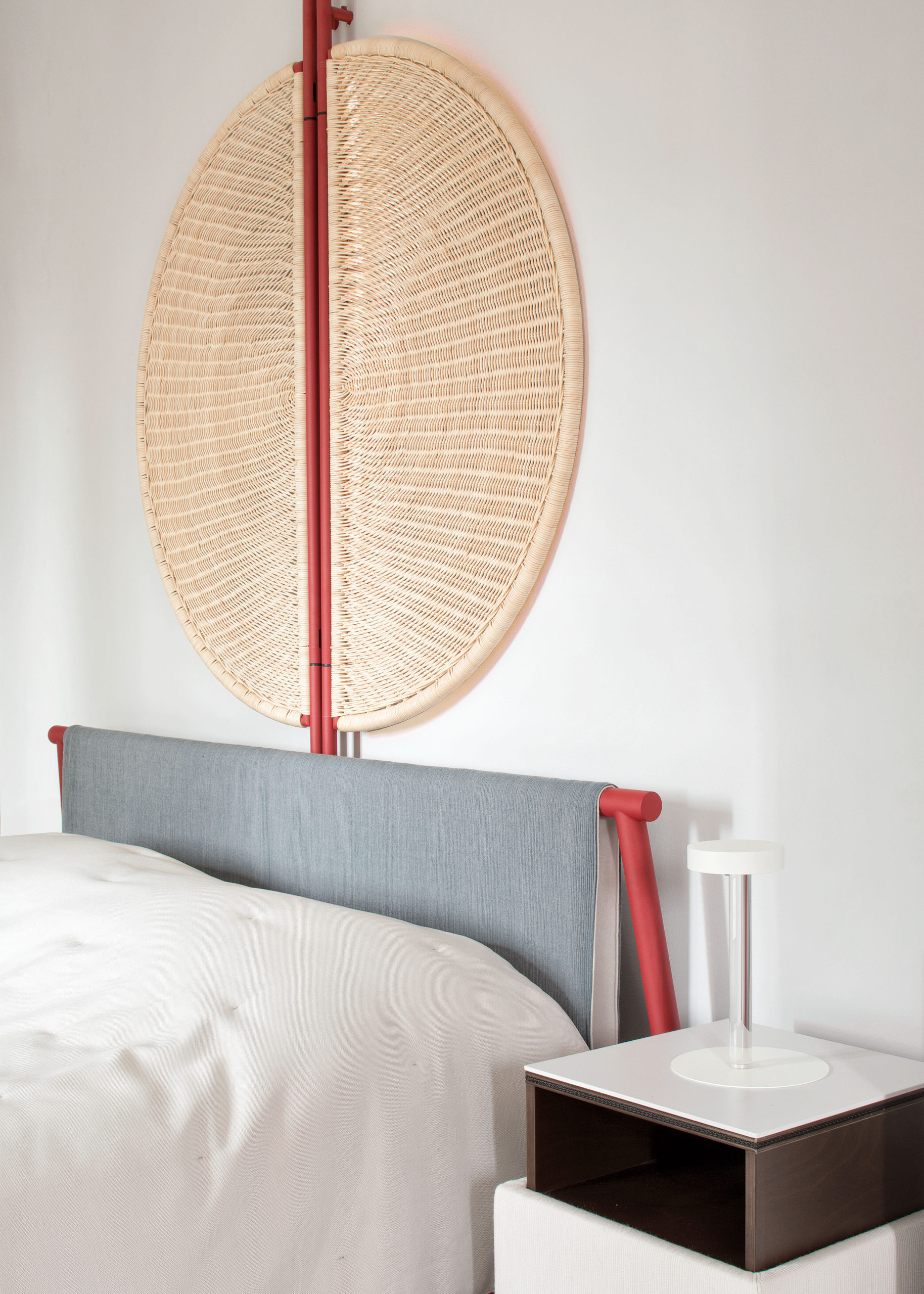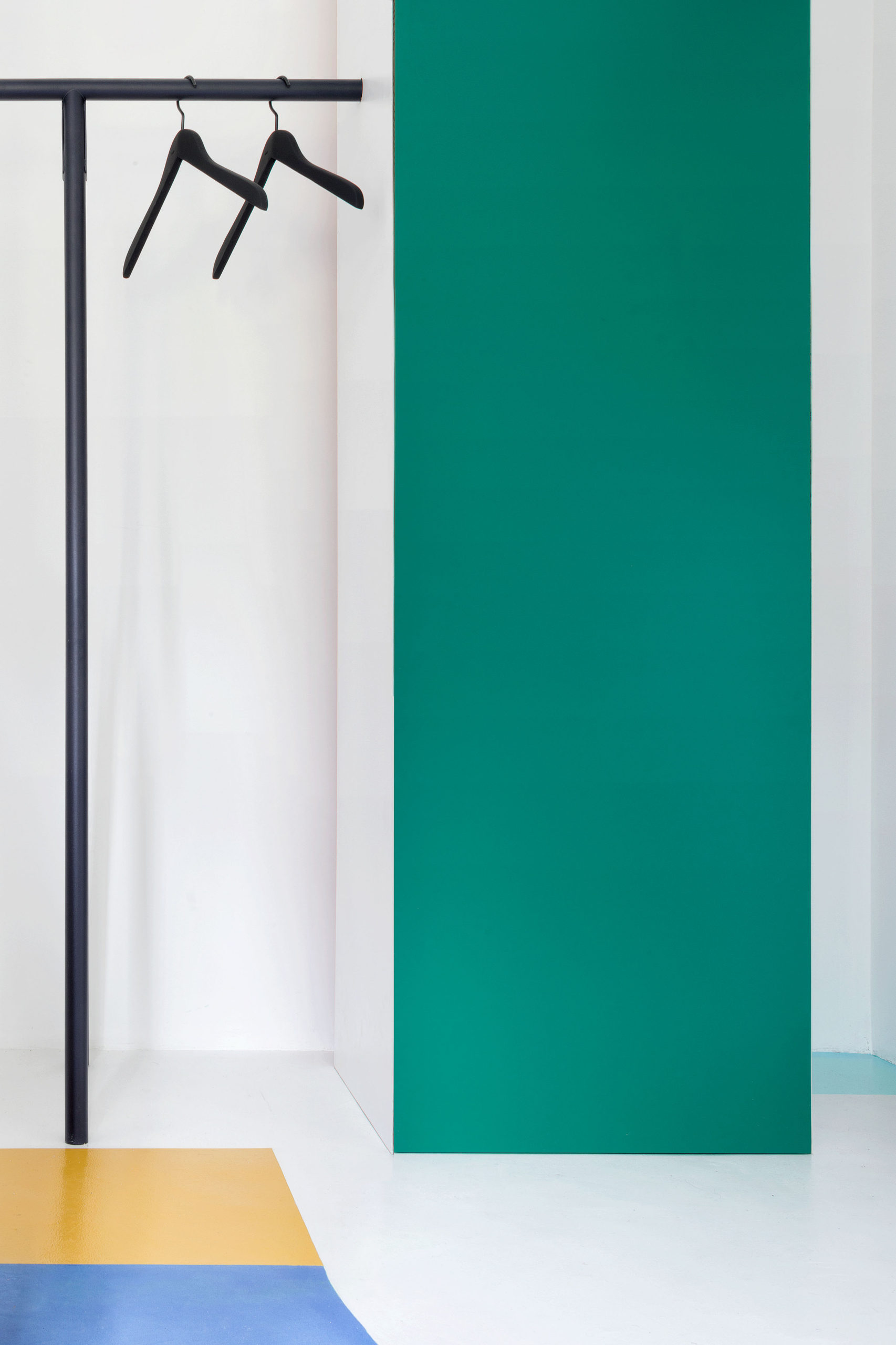 The city of Grasse possesses an ancient legacy of artisanal trades. In fact, before it began exporting floral essences, the area was known for its fabric and leather production. Heritage linked to those trades is still much impressed on the land. Undoubtedly, it is thanks to the many preserved mills that the importance of this trade-based past can be grasped. The Moulin des Ribes property shows multiple trades over the course of time, thereby offering a condensed overview of the industrious identities of Grasse. Agricultural cultivation, oil pressing, flour grinding and fabric treatments are all parts of the cultural heritage that is now being handed down as a source of discovery and inspiration. The 5Rooms initiative represents the prologue of a string of events that will see the Società delle Api acting locally and internationally to support designers, artists, artisans, and researchers through residencies, workshops, and the sponsorship of their production.