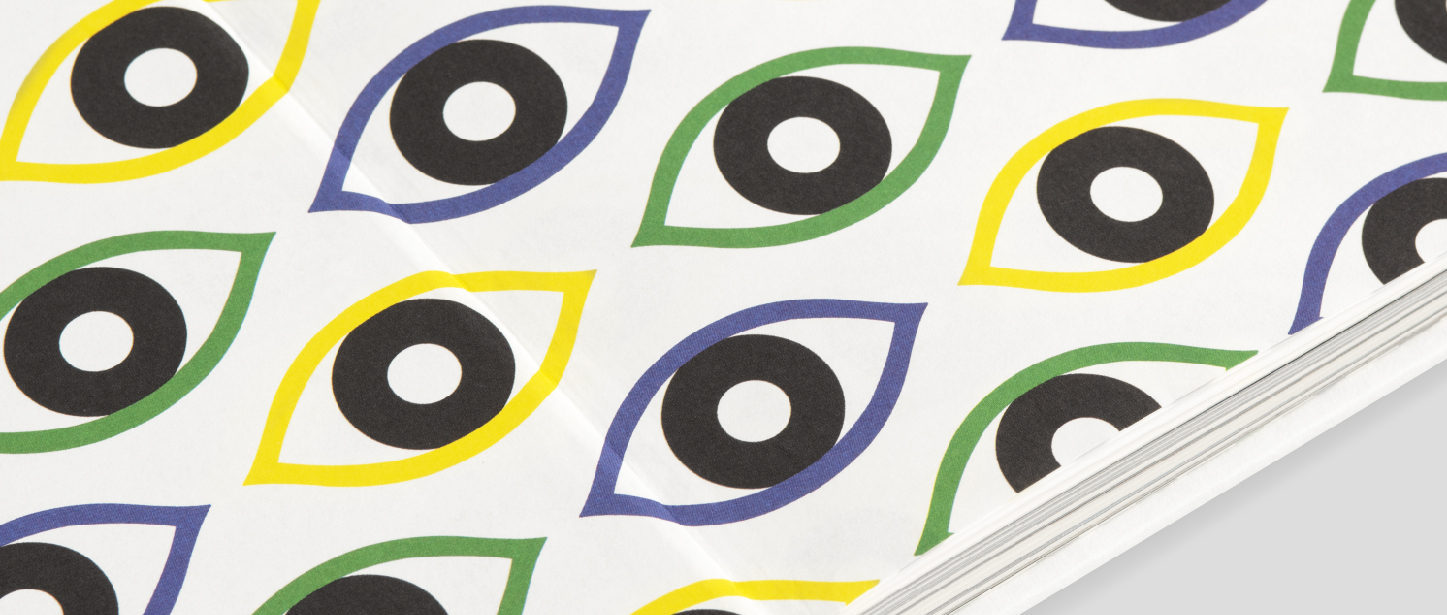 Angelo Plessas
EXPERIMENTAL EDUCATION PROTOCOL III
November 18, 2021 – Rome
We are very happy to share with you the presentation of the book The Experimental Education Protocol, by Angelo Plessas, at MACRO—Museum of Contemporary Art of Rome (November 18, 2021, 6:30pm).
Founded by artist Angelo Plessas, The Experimental Education Protocol is an alternative educational model in which each edition takes place in a different location and participants are asked to create educational ideas and workshops that focus on a particular case study and its local context. The third edition took place in the form of a cruise on a classic sailboat called Suhail, put at the artist's disposal by Silvia Fiorucci, a "house on the water" that brought the participants within new and different situations, allowing them to be temporarily detached from the outside world and to connect directly with the natural environment. Organized by Società delle Api, the cruise covered a journey in the Aegean Sea from Kastellorizo to Athens, stopping at numerous un-inhabited small islands. The participants (Andreas Angelidakis, Marina Fokidis, Luca Lo Pinto, Sofia Stevi, Amalia Vekri) used it as a case study to explore the surroundings and develop new types of learning relationships, considering the sea and nature in general as open-source, decentralized interfaces to be explored from spatial, environmental and social perspectives. The book is the first publication of the book series published by Società delle Api in collaboration with NERO.
The book presentation was an opportunity to explore the work of Angelo Plessas in conversation with the artistic director of the Società delle Api, Cristiano Raimondi, and Luca Lo Pinto.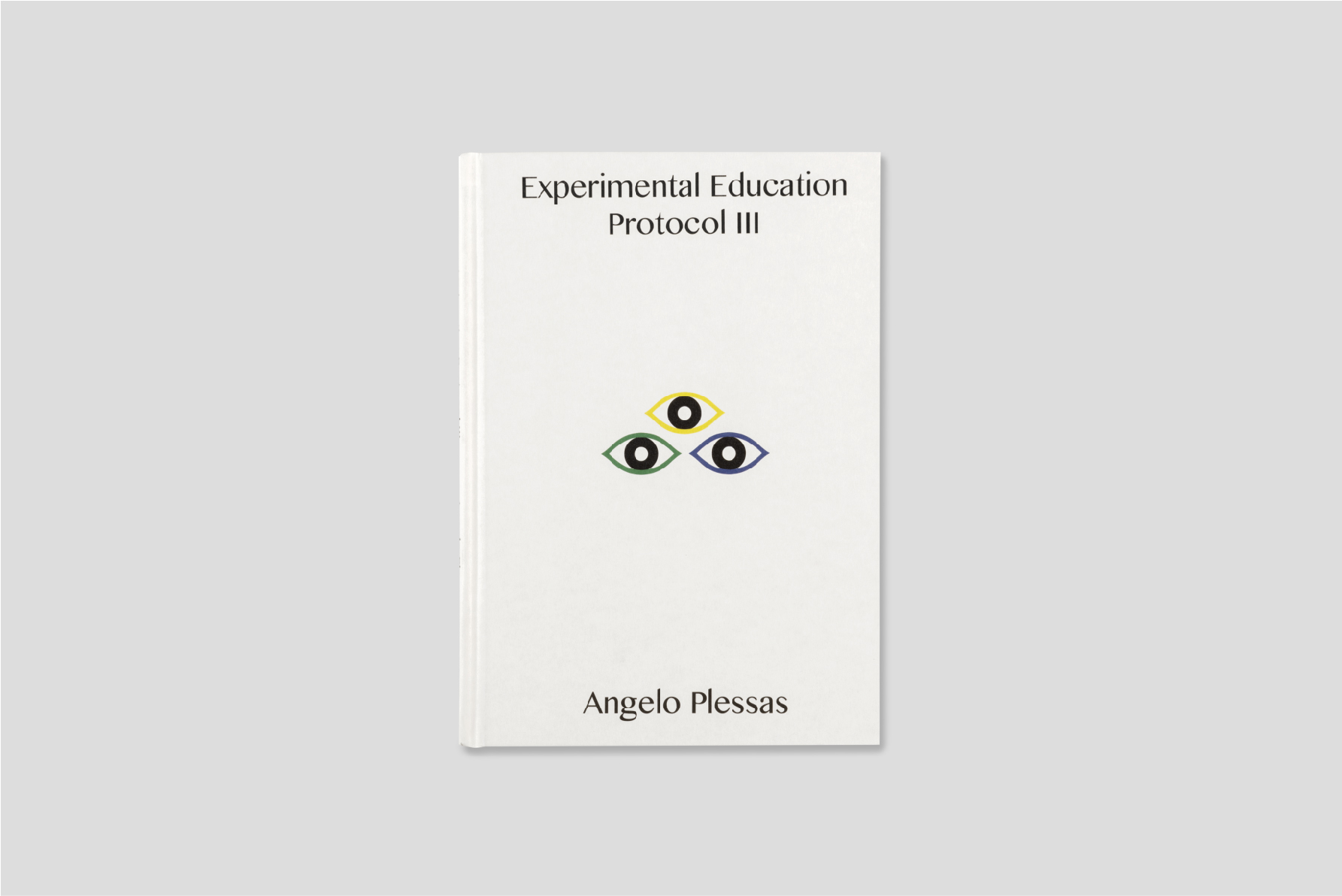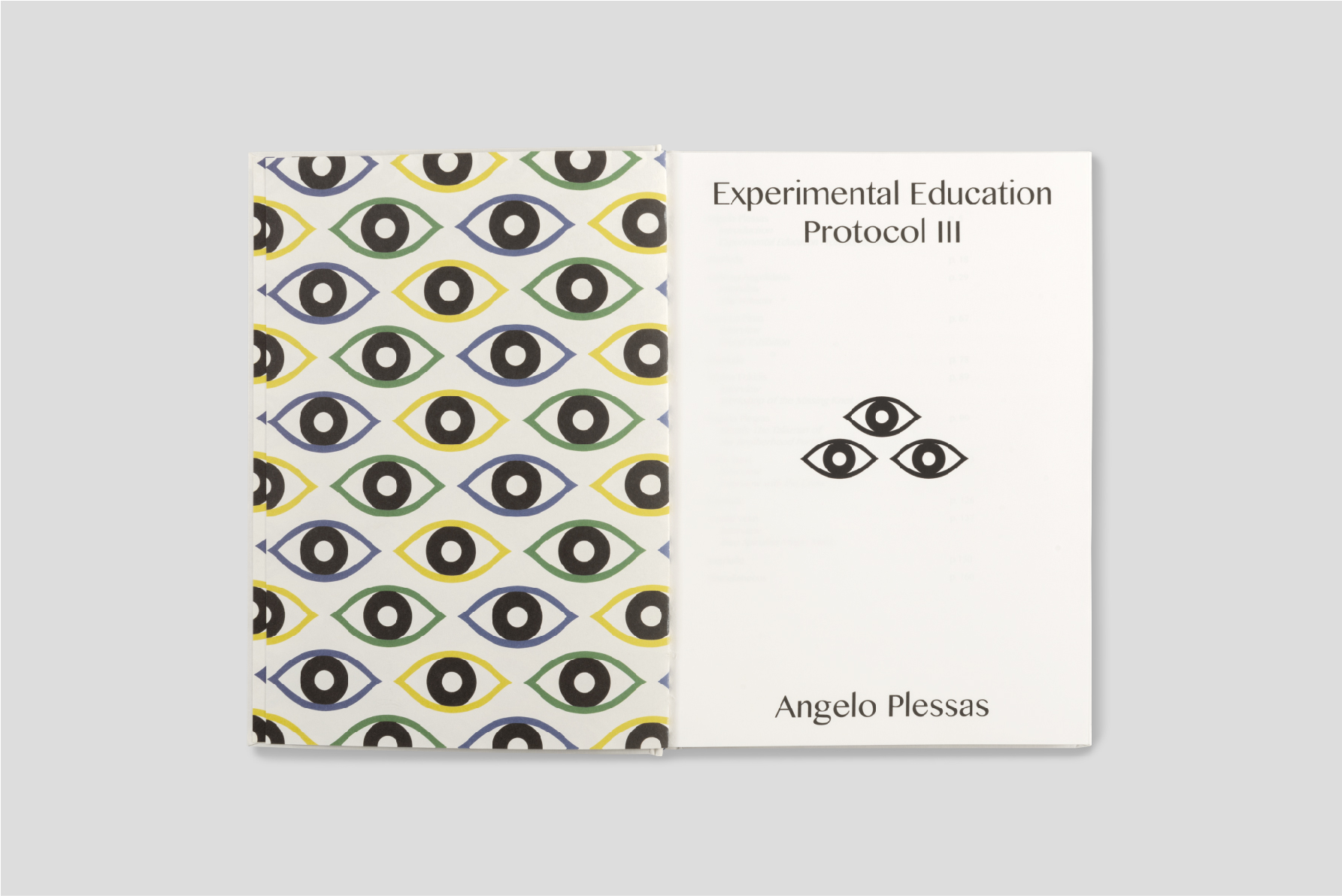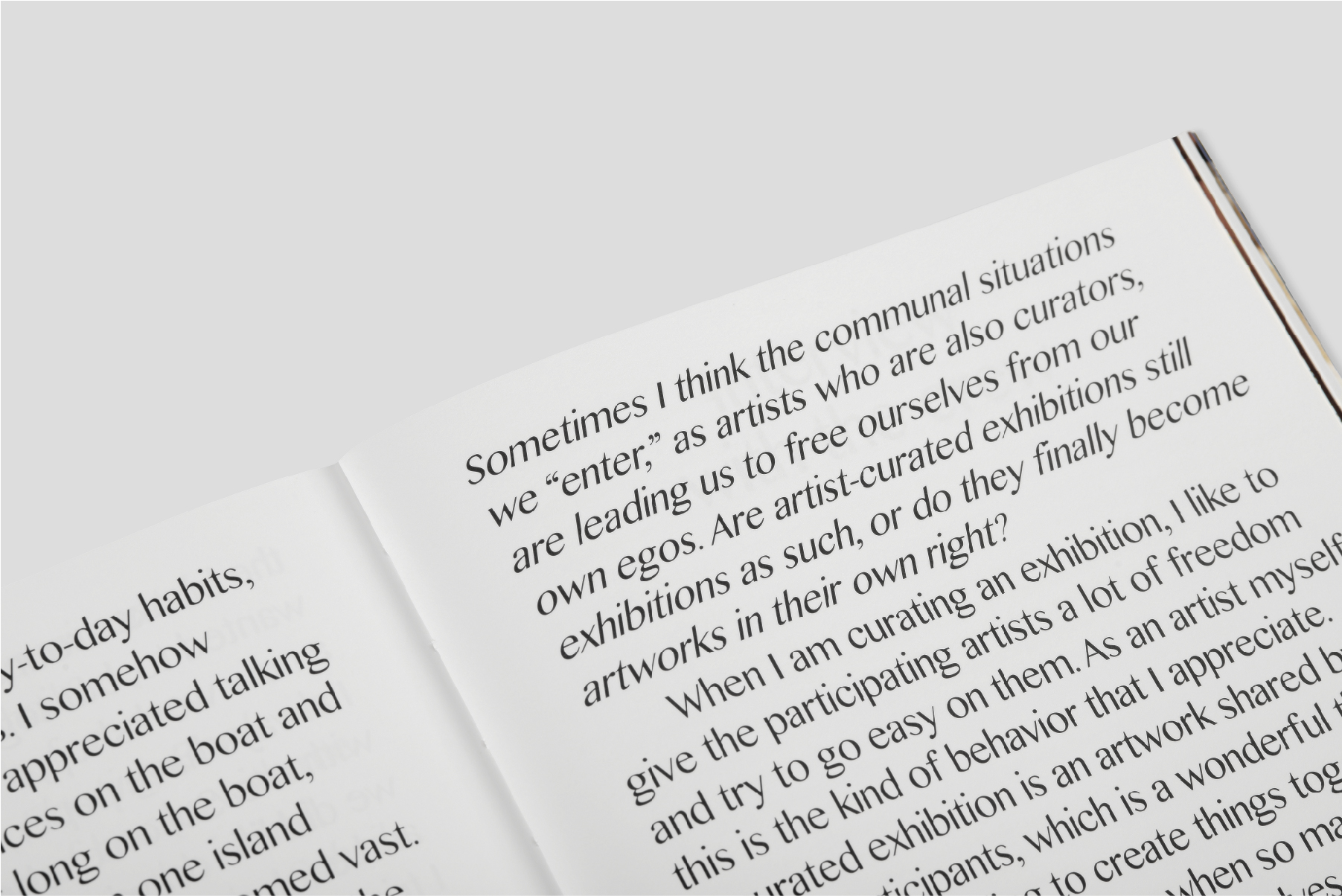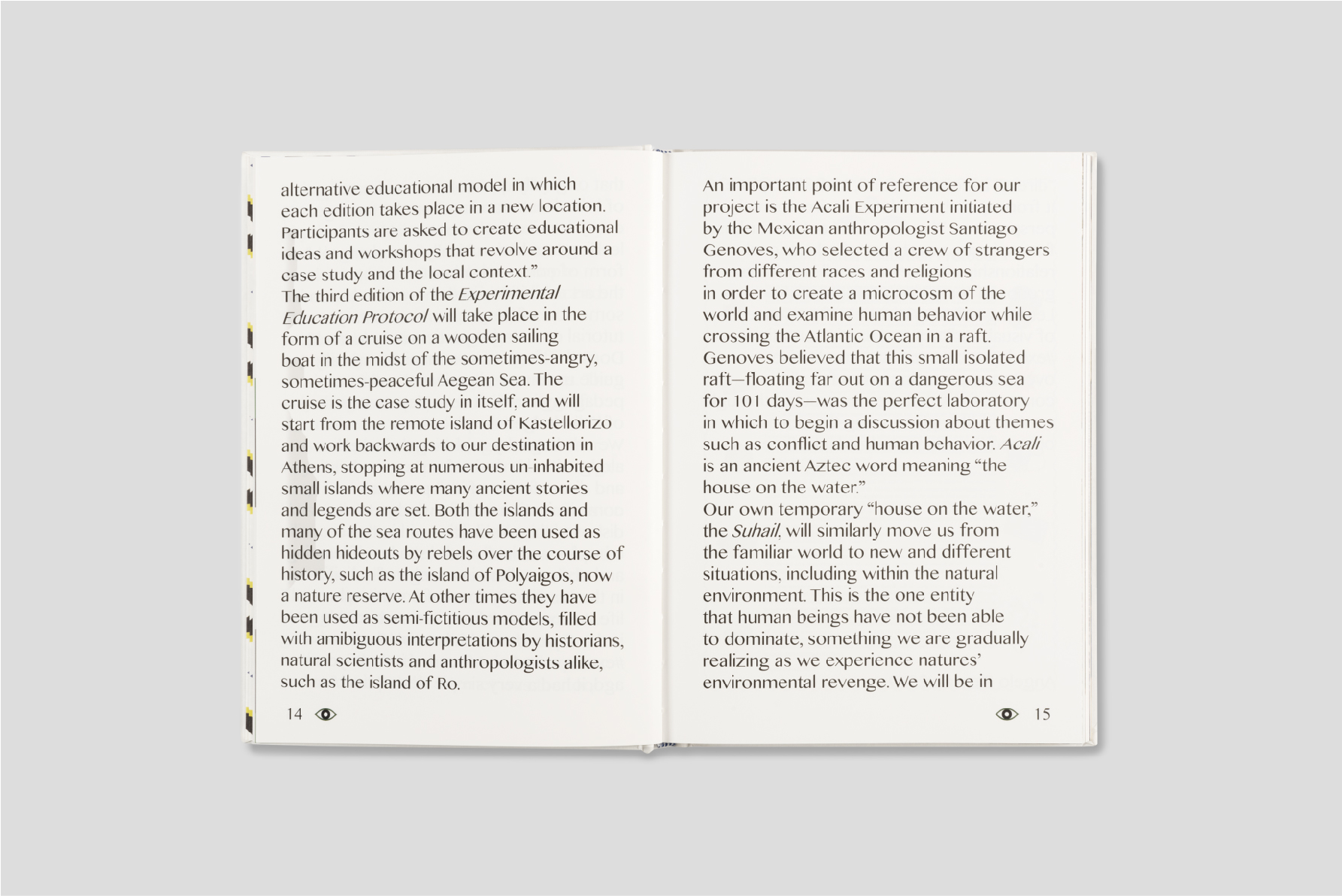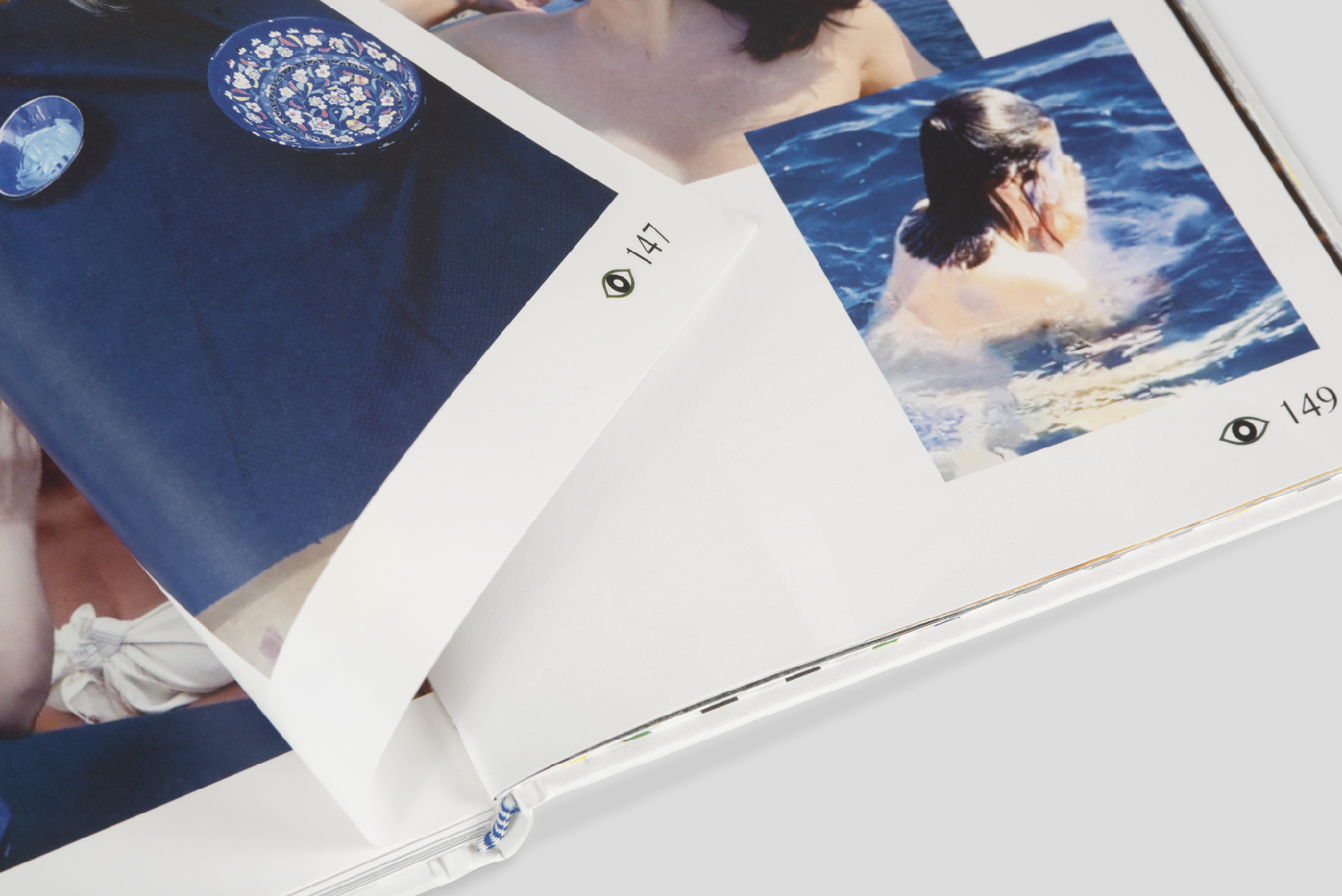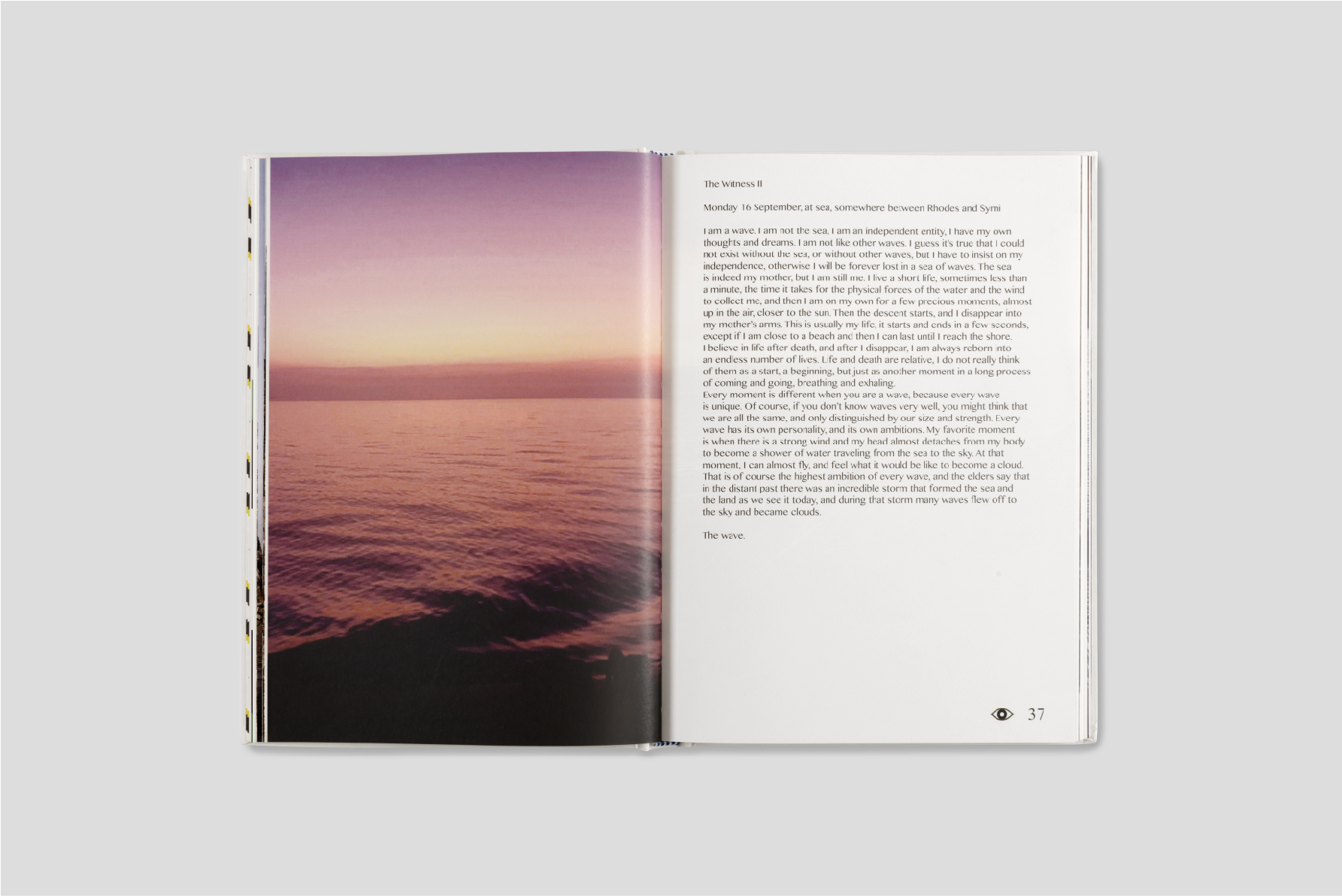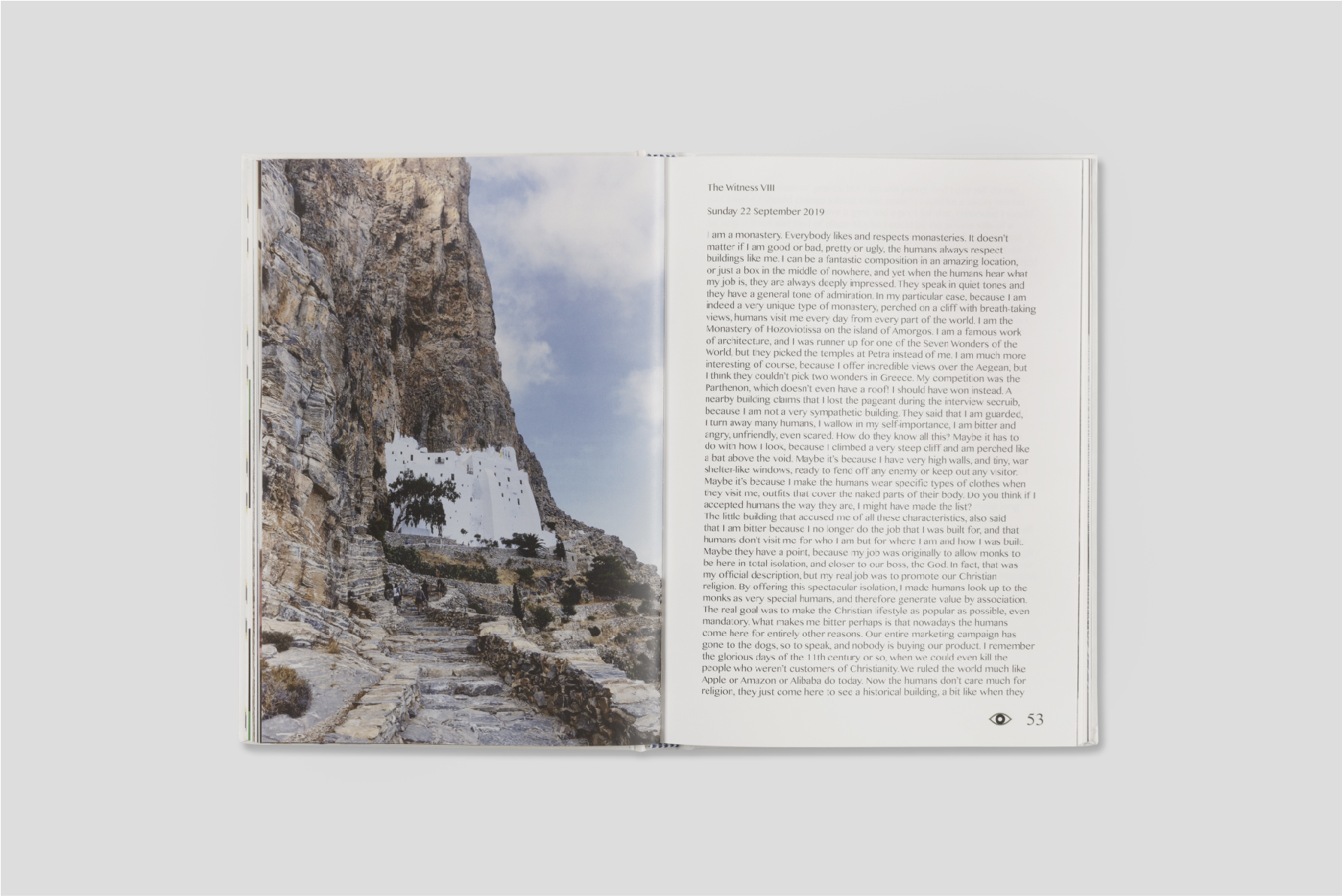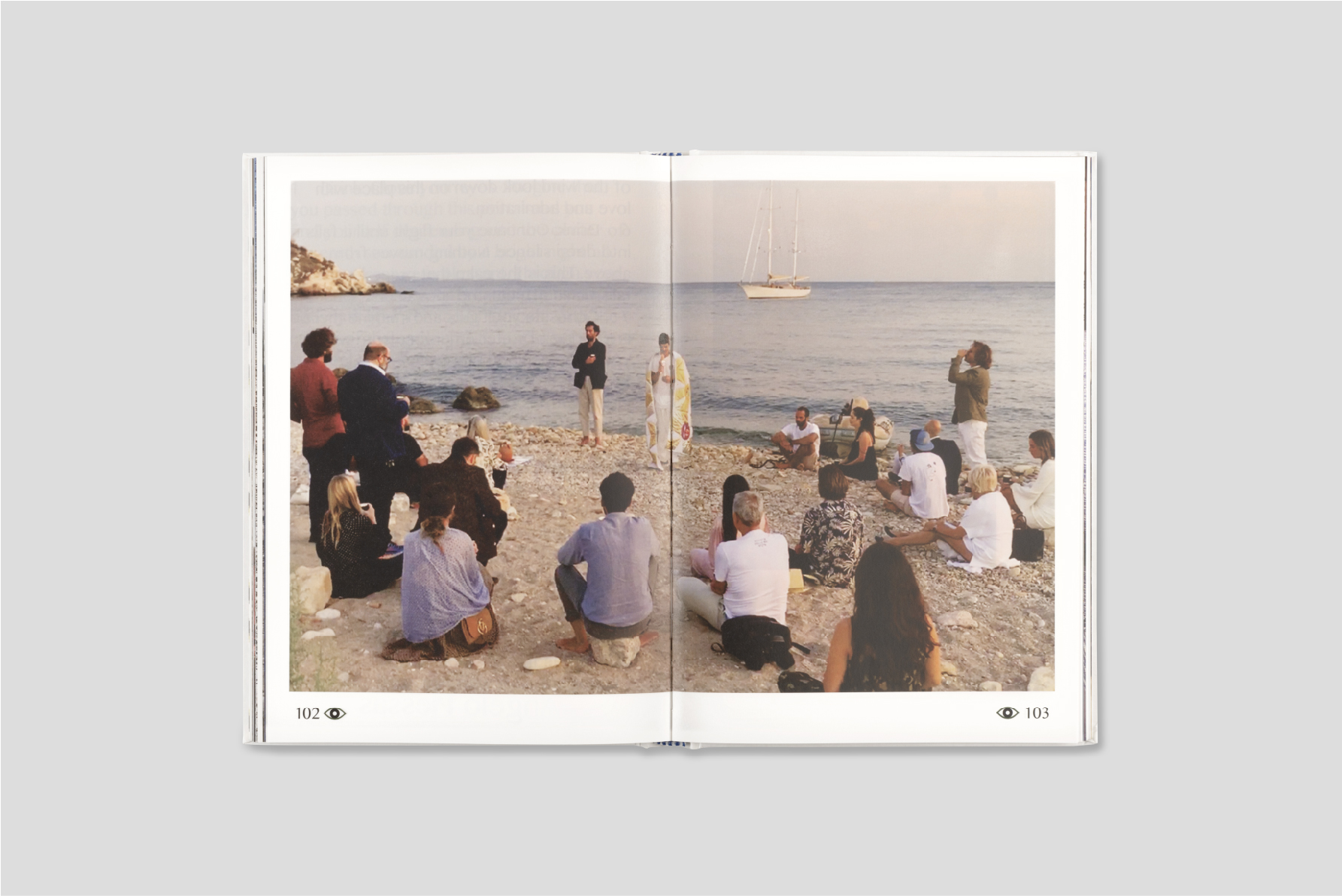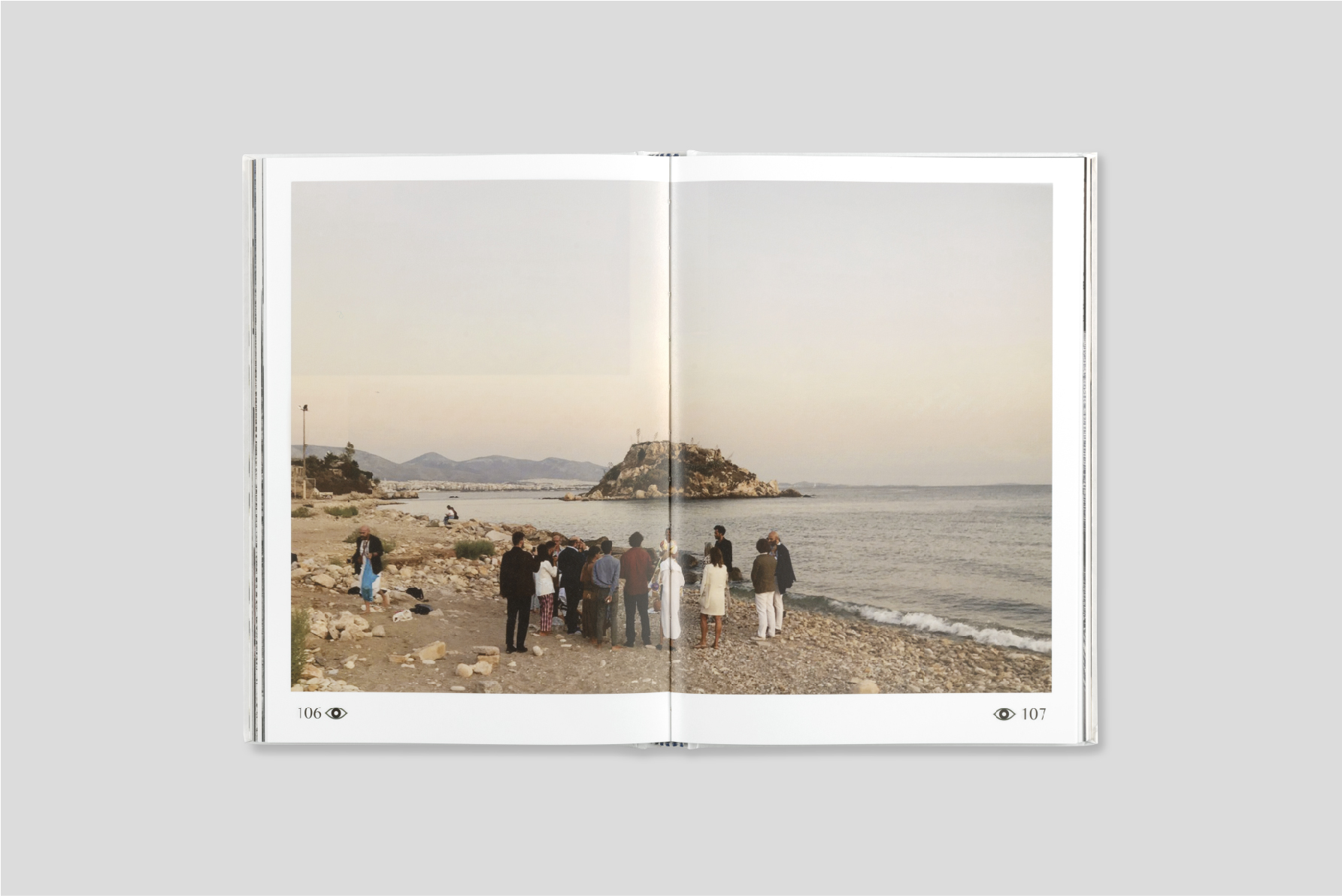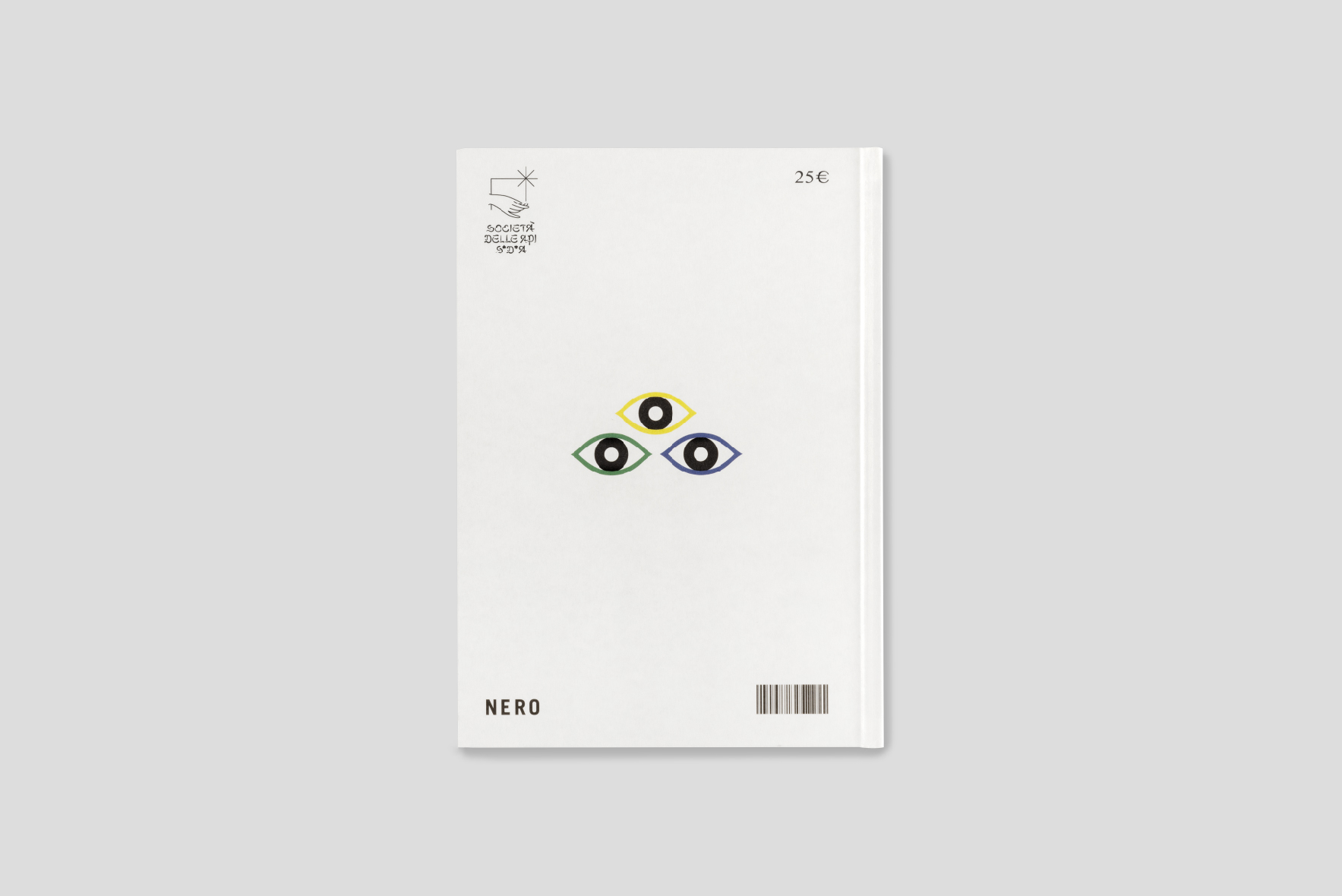 Angelo Plessas lives and works in Athens. His work highlights the ambiguous approach of spirituality with technology delving into a broad set of cosmologies, activating modes of communal interconnectivity, social relations, and identity. Plessas' activities range from performances to artist residencies; from self-publishing to interactive websites; from quilted sculptures to live-stream events and educational projects. Over the last years, he has organized the annual, weeklong gatherings of The Eternal Internet Brotherhood/Sisterhood and The Experimental Education Protocol in different remote places in the world. His work has been exhibited internationally such as the 13th Gwangju Biennale, S. Korea, documenta 14, both in Kassel and Athens; The Museum of Contemporary Art in Chicago, the Jeu de Paume, Paris; the DESTE Foundation, and the National Museum of Contemporary Art, Athens. Plessas is the founder of P.E.T. Projects in Athens, a Fulbright alumnus, and he has been awarded the DESTE Prize in 2015. www.angeloplessas.com
The presentation was held at
MACRO—Museum of Contemporary Art of Rome
November 18, 2021, 6:30pm  – Auditorium Rooftop