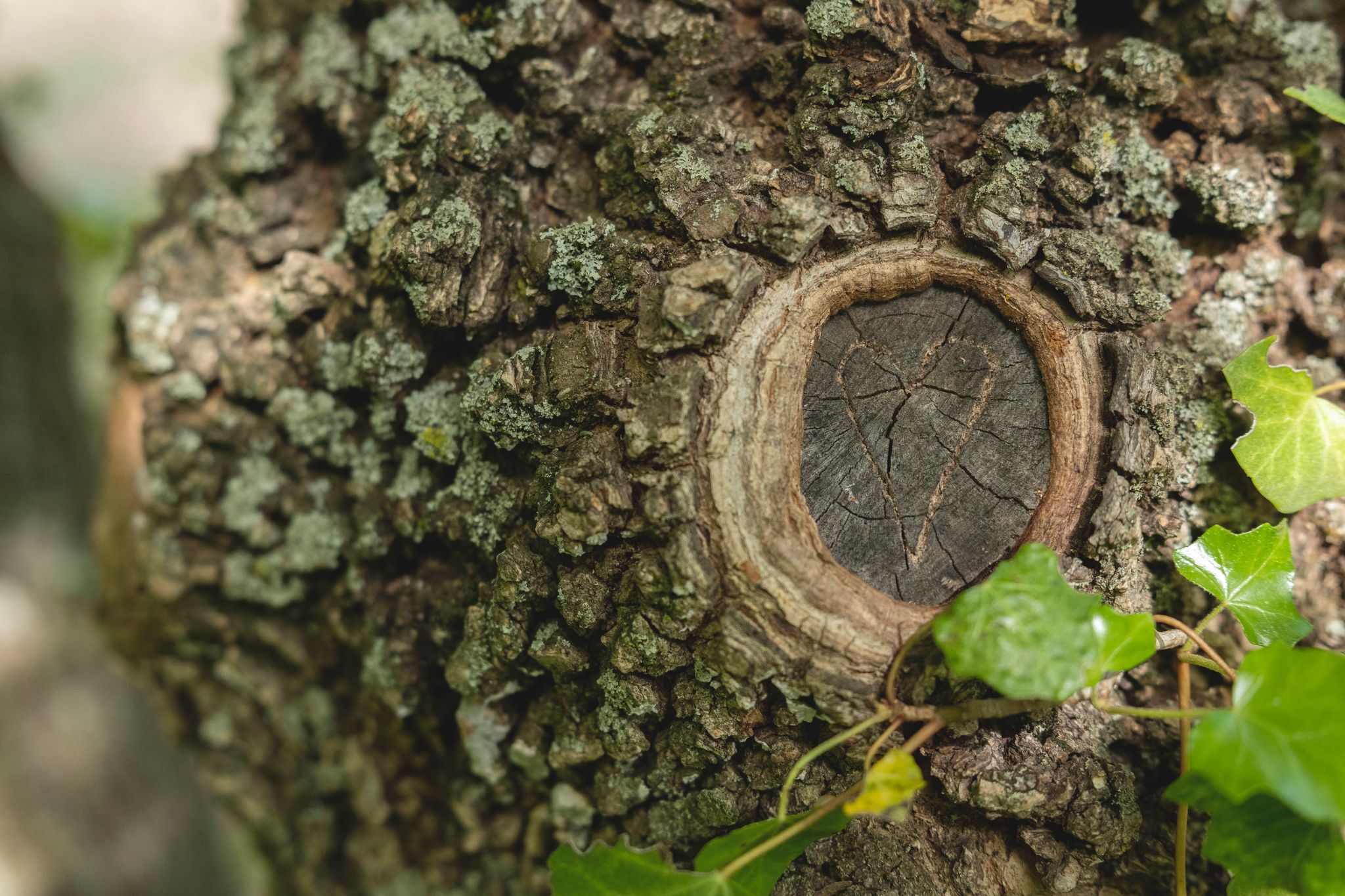 VV.AA.
Grass(e) as a Lab
Residency
May 3-June 10, 2021 – Grasse
Società delle Api presents an artistic itinerary through the meadows of the Moulin des Ribes. The project was developed in collaboration with landscape architect Marco Bay, invited by Silvia Fiorucci, the association's founder, to observe and explore the vibrant features of this "flowered" landscape.
The Moulin des Ribes is an old water mill located in Grasse, Provence, now owned by Silvia Fiorucci, who transformed it both into her own house and one of Società delle Api's three residencies. The project is annual and intends to interpret the "garden" as a space of artistic, theoretical, and botanical experimentation, where artists can create site-specific works, sow ideas and build inter-species relationships. Grass(e) as a Lab, curated by Cristiano Raimondi, understands nature as a generator of alchemical processes and a source of innovation similar to technology. Taking its cue from the role that a flower or bee might play in the production of knowledge, as well as from observation of the relationships and exchanges between different species of living beings, the project aims to give life to artistic and poetic experiments in dialogue with the heterogeneous ecosystem of the "meadow." The project covers an area of the Moulin des Ribes situated beyond the creek that flanks the mill; it is a space that connects the source and flow of the water, a wooded terrain, a field caught between shadow and light, a place occupied by a bee colony that has transformed it, over time, into a protected and self-sufficient ecosystem. Here, the Società delle Api has cultivated more than three hundred species of melliferous flowers, as well as rare species of poppies, cosmos and ancient field flowers, creating "flowered landscapes" capable of stimulating creativity and contemplation and engendering multidisciplinary works and experiences. Over the course of the first year, a series of site-specific works were installed in the space, and artists and designers were invited to interpret the meadow's ecosystem as a laboratory dedicated to the five senses.
The spatiality proposed by Cristiano Raimondi differs from the canonical spaces of the gallery or museum, offering artists a new environment in which to express their creativity—a physical space that strives, in its horizontality, to redefine the hierarchies through which human beings relate to nature.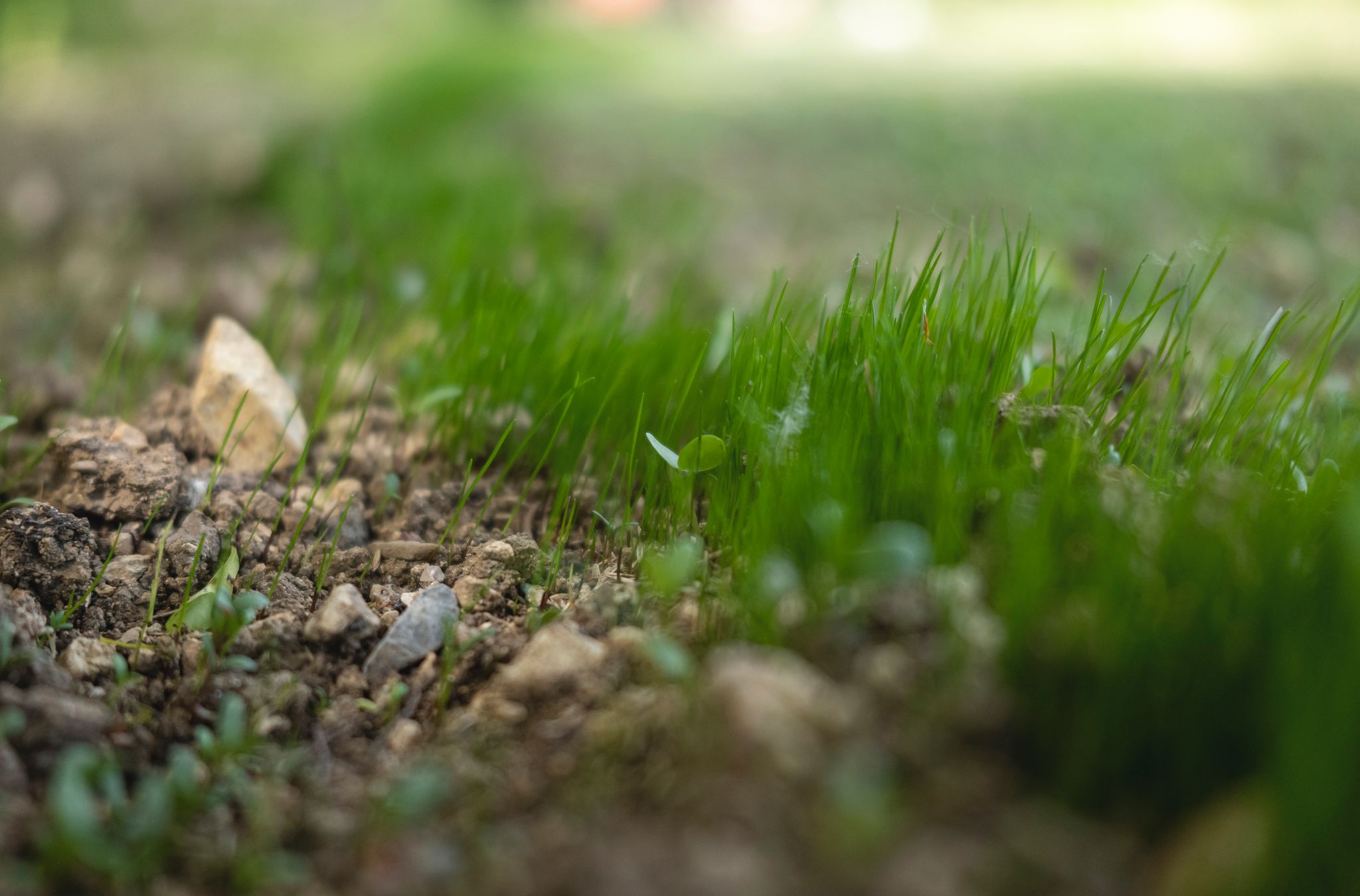 This inaugural edition of the project, which was not open to the public due to Covid-19 restrictions, included: Markus Hansen's installation Le générateur, a house-shaped device/sculpture built with simple pallets and completely covered by lavender plants, which offers food and shelter to the bees; a site-specific project by Petrir Halilaj and Alvaro Urbano, which combines a homage to Félix Gonzáles-Torres's Untitled (Perfect Lovers) made with flowers that have traditionally been used to cure melancholy (Lavender, Lobelia, Morning Glory, Blue Vervain, Forget-Me-Not, Borage); both of them were set up in addition to the "grotesque" refuge work Tomorrow Is So Far by Alvaro Urbano, previously installed in the garden. In addition, three artists' residencies—Derek MF Di Fabio, Jochen Lempert and Sofia Stevi—took place between May and June. Derek MF Di Fabio created a permanent treasure hunt to engage visitors to Moulin des Ribes with installations hidden in the garden; Jochen Lempert continued his photographic research, begun in 2019 in Kastellorizo, into the natural world of the Mediterranean; Sofia Stevi made a series of hand-painted picnic blankets that were used for moments of outdoor socializing. On the design front, the edition presented: a dinner set by Helle Mardahl conceived for serving meals made of edible flowers; an artist's edition by Valentina Cameranesi Sgroi inspired by the world of bees, which was presented at the opening of the Le Quai space in Monaco; and a hybrid sculpture by Soft Baroque, a structure caught between archetypal form and functionality, which was installed to allow the flowered landscape to be viewed from above.
This edition of the project was also accompanied by the publication of a book of aphorisms about gardens written by the architect and landscape designer Marco Bay and published by Società delle Api.