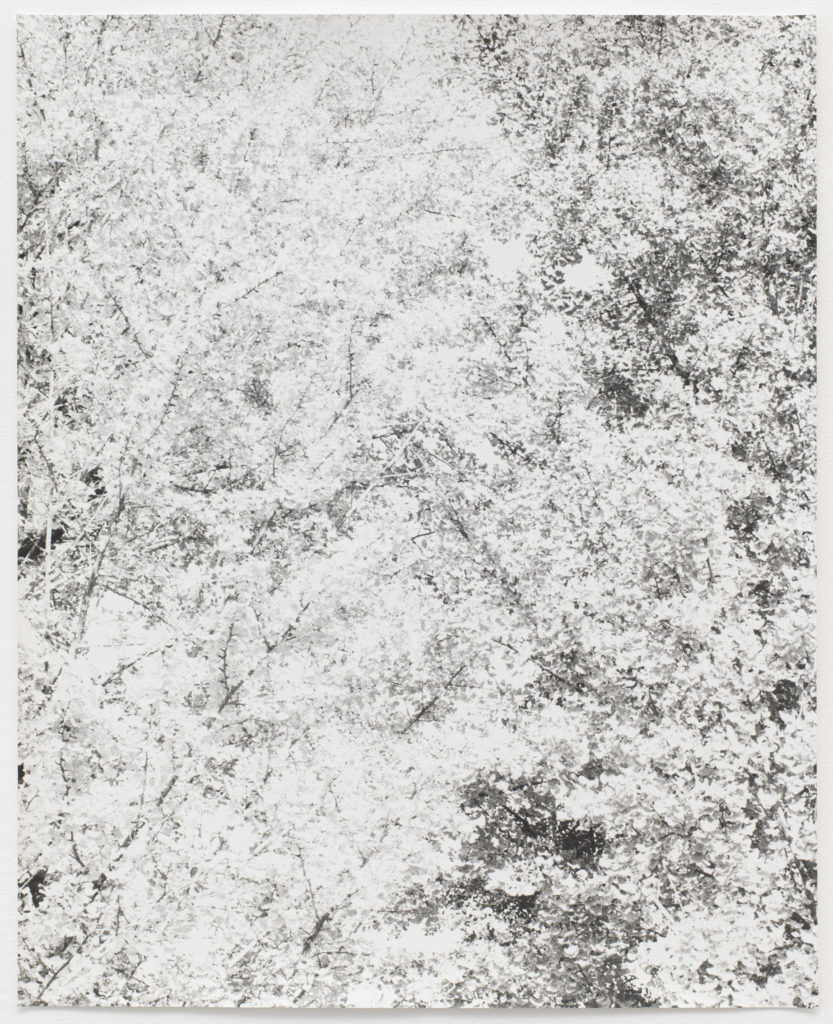 Jochen Lempert
Residency
July 10-31, 2019 – Kastellorizo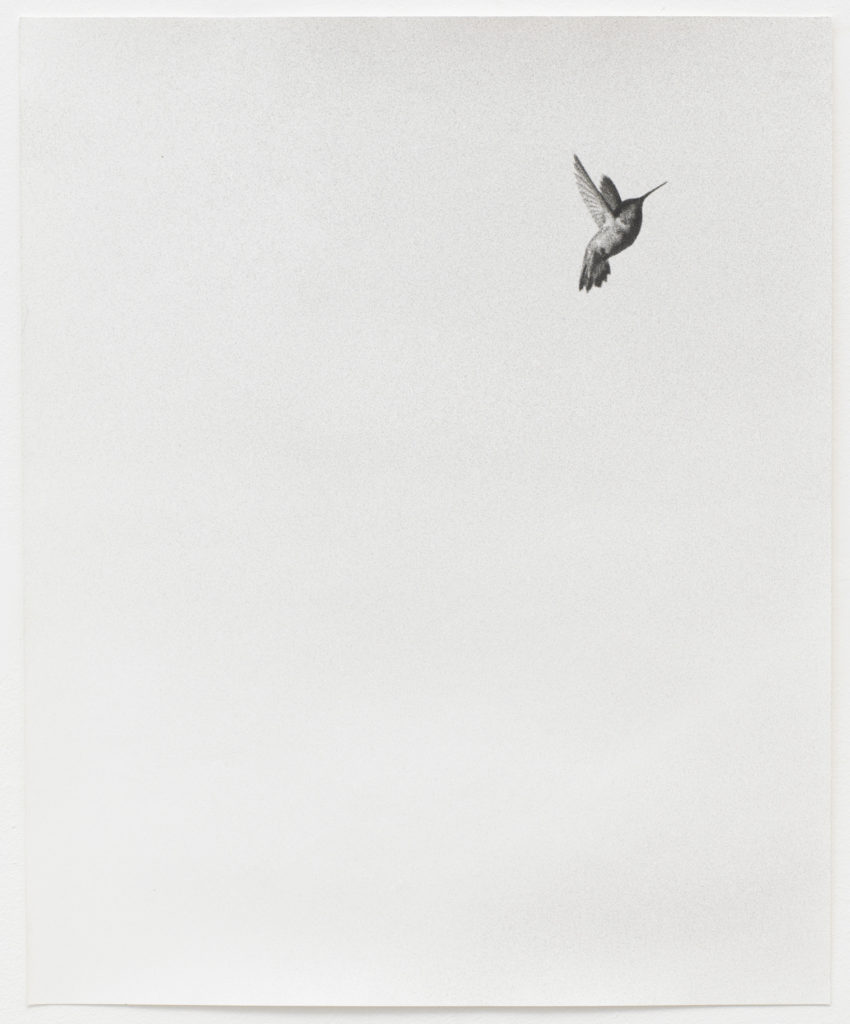 The first chapter of Jochen Lempert's residency project took place in Kastellorizo, the Greek venue of Società delle Api, founded by Silvia Fiorucci. Jochen Lempert's approach to photography questions not only the natural world but the very order of looking. Initially trained as a biologist, Lempert's work investigates the boundaries between the natural world and the anthropomorphic landscape. He photographs plants, animals, and other natural phenomena with both scientific acumen and a poetic appreciation of natural beauty. Lempert compiles his findings in a vast archive of images covering an ample spectrum, from common everyday views, to compositions that tend towards abstraction. This interest in the natural world as a subject has been further complemented by his exploration of the properties and materiality of the photographic image. Lempert dismantles the scientific approach by creating maps and visual taxonomies based on the juxtaposition of anthropomorphized nature and animal life, depicting a sort of new hybrid life form.
Both La Società delle Api's residences in Kastellorizo (GR) and Grasse (FR) offer a very peculiar ecosystem, by means of interaction between wild nature and overwhelming manmade infrastructures. Both are places where new endemic breeds and habitats can be observed, which have been deeply affected by human impact, history and behavior. The residency was based on a visual inquiry of these peculiar landscapes and their forms of life and it resulted in a series of photographs and a publication.
Jochen Lempert (born in Moers, Germany, 1958) lives and works in Hamburg, Germany. Recent solo exhibitions include Izu Photomuseum, (Japan 2016-2017), Vancouver Contemporary Art Gallery (Canada, 2016), Between Bridges (Berlin, 2016) Cincinnati Art Museum (USA, 2015), Hamburger Kunsthalle (Germany, 2013), Lulu (Mexico City, 2013), Midway Contemporary Art (USA, 2012), Rochester Art Center (USA, 2012), Museum Ludwig (Germany, 2010), Culturgest (Portugal, 2009). His works are included in public collections, such as Museum Folkwang (Germany), Museum Ludwig (Germany), Sammlung zeitgenössischer Kunst der Bundesrepublik Deutschland (Germany), "La Caixa" Collection (Spain), Centre national des arts plastiques (France), and Huis Marseille, Museum voor Fotografe (Netherlands). In 2014, he was nominated for the Deutsche Börse Photography Foundation Prize.